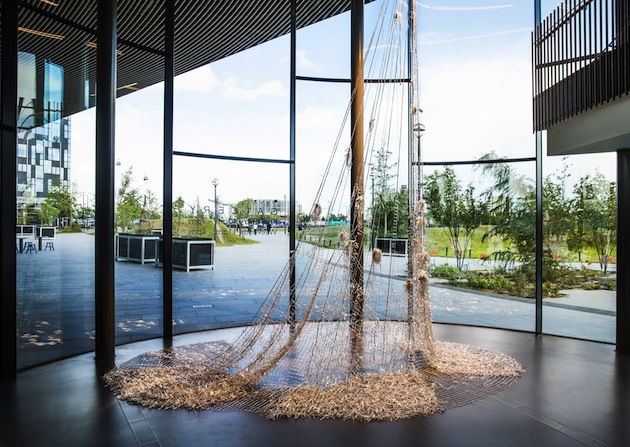 Ever since British designer Phoebe English launched her own brand in 2011, she has created womenswear collections with a distinct, unique and dramatic design aesthetic. Her fondness of draped silhouettes and hand-woven fabrics has been translated into art in the exhibition "Floating, Falling, Drowning, Flying – An Introspective of Process" currently showed at NOW Gallery in London. English sees the exhibition as a way of showing her creative design process, and describes the work shown in the exhibition as both an exposing and, at the same time, wonderful experience.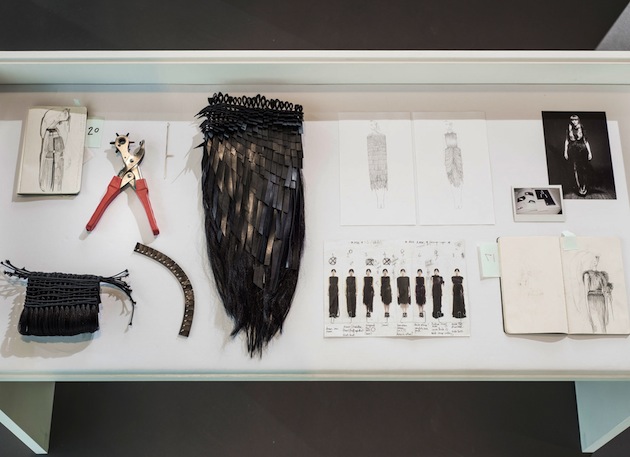 The exhibition includes an experimental and diverse collection of objects- from toiles, never before seen sketches to innovative fabric swatches and artisan tools. Every object exhibited tells a story not often told in a fashion context. The aim is to create and show something more raw and real than the fashion world usually might tend to show. English means that, despite this being a side of fashion not often exposed, these objects were invaluable to her and the team behind her when creating the collections.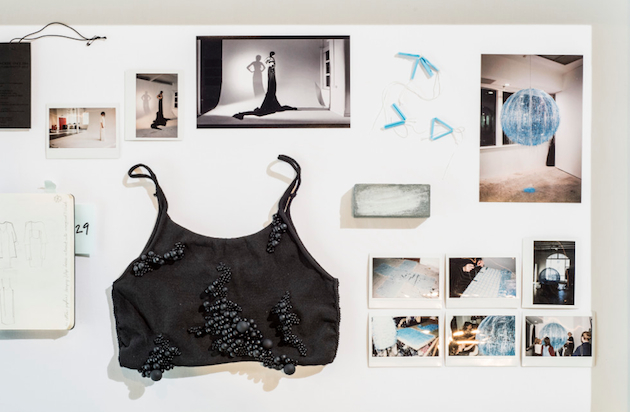 Besides showing the designer's work processes and creations through staged looks and looped video montages, the viewer will also be able to experience a large textile installation, created by hand and made from over 60,000 metallic glass beads. It is a beautiful and subtile interpretation of fashion and its close relationship to art, making it hard to categorise the installation as either one of the two. This idea about a flowing and undefined line between fashion and art, might also be representative of the exhibition in whole, due to the fact that it is as unique as the designer's pieces and therefore differs from most other fashion exhibitions – in a much welcomed and exciting way, of course.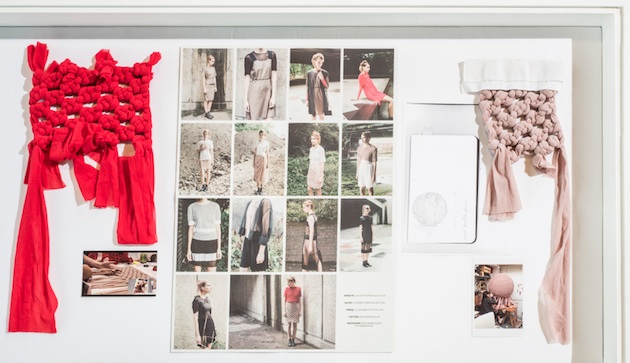 Hanna Cronsjö