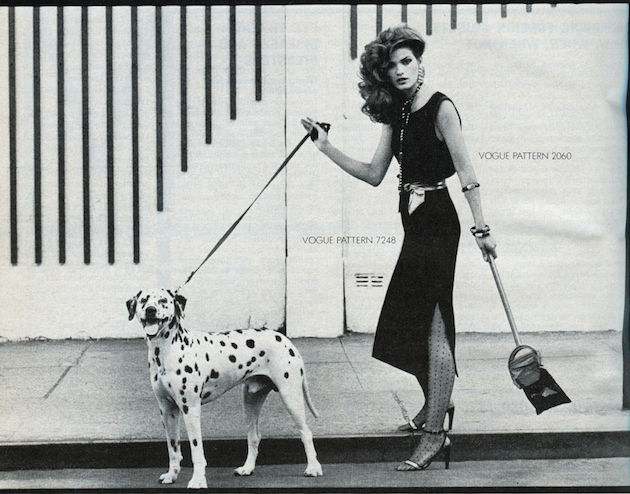 What is it that makes a model a supermodel? One of the features required for a model is to be chameleonic, to change in order to suit one look or the other. The other is to have a strong personality, in order to be remembered. These two characteristics seems to be entirely opposite, but, as usually happens in fashion, contradictions bear the most interesting results.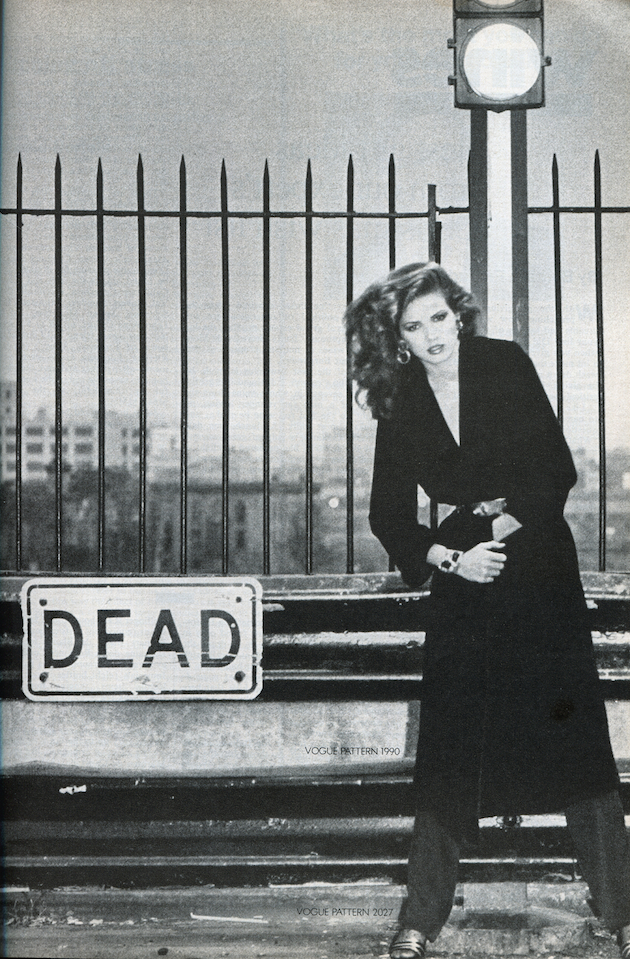 Gia Carangi is one of the first models who gained that prestigious prefix – 'super'. Carangi was born in Philadelphia, but soon moved to New York to become a professional model, under the wing of the infamous former model and agent Wilhelmina Cooper. Openly lesbian, she soon started to work with the most important magazines and photographers, literally attracting the camera with her intense eyes, slender figure and signature androgynous-yet-sexy look, which supported the ambiguity that underlined the 80s aesthetic manifesto. It is difficult to see her as a muse, and harder to identify her with one of the designers she has worked with. In a period, between the seventies and the eighties, when fashion designers were adamant in defining an aesthetic that could characterize them and make them recognizable, Gia stood in campaigns for the most disparate of names, from Giorgio Armani to Versace, always showing a different side of her personality. Her force was that, when modelling, she was not performing a character. She was just being herself, picking from her many personalities, the one that suited best the mood of the brand she was wearing.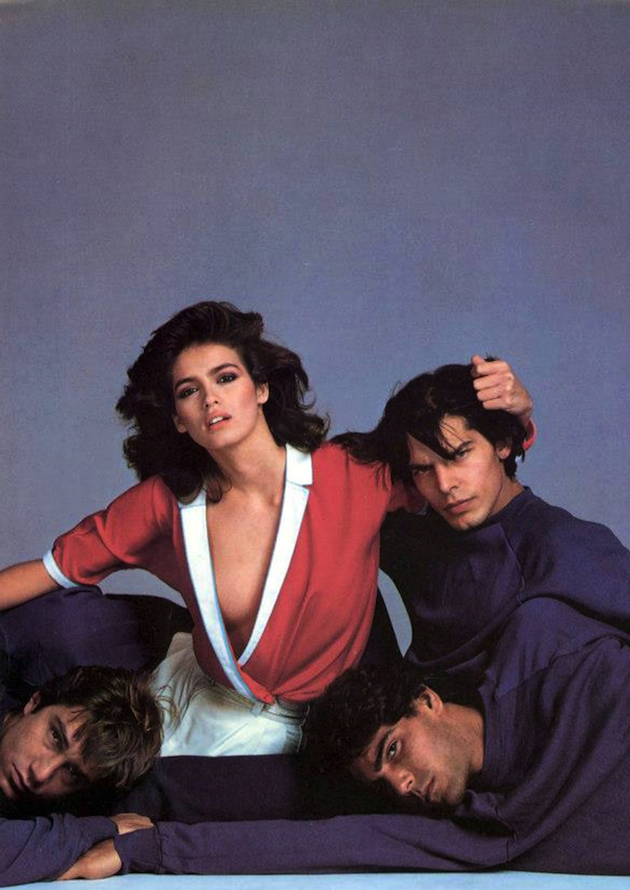 Even though at times her personal life and habits affected her work – she could leave the set with apparently no reason if she felt not in the 'mood' for a shooting, while, towards the end of her career, her addiction to drugs was incontrollable – her complexities were exactly what made her successful. Her spontaneity and freedom, together with her 'dark sides', transformed her from a model into a subject. The photographer Francesco Scavullo, one of her closest friends, did not refer to Gia as a model, but as a human being simply living in front of the camera. For him, to photograph her was 'like photographing a stream of consciousness'. When talking about Gia Carangi, clothes seem to disappear, and even fashion as an idea gets a deepness only comparable to that of real life. It is not about what she wears, but how her inner self feels in that moment, with those clothes on. And here we get to the other fundamental feature of a supermodel: to make clothes look natural, to make them disappear, fused with their personality. It is this silent art that turns them into desirable objects we instinctively long for, thanks to the quiet spectacle that fashion is able to create.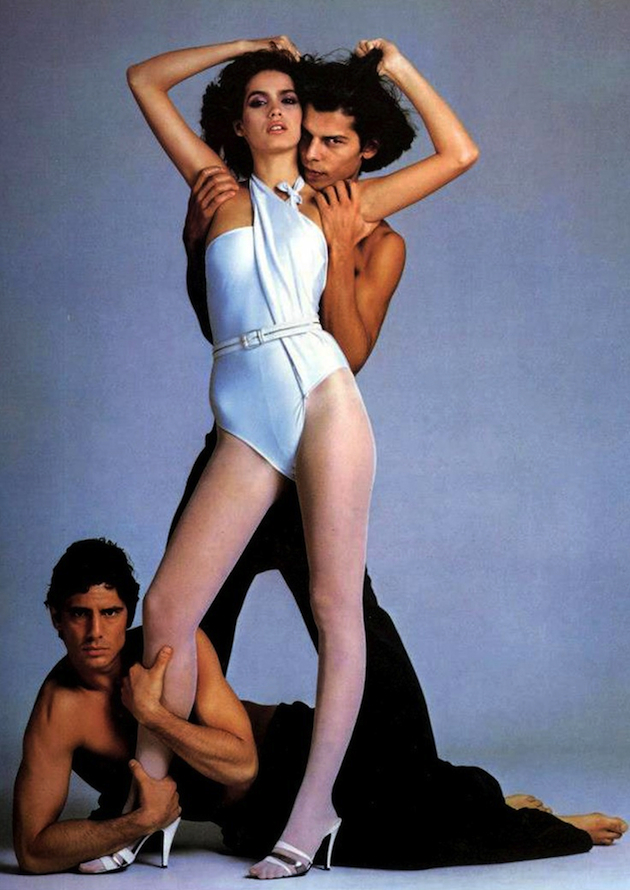 Marta Franceschini