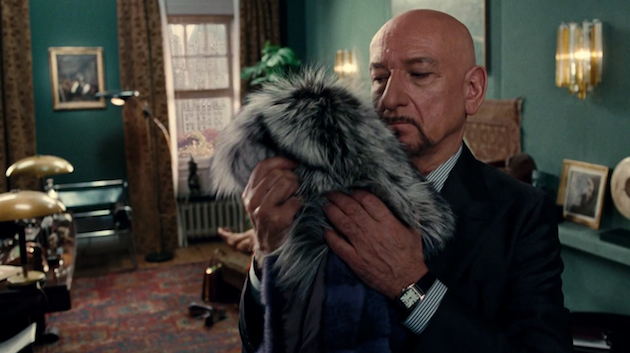 The fashion film is a relatively new phenomenon. However, the relationship between fashion and film is certainly not new. Several times in the past, we could witness key moments when fashion has influenced film and vice versa. Just look at Woody Allen's Annie Hall or Tom Ford's A Single Man. Nevertheless, the latest mode of interaction between cinema and fashion has taken the route of short films produced by great directors, artists and actors for fashion brands. But has the short film been incorporated into fashion labels simply for marketing? Rodarte has, through a collaboration with Todd Cole, delivered several fashion short films, including This Must Be the Only Fantasy in 2013, starring Elijah Wood with a surreal and magical tribute to fantasy. Karl Lagerfeld presented Reincarnation starring Cara Delevingne and Pharrell Williams to accompany the Paris-Salzburg collection for Chanel. More often than not the short films seem to be a company to the collection or product itself.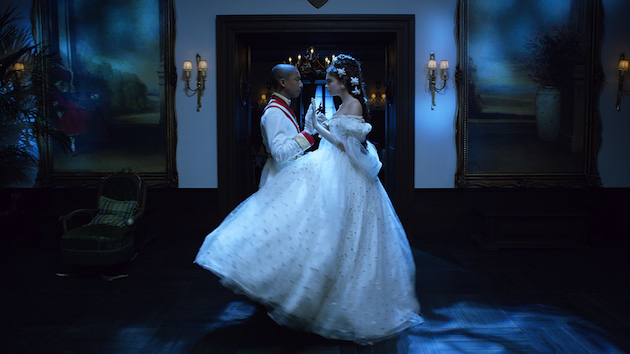 Different fashion houses have, within the framework of their names, different possibilities to create original systems of expression. Nevertheless, short films that create the feel for the label's season, still have to abide by certain rules in order for the viewers and consumers to be drawn in. It's about creating something unexpected, yet in tone with the brand. Short films can be used merely for marketing purpose, a fun way to introduce a new collection or product. However, they can also help to build on the label's heritage. Presenting a story in a nice bow adds layers to fashion houses, placing them within a different context. With the mainstream becoming wider within the fashion world and the internet speeding up the processes of each season, short films are a demonstration of the nature of fashion that says something more than just: "purchase".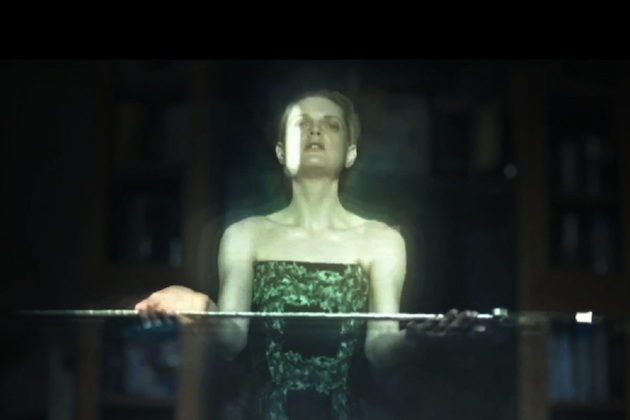 Fashion will always be that je ne sais quoi, that little something that is the reason why some trends fail and other conquer. It is not as simple as survival of the fittest; instead it is finding a balance between staying new and staying relevant. By using the visual media of film, labels can promote, create and exist within the luxurious surreal fantasy bubble, under controlled circumstances, without losing an established identity.
Victoria Edman