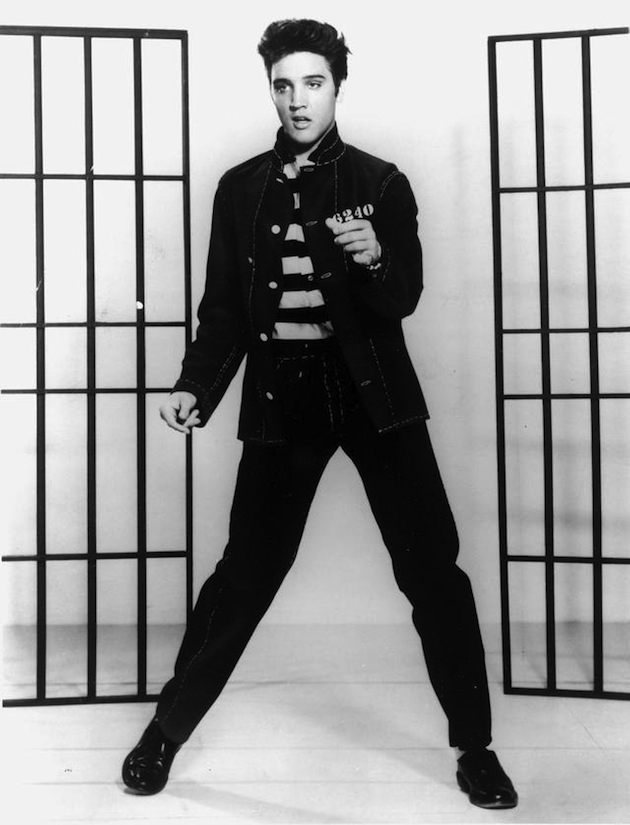 The claim that denim is back is somewhat redundant, for the material can be argued to never have left the scene. Denim jackets, after their rise to the fashion circle, never went away either, but were instead reinvented to fit current trends. With labels such as Ashish and Commes des Garçons bringing the denim jacket on to the runway of both menswear and womenswear. But the recurring appearance of denim also shows that the fashion creatives are taking inspiration from real life, instead of just the surreal fantasy life we all wish to lead.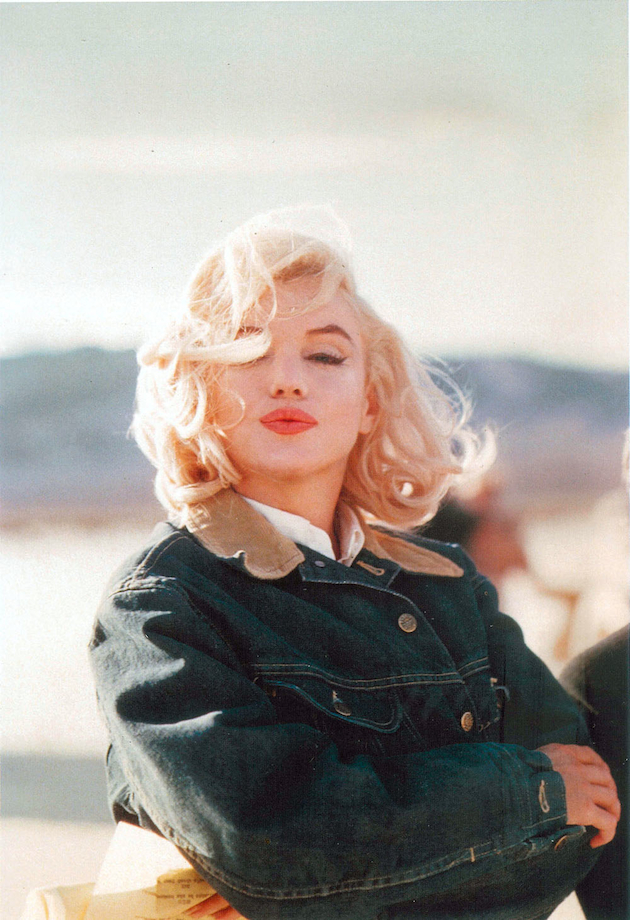 And yet, the denim jacket was never intended to be a fashionable piece. It came about as a utility garment in 1905 created by the American denim label Levi Strauss & Co. It would be until the 1940s before it was turned into a fashion item, after painters such as Jackson Pollock had worn it. In the 1960s, the denim jacket became popular on screen through films such as Hud and the actress Marilyn Monroe, who made the piece equally chic for women. Subsequently, hippies reinvented the denim jacket after their own liking placing it firmly within the fashion scene as a symbol of youth culture.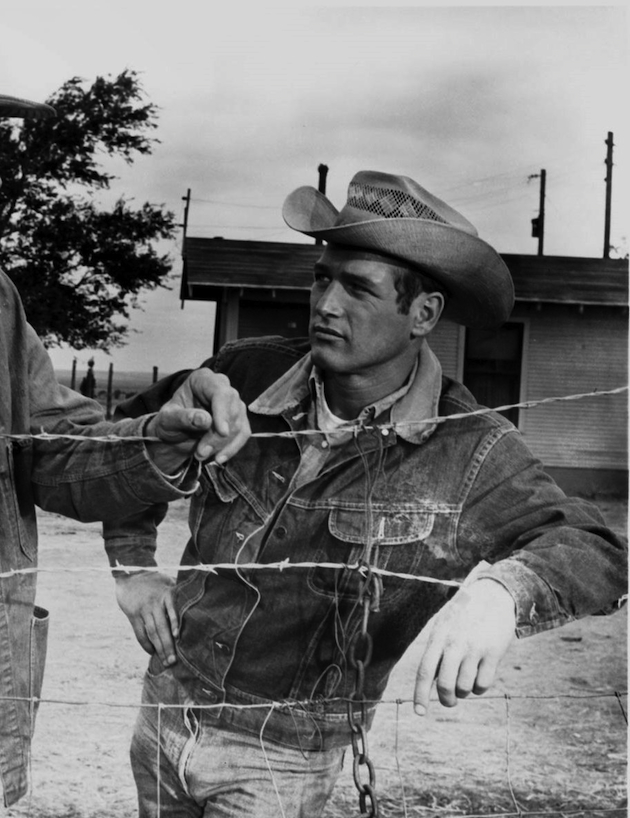 The current state of denim jacket trends for men has a persuasion of going back to a formfitting and shorter model, while the trend for women seems to be the other way around with more inspiration from oversized and early 1990s flair. The shift in denim design has brought out new talent, and the minimalistic youth rebellion is no longer the only thing to be spotted when sporting a denim jacket. Denim is now a material suited for many different techniques, showcasing its versatility as well as fashion ability. Designers such as Faustine Steinmetz and Tortoise Jeans brings out the raw quality of the material and transcends tops and bottoms to something reminiscent of retro, yet undeniably modern.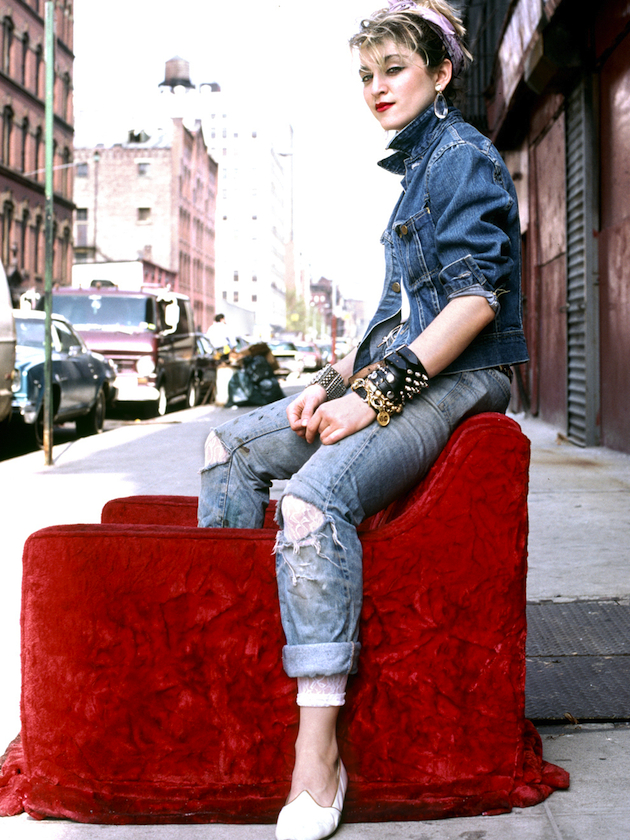 Victoria Edman