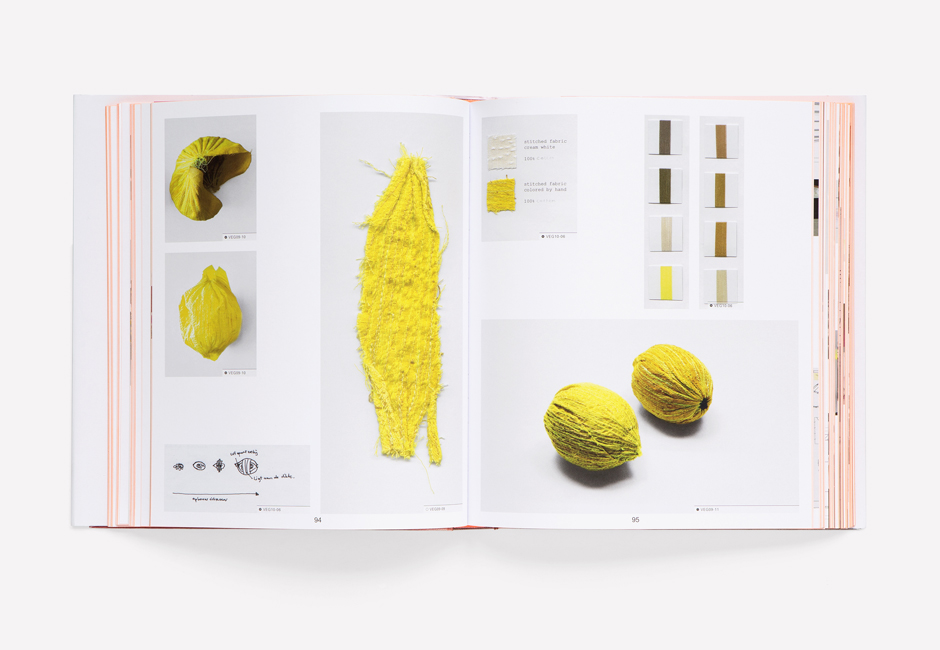 In the past decades, many attempts have been made to systematically organize and describe design practice. Questions about purpose, context, media, tools or use are often brought up with the hope of answering what design is and fitting its multifaceted realities into precisely defined categories. Yet, it is unlikely that design is ever going to adapt to any of those laborious categorisations, for it is in its very nature to remain elusive and continue to transform. In fact, design practice is at its best precisely when it refuses to be moulded, shaped and contained. Nevertheless, should we be determined to penetrate the complexity of design's geography today, we'd have to look at how designers design. Design process – a medium in itself – offers a glimpse at how thoughts, ideas and concerns are transformed into material shapes, how they become the landscape of 'things' that define the world today.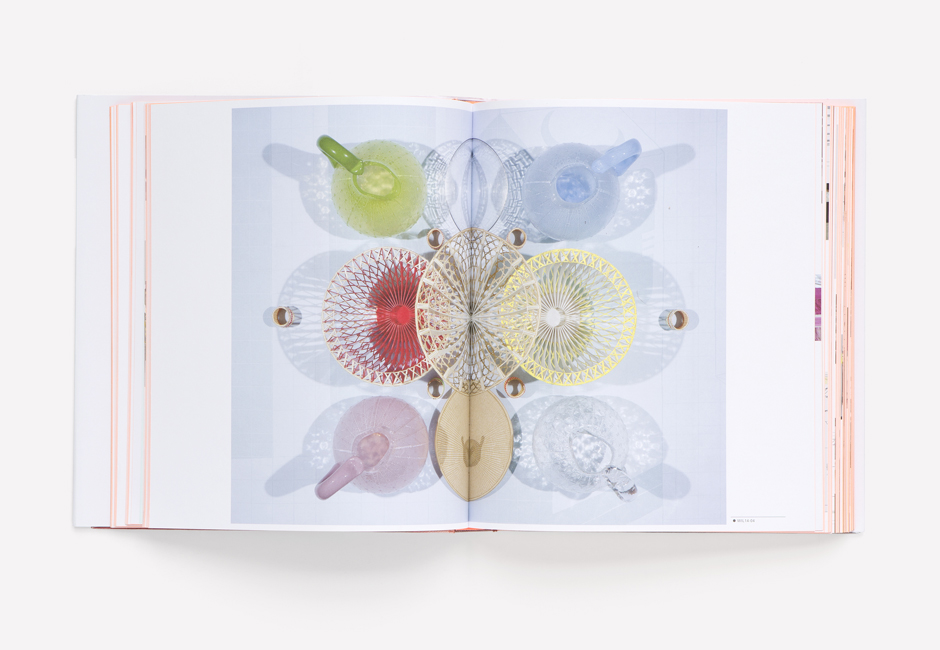 Design process is at the centre of a new book, published by Phaidon, that attempts to categorize the work of Stefan Scholten and Carole Baijings, the Dutch design duo founded in 2000. In fifteen years of practice Scholten & Baijings have given shape to a particular kind of design, concerned with the visual language and transformation of conceptual vocabularies into three-dimensional patterns. Though reluctant to engage with social or political concerns inherent in any designed product, their work is valuable as it transforms design process into tangible, material forms. One of their most famous projects, a series of porcelain tablewares for Japanese manufacturer 1616/Arita Japan, is a systematic transformation of design thought into a collection of objects. Questions of colour, materials and form and their relationship to tradition, purpose and manufacture were translated into three different series of porcelain services – minimal, colourful and extraordinary – each becoming a synthesis of a specific approach to design.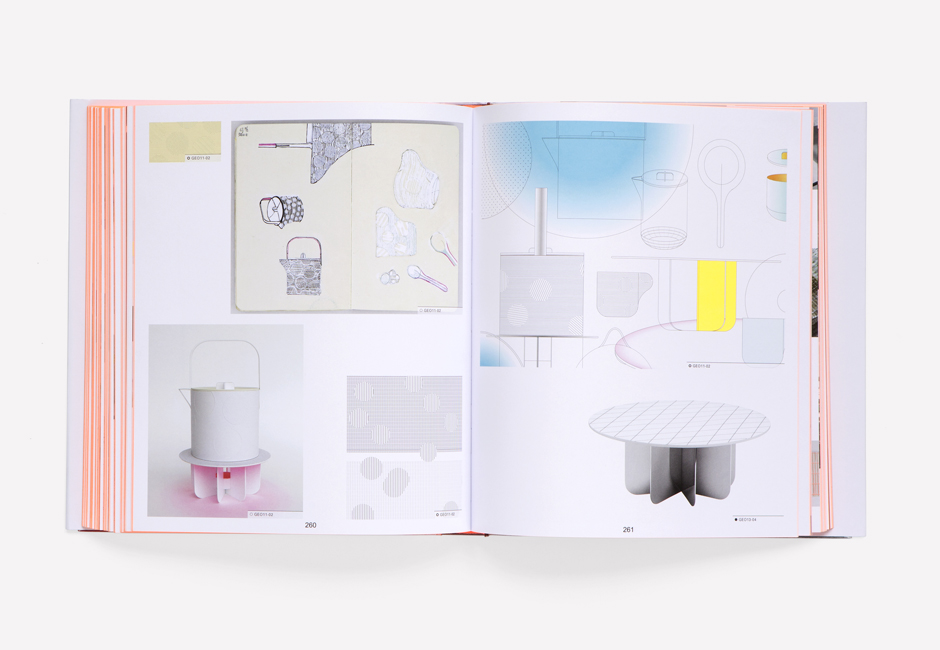 Thus, it is no wonder, that "Reproducing Scholten & Baijings" attempts to bring this material discussion on design process into a two-dimensional space. Created in collaboration with Maharam, one of Scholten & Baijings' most interesting clients, the volume gives shape to a reconstruction of design process, seen as the most authentic and unmediated way of engaging with and understanding their work. By flipping the pages – a collection of drawings, sketches, colour swatches, samples, models and photographs – a clear and straightforward visual pattern of thought emerges as a story, not so much about objects in themselves, as about how and why they need to exist. As Michael Maharam says, "Apart from the quality, thoughtfulness and utility of their output, Carole and Stefan have succeeded in creating a highly legible and cohesive embodiment of their vision." Scholten & Baijings' work is significant because its material reality displays the shape of thought.
Rujana Rebernjak – Images courtesy of Scholten&Baijings and Phaidon