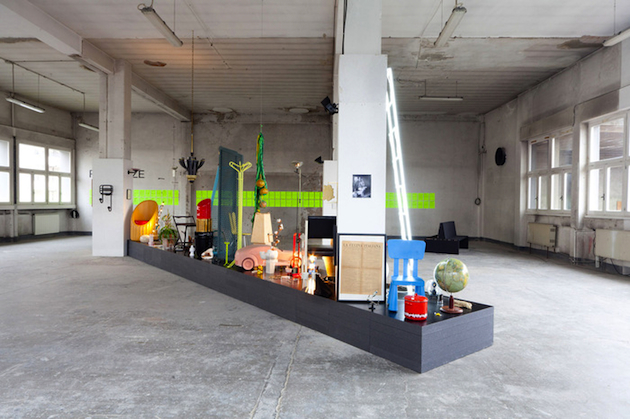 One hundred objects crowd a black platform put diagonally in the middle of a room. Their heterogeneous nature is striking: form, function, scale, materials, geographical origin; they seem to have nothing in common. Some of them are famous design icons, others are cheap, mass-market products, while more than a few are old and anonymous. Others are weird: they are rare and incomprehensible, but they are far from being precious.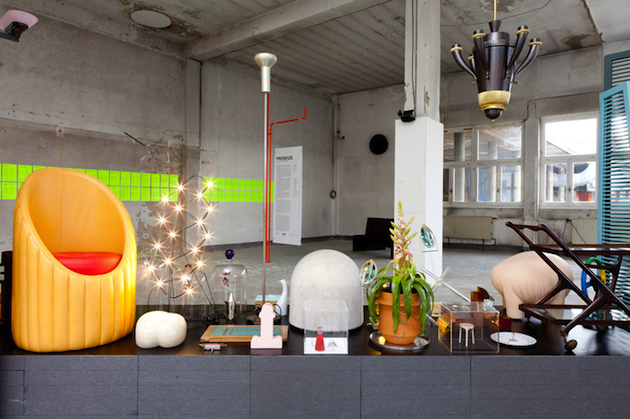 Among them we find a teddy bear. We read what its owner, the anonymous Giampiero T., has written about it: "Who knows if Donald Winnicott ever had a transitional object? It is said that he had a piece of blanket, a rag or perhaps a teddy bear like me. Who knows if this object was for him the connection with his mother and if it helped him to gently separate from his mother figure". And thus we find a key to understand the very essence of "Presenze. Biografie inedite" ["Presences. Inedited Biographies"], the exhibition on show at Allestimenti Portanuova in Milan – just next to the construction site of the new Fondazione Prada – which gathers a selection of artefacts chosen by Milanese design protagonists, in order to showcase the favourite thing they keep at home.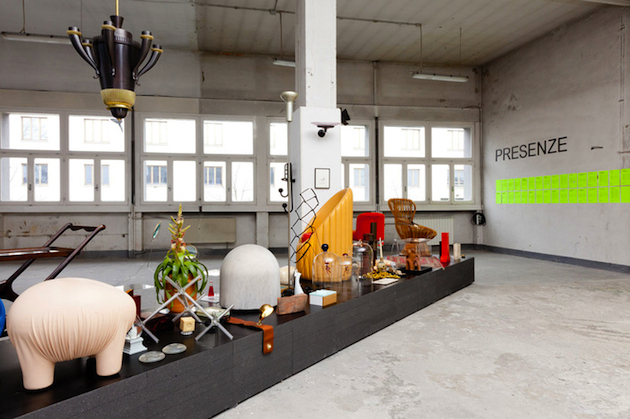 Despite their identity, in fact, all the objects belong to the category of transitional objects. They reveal the emotional identity of their owner, and establish a vehicle, a sentimental transfer, with the rest of the world. At the same time, they transform themselves into a symbol, and promise to offer unconditional comfort when we are in troubles, or simply feel blue. A short text explains the history of each of these relationships, confirming once again how storytelling has become a powerful means to engage with the public. And it's exactly this flowing narration, this form of collective stream of consciousness we may say, that suggests how design is more than ever "a state of mind".
Giulia Zappa