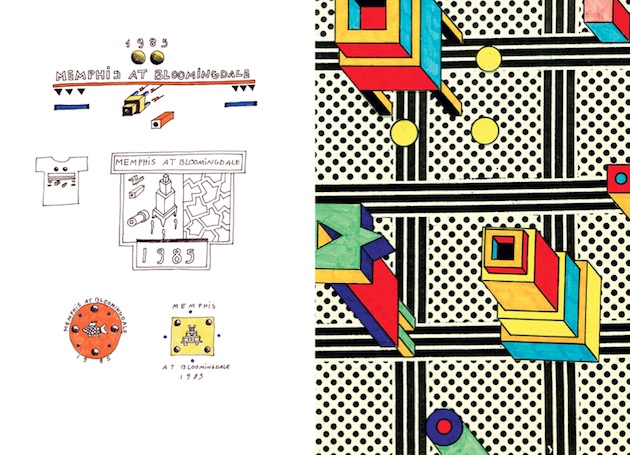 It could be said that one of Nathalie Du Pasquier's greatest virtues is patience. Though she is publicly mainly known as a founding member of Memphis, that short-lived yet hugely influential Italian radical design collective headed by Ettore Sottsass, Nathalie has never designed objects. For more than twenty years, she has gone to her studio every morning, tirelessly transforming our material reality into a series of works of art. Her particular form of expression has captured the essence of those small and apparently unimportant things into subtle visual poetry, capable of brining to life a world of 'stuff', vibrant, alive and much more significant than we are usually brought to believe.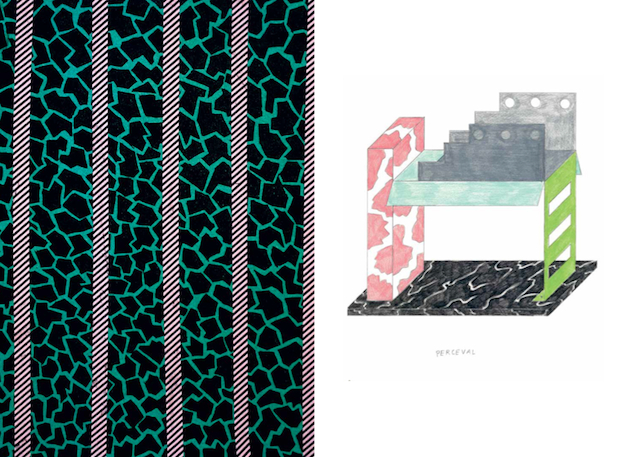 Until recently, though, this myriad of compositions and worlds was kept silent, hidden in the drawings of Nathalie's studio in Milan. Now, a new book published by PowerHouse Books, edited by Omar Sosa together with Nathalie Du Pasquier, collects drawings created between 1981, the year she became a member of Memphis, and 1987. "Don't Take These Drawings Too Seriously." is the first and definitive compilation of all the unpublished drawings from those years, organized by the smallest objects to the biggest and divided into chapters.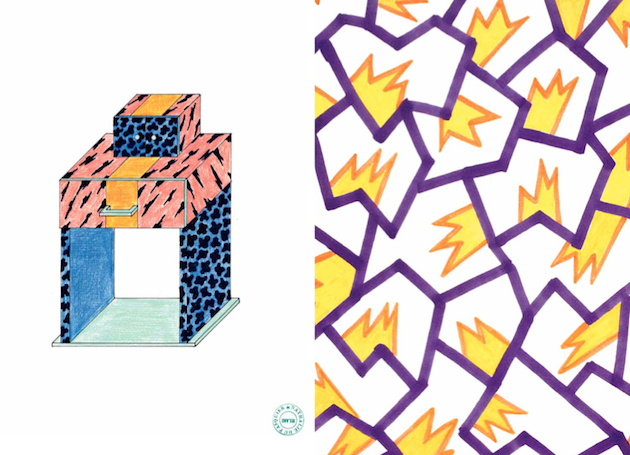 These drawings explore that peculiar relationship between what is real and what is not, between what we would like to believe in and what the reality is actually made of. As such, they are, perhaps, more real than the reality itself, also because now, thirty years after their initial creation, they can be seen as a document, a testament to that particular moment of unyielding creativity and uncompromising disruption with the past. Nathalie Du Pasquier is, indeed, patient. As is the essence of her work, steadily resisting the test of time.
Rujana Rebernjak