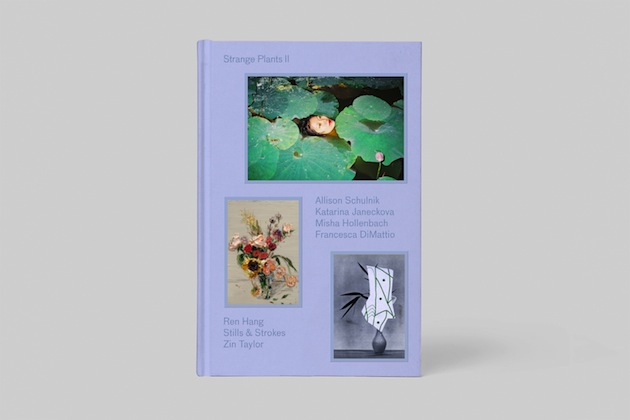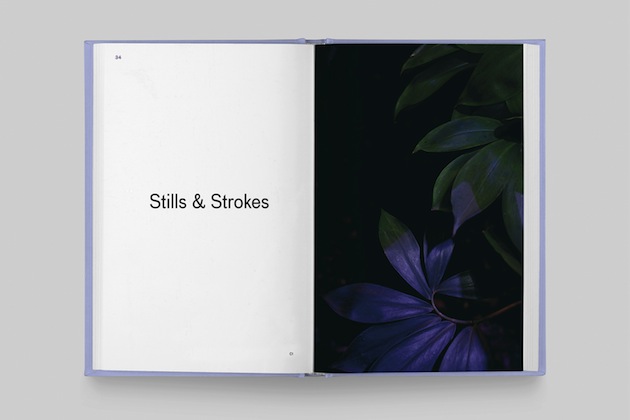 Strange Plants II is the second book in a series that celebrates plants in contemporary art published by LA-based publishing house Zioxla. The book features the work of 30 artists, and explores what these artists think about plants and how they portray them in their work. It includes viscous paintings of drooping flower arrangements; intuitive photographs of lily pads and lithe bodies; mixed-media collages that juxtapose the tranquility of Japanese Ikebana with the chaotic energy of vandalism; and much more.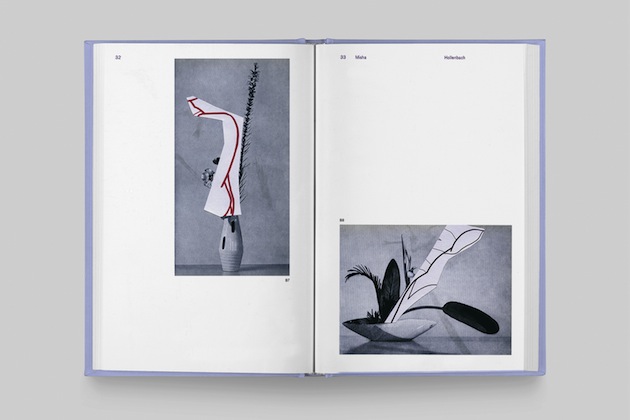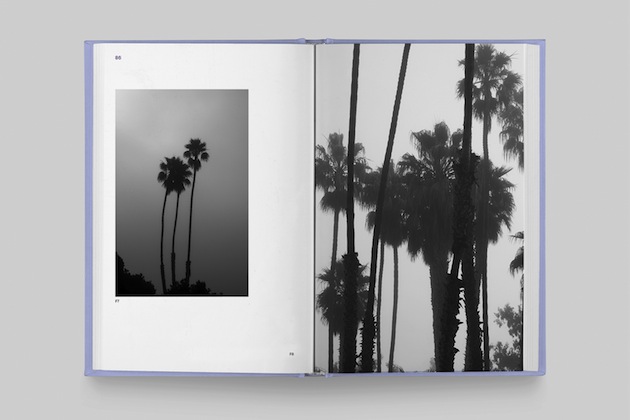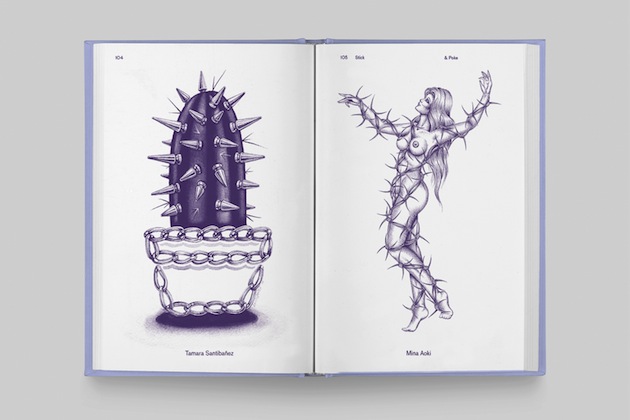 For the book, editor Zio Baritaux brought together several artists who take a unique approach to incorporating plants into their work: Allison Schulnik, Misha Hollenbach, Francesca DiMattio, Zin Taylor, Katarina Janeckova, Stills & Strokes and Ren Hang. Schulnik, for example, used her own garden as a character in one of her short films; Stills & Strokes projected colors and geometric shapes onto the leaves of plants in botanical gardens; and DiMattio filled the sculptures in her exhibition with dramatic and unruly flowers. Each artist's work is accompanied by an insightful article or interview that delves deeper into the relationships between plants and people. Taylor talks about a wild jade plant he clipped at the Eames house in Santa Monica and smuggled back to Brussels, thus transporting the spirit of Charles and Ray
 to his own home. Hollenbach discusses observing a deciduous tree in his backyard as a way to teach his young daughter about the cycle of life. Janeckova, a Slovakian ex-pat who now lives in South Texas, explains how plants keep her company in her new homeland.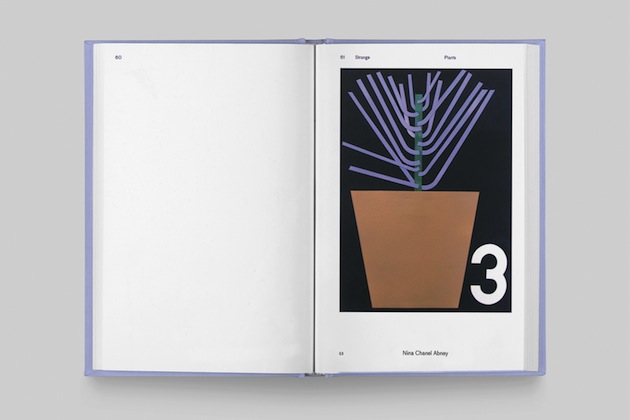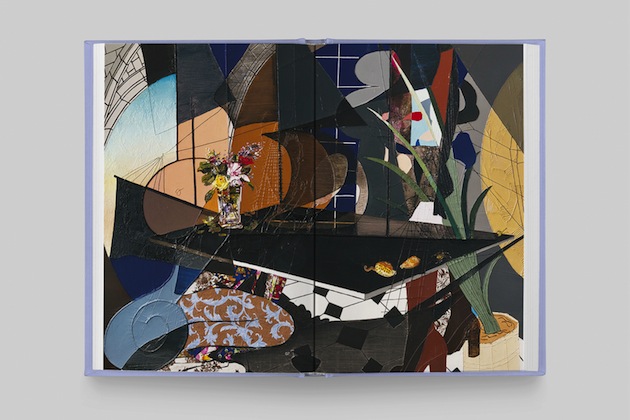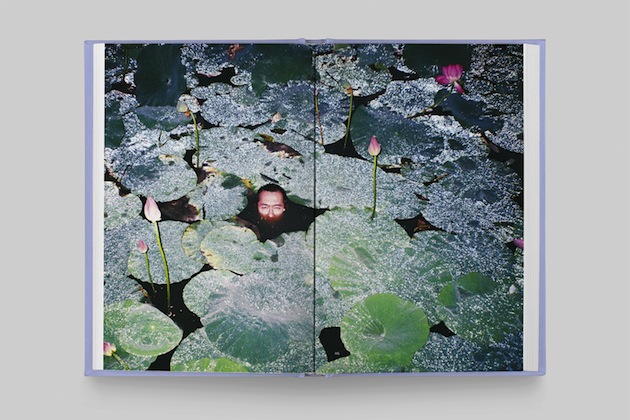 "The aim of Strange Plants II is to continue the compelling conversations about how we perceive and interpret both the bizarre and beautiful sides of art and nature," editor Zio Baritaux says. "Since the release of the first book, a community of like-minded, inquisitive and creative people has grown up around these conversations, and I hope this community will expand with the publication of this book."
Images courtesy of Zioxla