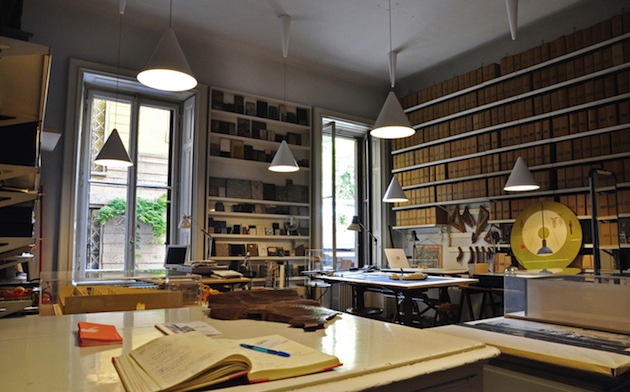 Achille Castiglioni was a tireless collector: throughout his career, the great Italian designer gathered an impressive collection of objects that ranged from mechanical toys to water bottles, from foldable cups to lightbulbs. Objects filled the vitrines of his studio at Piazza Castello in Milan, two steps aways from the temple of Italian design, the Milan Triennial. Nearly fifteen years after his death, the famous workshop of design still remains intact, left just as it was on display for curious visitors who want to experience what everyday life of this grand master looked like.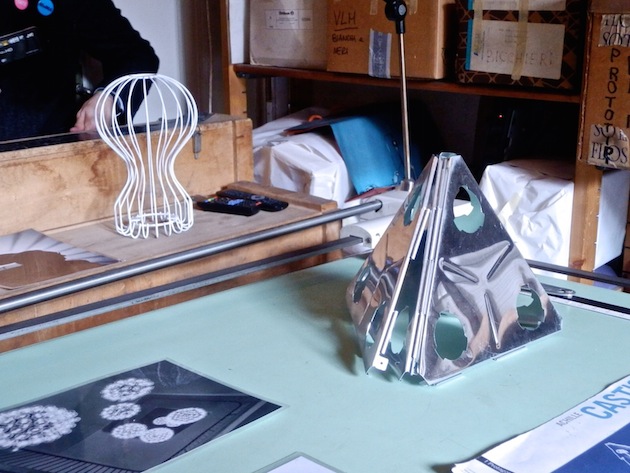 Fondazione Achille Castiglioni, created by his family after his death with the aim of preserving this cornerstone of Italian design heritage, is the location of a new exhibition which hopes to weave the work of Castiglioni within contemporary culture, much indebted to his ironic, acute and inspiring work. "Le regole del gioco", an exhibition curated by Luca Lo Pinto and coordinated by Edoardo Bonaspetti, puts on display a series of artworks created as a reflection on the work of Castiglioni by a series of contemporary artists. The works shown build a dialogue between the past and present through an close analysis of the designer's work, rather than simply by emulating of his formal syntax.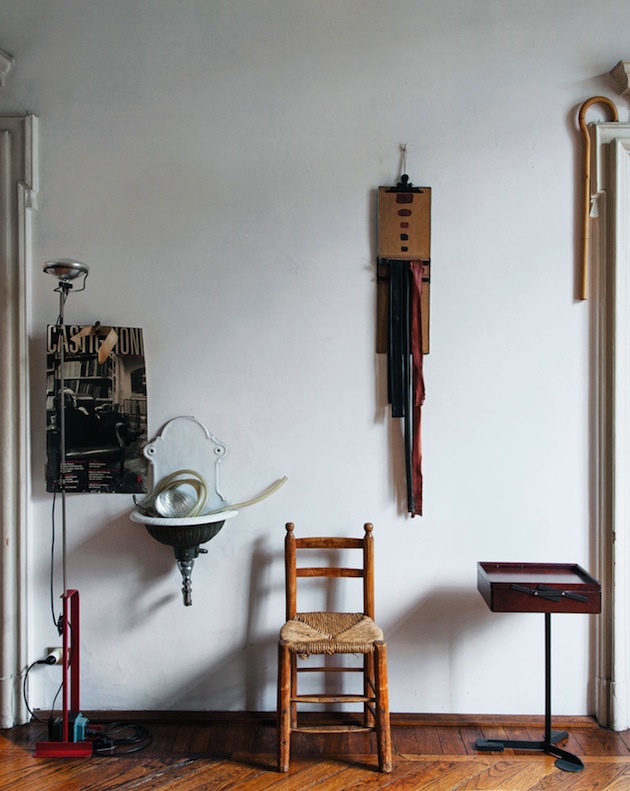 Pieces created by 18 artists and designers were exhibited around the studio, creating a visual as well as conceptual narrative between Castiglioni's energy and the impulses and ideological frameworks of contemporary creative disciplines. From Céline Condorelli to Martino Gamper, from Max Lamb to Amalia Pica, this eclectic mix of contemporary artists and designers shapes a new perspective on his great legacy, as well as on the ways in which past can give shape to the present.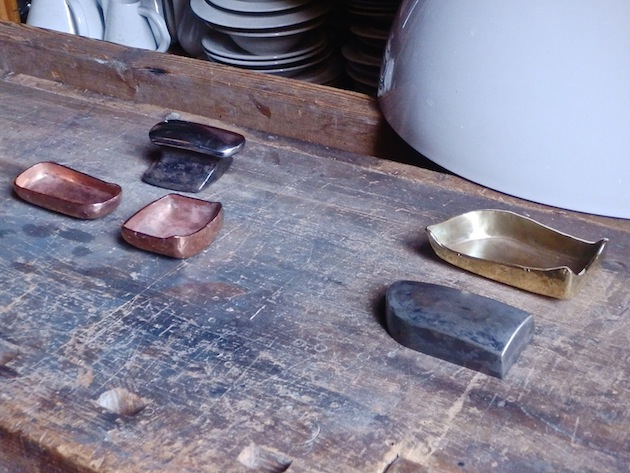 Rujana Rebernjak – Images courtesy of Fondazione Achille Castiglioni