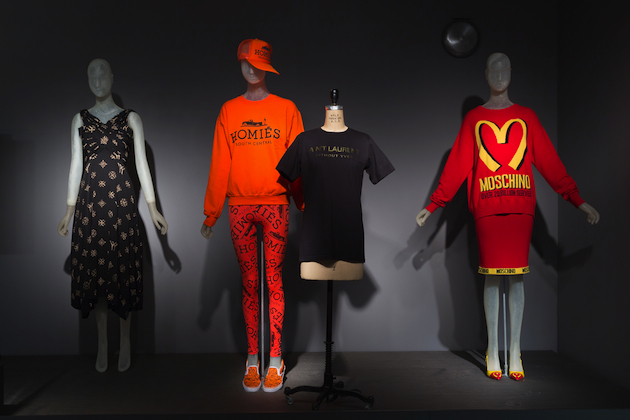 At the beginning of century, fashion was considered as an elite world, a small niche only open for the lucky few. Back then, plagiarism was taken very seriously, not that today is not, yet with the growth of fast fashion the boundaries of authenticity are becoming weaker. Faking It: Originals, Copies, and Counterfeits aims to investigate the dynamic behind this process of creation, authenticity and violation of creative rights. An exhibition hosted by FIT in New York City, traces crucial moments in history of fashion and their relationship to the process of copying.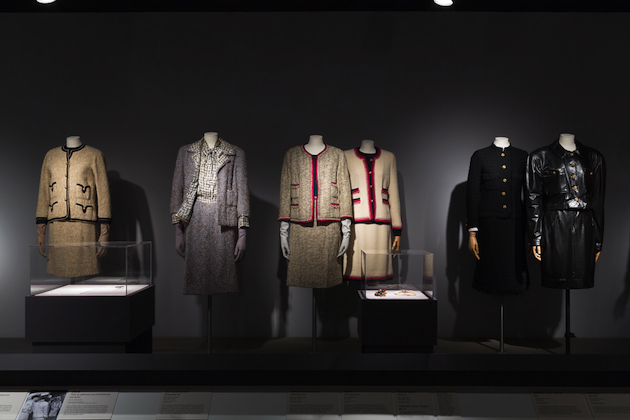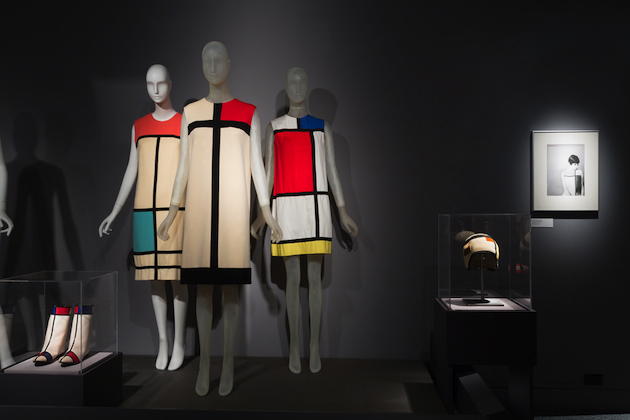 From the comparison of an original 1966 suit by Gabrielle "Coco" Chanel to its perfect reproduction, the show underlines the thin line between what is legal and what is not. Madeleine Vionnet, on the other hand, tried different initiatives to stop the production knock off her designs; she even marked her label with a thumbprint to authenticate each creation she produced. Phenomena like the 1947 Christian Dior collection became so viral that everyone wanted such a piece of clothing, resulting in a big amount of unauthorized copies being sold all around the planet.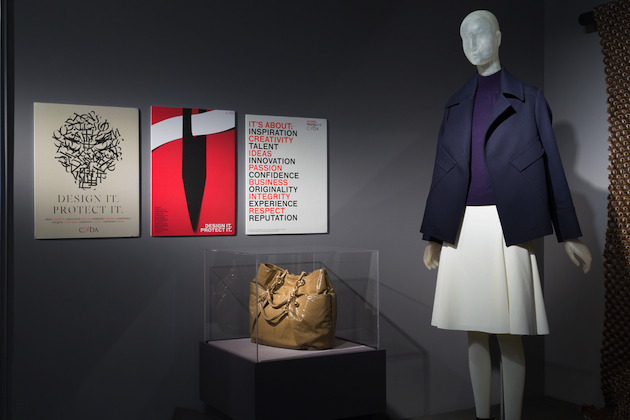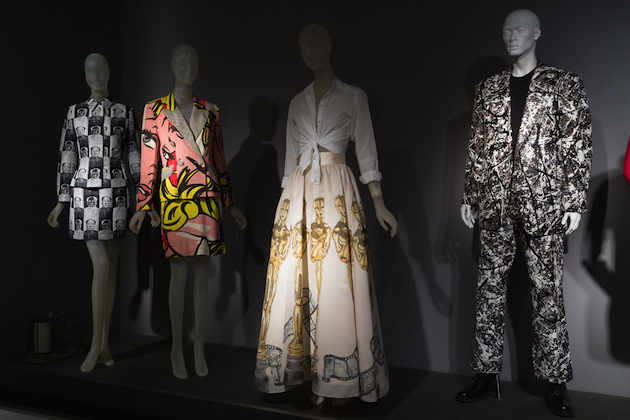 Structured around comparison and a specific time path, Faking it: Originals, Copies and Counterfeits brings to life and sheds historical perspective on one of fashion's most urgent issues today. The exhibition will remain on show through April 25th 2015.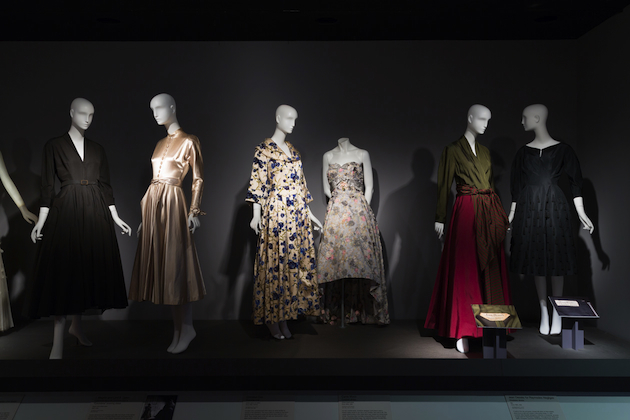 Francesca Crippa – Images courtesy of FIT