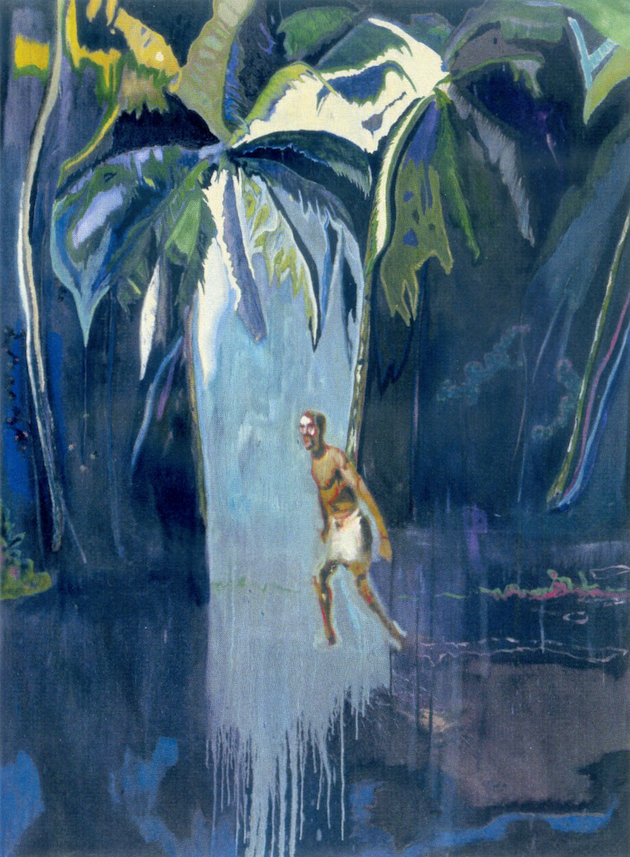 The art world has wondered a lot about the power of painting to renew itself and remain up-to-date. This heated debate can be hardly be understood without looking at leading figures of this unlimited media. Peter Doig (b. 1959, United Kingdom) is definitely among the artists who will earn a place of honor in the Olympus of 21st century painting, not least due to his astounding quotations at international auctions.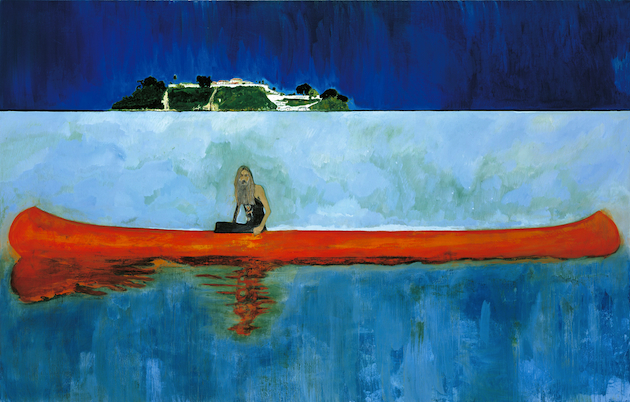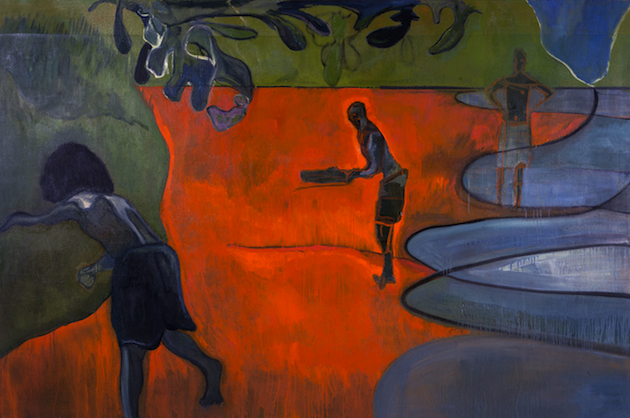 Like Luc Tuymans or Elizabeth Peyton, among other artists of the generation, Doig avails himself of other media such as photography, using pictures, other paintings, books, or films in order to collect traces of memory, fragments of the past, subsequently used as starting points for new narrations. A first glance at Doig's work captures the attention through intensity and beauty of its landscapes, whether urban or natural, exotic or ordinary, colourful or pale. These landscapes represent real places where Doig has lived (Canada, England, Trinidad) mingled with imaginary elements, which turn canvases into both descriptive and symbolic stories. The force of nature is very often balanced by human figure that plays a crucial role in the artist's poetic: it could be an isolated subject, a lonely, soul-searching individual contemplating his reflection in the water or wandering in the snow; sometimes the figure stands out on the scene, at other times it blurs into the landscape. But the human figure is always a kind of a catalyst that drags the public into the artist's work, as if they empathized with something weirdly familiar. The apparent harmony of colour structure hides a contradictory sense of melancholy and mystery, seeking an imaginative involvement that, if supported, can present a non-conventional journey for all the viewers.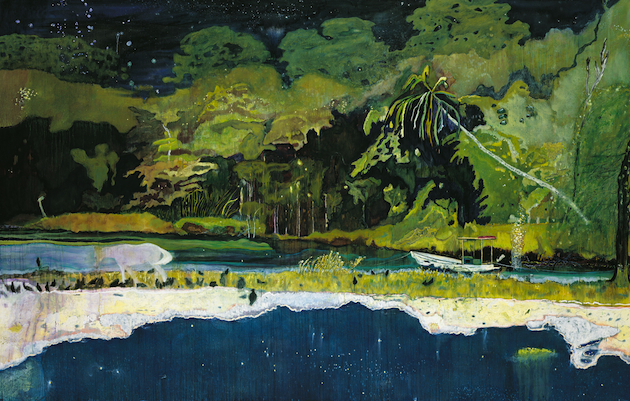 Recognizing the suggestive genius of this brilliant artist, Fondation Beyeler presents an exhibition of his most important oil paintings and experimental works on paper, as well as a monumental new mural, which will run through March 22nd 2015 in Basel, Switzerland. Unmissable!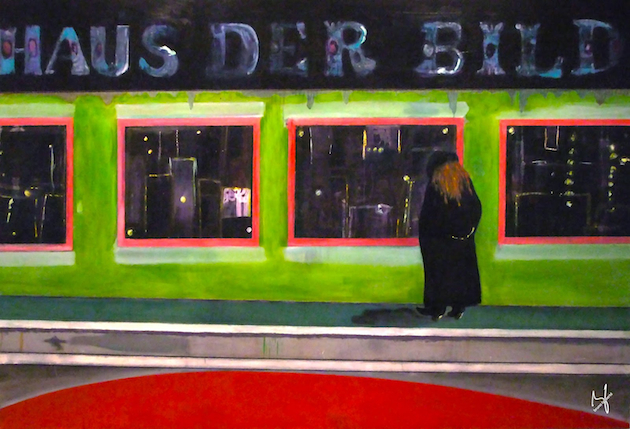 Monica Lombardi – Images courtesy of Fondation Beyeler