As Paris Fashion Week came to an end, we can say farewell to this season's exciting menswear runways. Even though Couture captures all the attention now, we still want to linger on what we saw in the French capital by selecting five best prints that men will be wearing next season.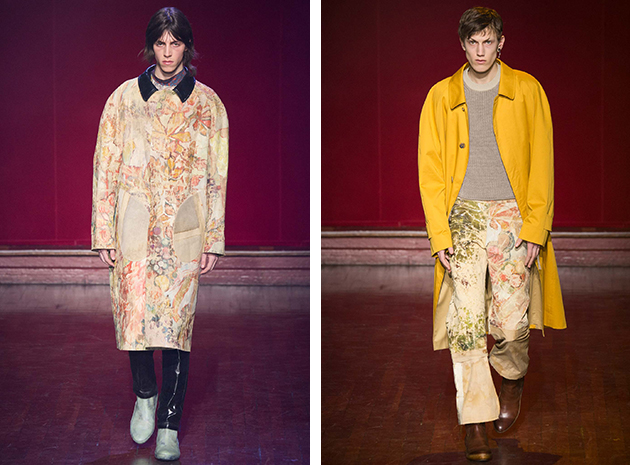 MAISON MARGIELA: After all the changes in the Maison's direction, Margiela managed to keep things interesting and pretty good, especially in menswear. Pale, ruined and decadent at the right level, these prints make every mise look delicate.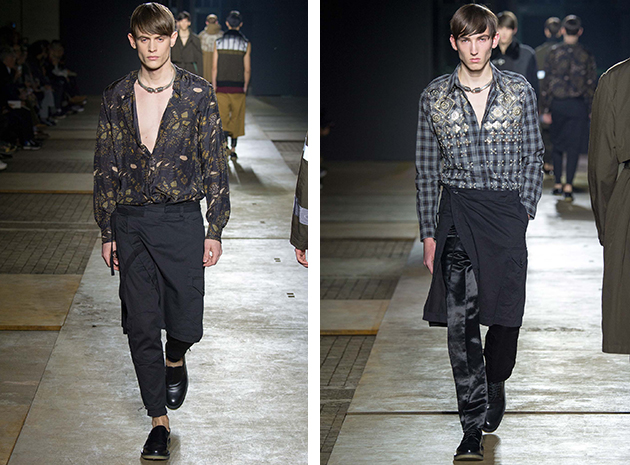 DRIES VAN NOTEN: Sensual and flamboyant, men on the show wore their shirts rigorously open, with the colour palette being quite dark and intriguing.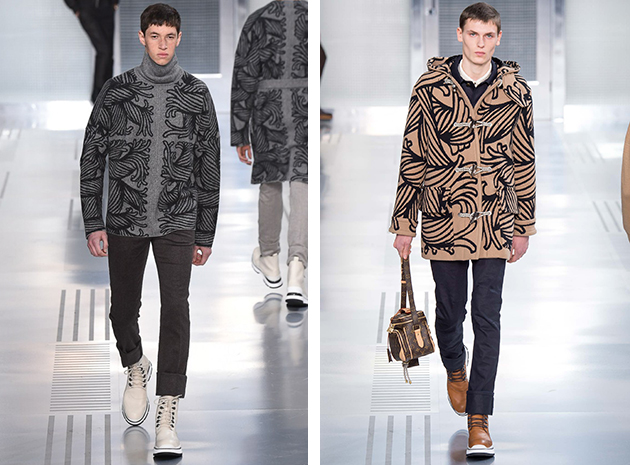 LOUIS VUITTON: A mirrored pattern chosen by Louis Vuitton for next winter draws on a contrasting combination of dark and light tones, with drawings printed in black on camel and grey.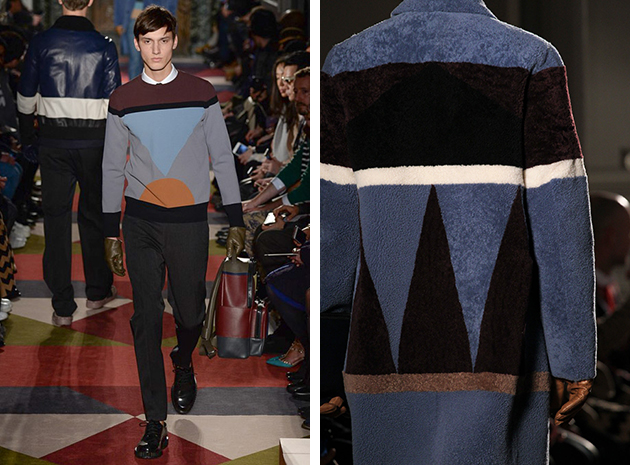 VALENTINO: The key word here is geometry: rigorous figures decorate sweaters and coats combining different tonalities, resulting in simple yet very effective garments.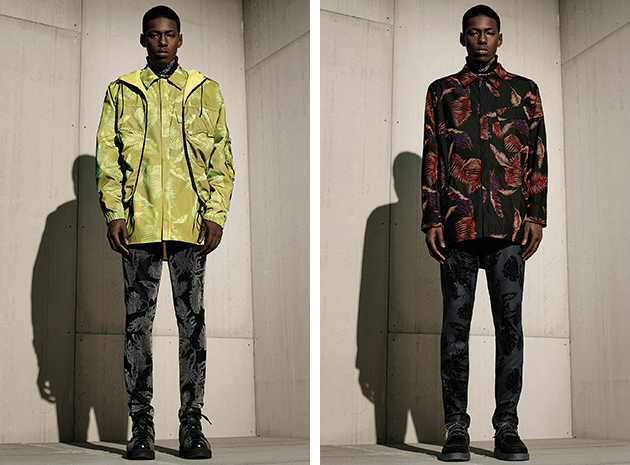 ALEXANDER WANG: For his menswear line, the young designer went all-in with the camouflage. Delicate and based on same tones, this camouflage pattern defined a new modern and contemporary approach, so typical of the designer's oeuvre.
Francesca Crippa