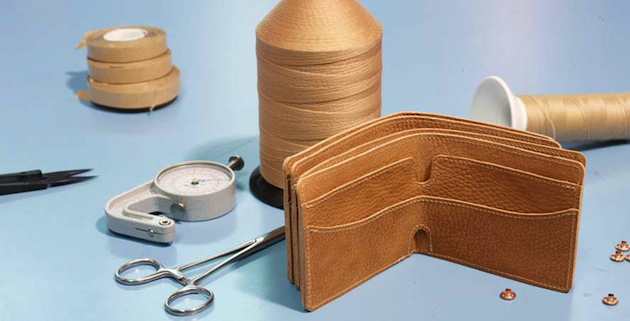 In 2013, Shinola opened for business in Detroit, Michigan. Shinola produces an eclectic line of products, items including stationary, bicycles and, most importantly perhaps, watches. Opening up shop in a city in economical despair seems like an unsolvable equation. However, it also allows businesses to easily find available labor and real estate opportunities blossom; the concept of a new lifestyle brand carrying the stamp "made in Detroit" may be just the key to insert a smile in the depression.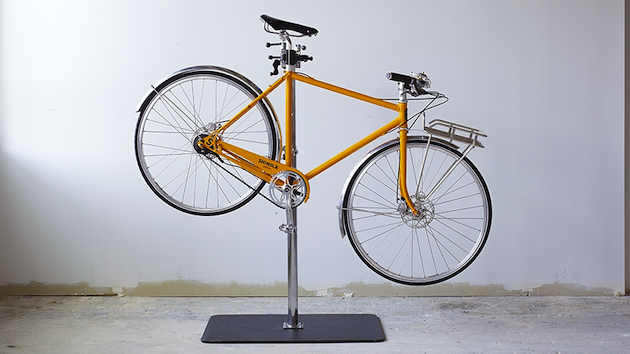 For Shinola, the aspiring dream was to make watches within US borders, working within the frame of luxury. Secondly, as the founder of Shinola, Tom Kartsotis, settled on Detroit as the home for his brand, the company found a fertile ground on which to expand its dream. Shinola has grown to represent a social story, not just of the niche corporate world, but of a wider community. Detroit and its residents had little to lose, getting actively involved in the project and injecting it with a lot of heart and passion. Hard work and challenging communities have become part of the brand's profile and are often used as a clear indicator of its authenticity as a very real vision of the American dream. Its authenticity and a belief in a failed city, gave Shinola a resonance earlier than one would expect.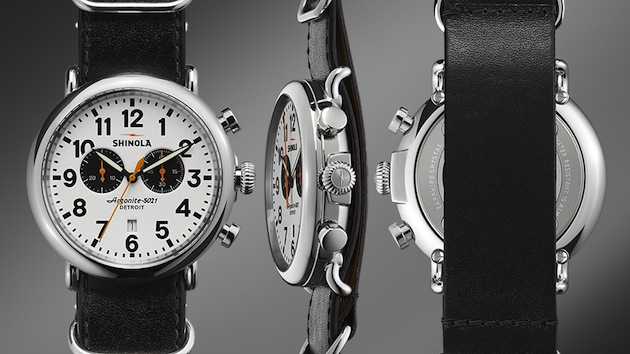 Using social media and other less expensive means allows Shinola to operate on much lower initial profit margins than competitors as well as letting them uphold the image of the people by the people and for the people. It is text book rhetoric, but with a contemporary spin. The story of the brand, its factory as well as the conception of "built in Detroit" may be representing a manual for creating an American lifestyle brand of the 21st century.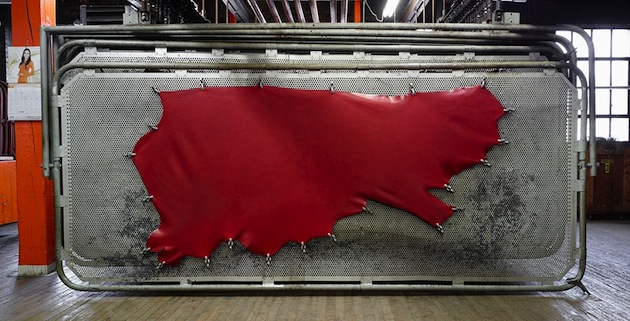 Victoria Edman