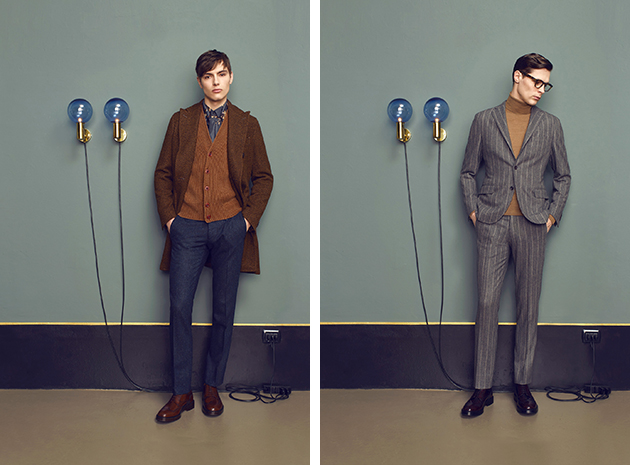 As the shows in Milano have finally come to an end, it's time to sum up everything we've seen. Here there are the highlights for the next Fall/Winter 2015-16 season.
SIXTIES: Fashion can sometimes get stuck in a particular (historic) direction, and this is the case of this very intense Sixties vibe we have been seeing everywhere for the past two seasons. By the way, the best example of this runway round, it the one shown by Boglioli – perfect in every single detail.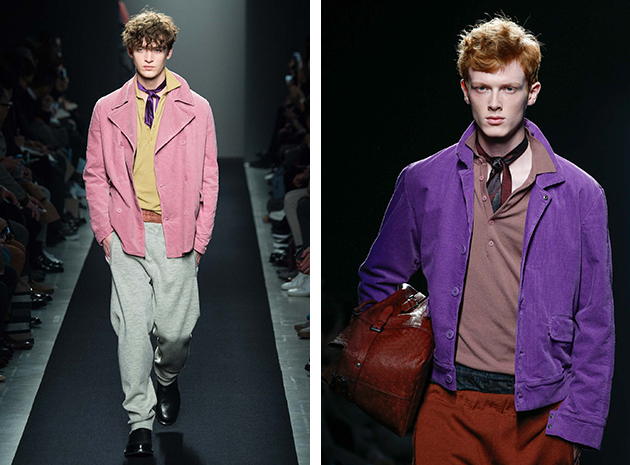 SKINNY SCARF: We must give credit where credit is due: Prada was the first one to introduce the tiny scarf trend, already seen in the brand's Fall/Winter 2014-15 fashion show. A couple of months later, the accessory has become quite ubiquitous: Bottega Veneta made it a little bit shorter and mixed it with various colors.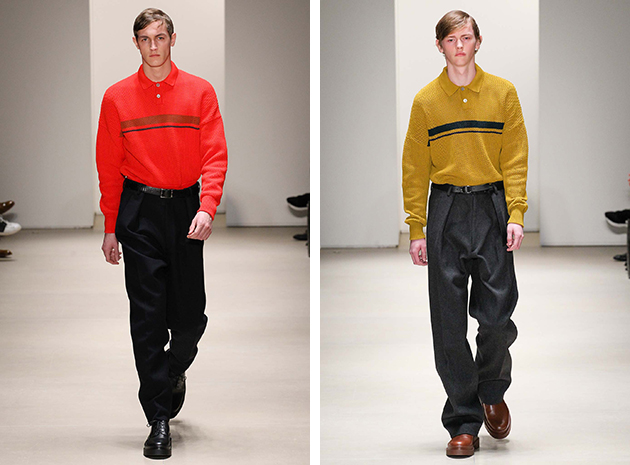 POLO SWEATER: Although the other two highlights were definitely more common and already seen around, it seems that the polo sweater trend might flood the runqays quite soon. Rodolfo Paglialunga restored Jil Sander's approach by introducing contemporary and vintage pieces.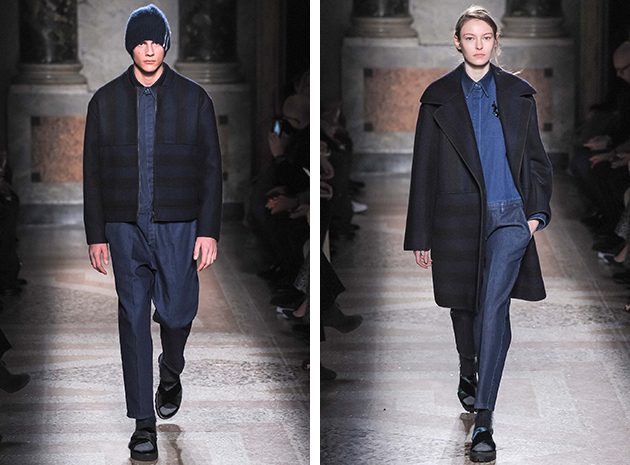 OVERALL: Though it is not a very fresh trend, the overalls are one of those pieces we were used to seeing occasionally before it became, quite suddenly, one of the most recognizable elements. Alessandro Dell'Acqua made a denim version for his last N°21 collection – sporty and refined at the same time.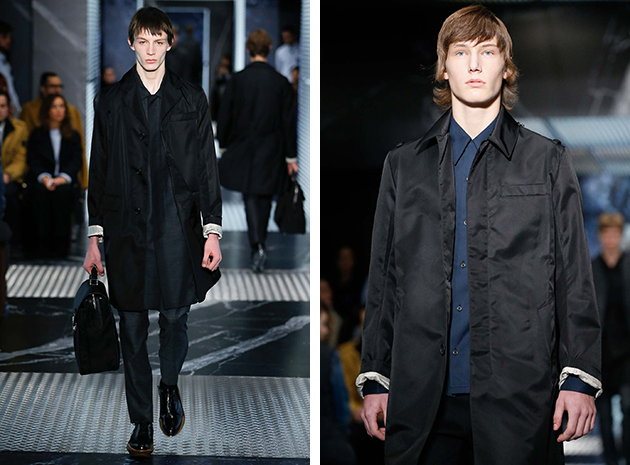 TURN UP: As we already said, there is not a fashion season without a trend created, almost, ex-novo from Mrs Prada. This time, Miuccia strikes again: the turn up – a usual style worn with longer pants – now comes in the form of coat and jacket sleeves, as seen on Prada's runway.
Francesca Crippa