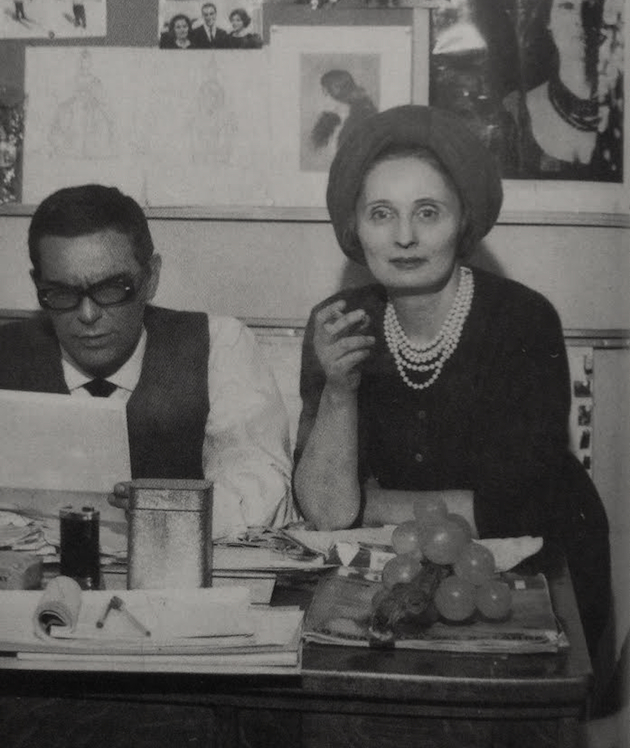 There is something fascinating in the profession of the tailor. Tailors seem to have answers on how to mould human body and turn imperfections to harmony: they are a figure somewhere in between a scientist and a priest, dealing both with the mystic and the physic. Usually, a tailor is a male noun, implying a specific gender. In the 'mainstream' history of fashion, all the great tailors are men: Christian Dior, Cristobal Balenciaga, Jacques Fath just to name a few. But, when females work as tailors, all rules change. The profession becomes far more pragmatic, maybe because women deal with female body without idealising it, but actually looking at it for what it is, sometimes in ruthless and unscrupulous ways, and trying to make good dresses for other women to look proper – and, of course, at ease – in every occasion.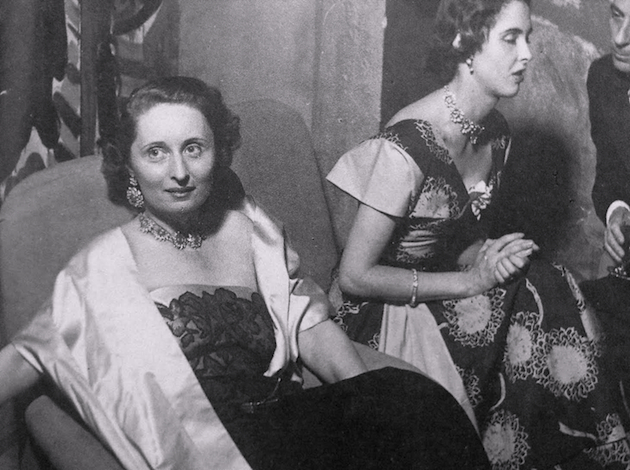 Elvira Leonardi Broyure, or Biki, as she was personally and professionally known, has always preferred to be considered a tailor, and not a designer. Growing up in a culturally ebullient environment – Giacomo Puccini was her grandmother's husband, the one who gave her the nickname 'Bicchi' – she decided to get into fashion because of her 'natural taste' and the rather stubborn inclination to shape what was around her through her vision. She opened her first atelier in Milan in 1934, together with fellow aristocrat Gina Cicogna. Her designs were of French inspiration, but recognisable in the combination of bold colours and unusual fabrics. She has been, in fact, one of the forerunners of the use of artificial fabrics for both daywear and evening gowns. Right after the war, she even joined the Snia Viscosa, the Italian association for research in artificial textiles.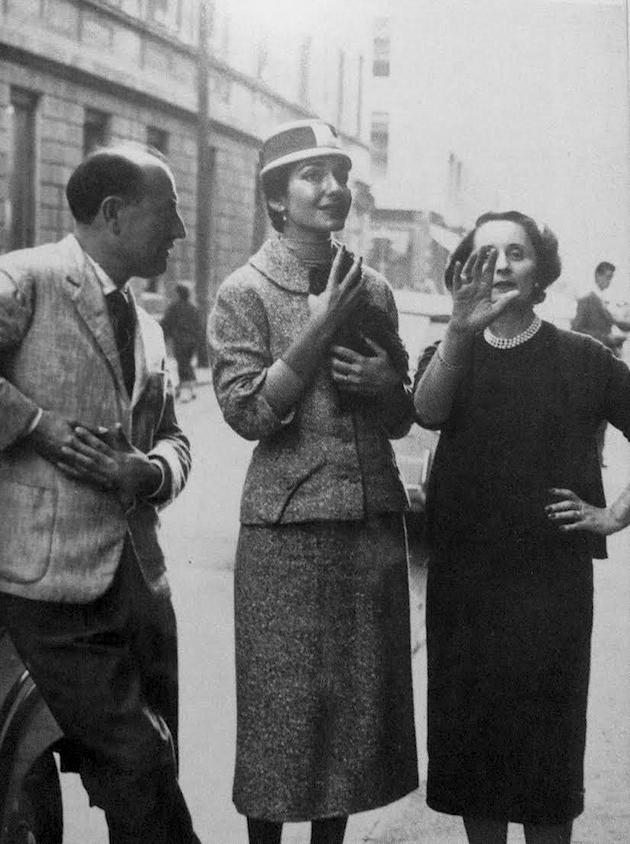 'I just want to dress beautiful women'. Selective and adamant in all her choices, both in design and in the choice of her clients, what drove Biki's practice was surely her strong personality – it was probably her who pushed Maria Callas to lose weight, telling her that it was the only way she could be dressed in her creations. After her first boutiques opened between Milan, Sankt Moritz and Portofino, she went on expanding her label and arrived to produce almost everything, from lingerie to suits, from gowns to accessories. She even designed carpets, linens and tiles for many other labels – all rigorously Italian.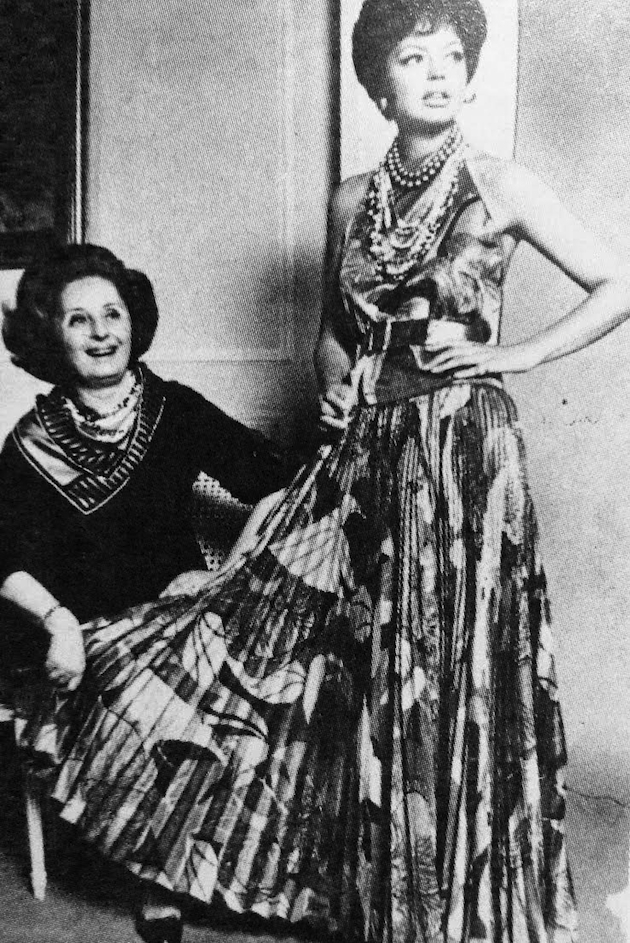 Her designs undoubtedly belong to Italian Alta Moda; nevertheless, she paved the way to the development of prét-a-porter, collaborating with, for example, GFT Gruppo Finanziario Tessile, for whom she signed a line called 'Cori-Biki' in the late Sixties. Biki's style was typically Italian, linked to a well defined world: that of the Milanese 'vita', gathered around the theatre La Scala and the posh Via Montenapoleone. Still, she managed to cross the boundaries of the country, thanks to the actresses and personalities who proudly wore Biki style, made of tailored suits in audacious combinations and, above all, accessories, like her infamous turbans.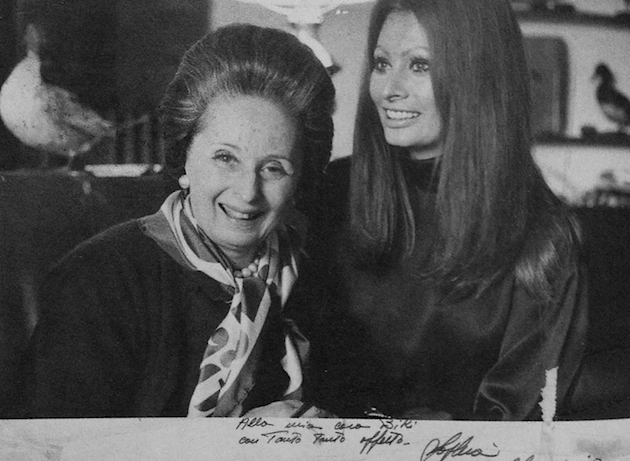 Her role in history of fashion is surely that of a pioneer: actually, more as a businesswoman than a tailor. Her figure stands out as one of the first examples of emancipated women who showed, in unsuspected times, a capacity to run a huge business while being a creative and a woman. Biki was, indeed, a bright predecessor of the campaign for the 'new emancipation' brought on, some years later, by Donna Karan.
Marta Franceschini