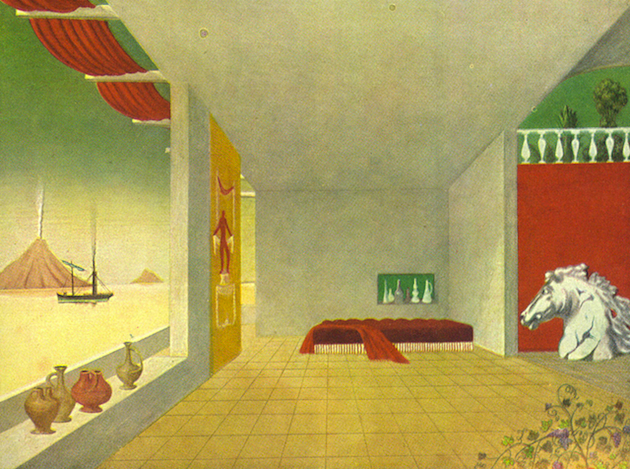 "Lina Bo Bardi in Italia" is a "small" exhibition dedicated to a "great figure," Lina Bo Bardi, a pioneer of Italian architecture, on the occasion of the centennial of the architect's birth currently on show at MAXXI museum in Rome. 

The exhibition retraces the history of Lina Bo Bardi, in the form of a reverse chronology: from 1946, the year she left for South America with her husband Pietro Maria Bardi, back to her graduation in Rome in 1939.
It tells the story of her intense and tormented years in Milan, prior to her departure for Brazil, a nation she adopted as her home and where she finally found personal and professional satisfaction. In Milan, together with Carlo Pagani, Lina received her first professional commissions, despite the limitations imposed by the War. In parallel, she was a member of the editorial board of various architectural journals and instructive publications.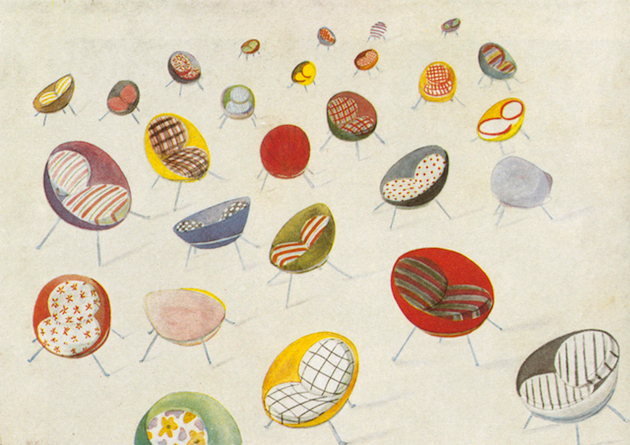 In addition to designing buildings connoted by a significant material and expressive strength, evidence of a consistent attention toward the social responsibility of architecture, Lina also created multi–coloured imaginative worlds in her drawings: a highly personal iconographic universe that would consistently accompany her development as an architect. These are the origins of Lina Bo Bardi's history, evoked in her Curriculum letterario (Literary Curriculum); a history of ideas at the time considered avant–garde, and extremely relevant to this day; a history written and drawn entirely by her.
"Lina Bo Bardi in Italia" will remain on show until March 15th 2015 at MAXXI in Rome.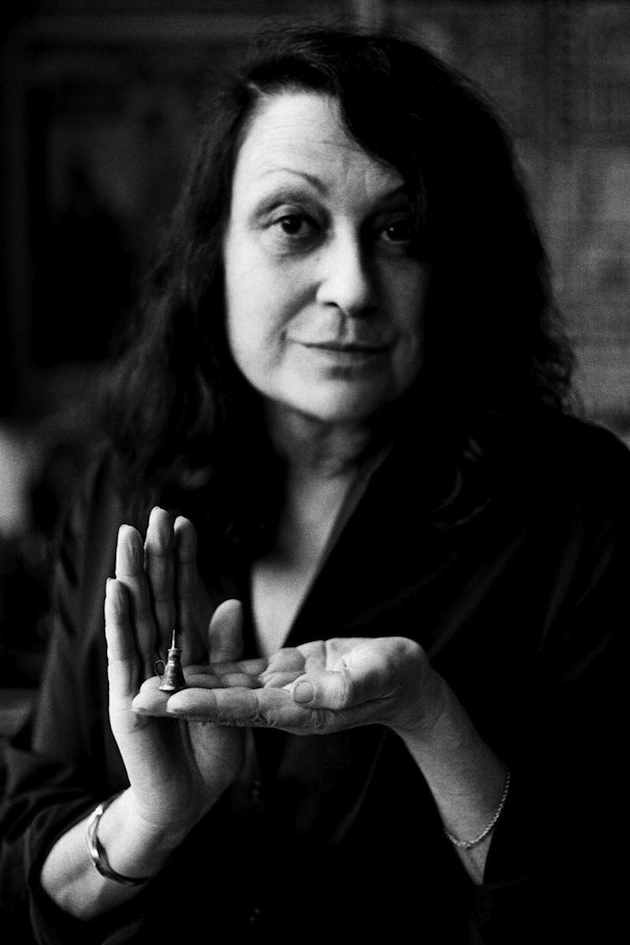 Rujana Rebernjak