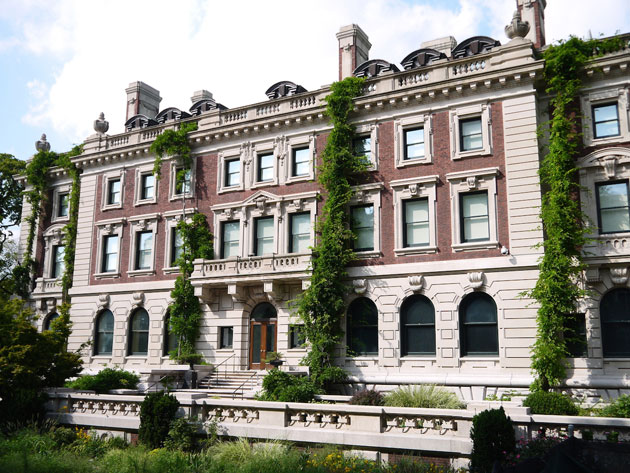 After a full inside-out renovation, the Cooper Hewitt, Smithsonian Design Museum in New York (formerly Cooper-Hewitt, National Design Museum) has finally reopened its doors to the public on December 12th. It took three years and $81 million to accomplish the ambitious task to change the face of the only institution in the United States that is devoted exclusively to historic and contemporary design. This huge endeavour, which involved some legendary NYC architecture and design firms such as, among others, Diller Scofidio + Renfro, Local Projects and Pentagram, is without doubt one of the most comprehensive efforts to reconfigure the museum experience in its most extensive meaning.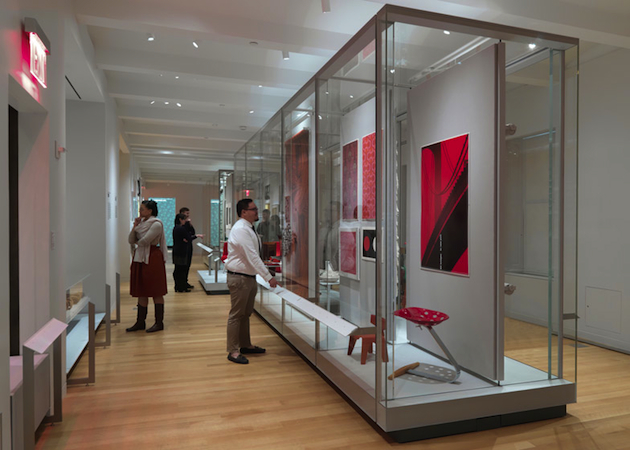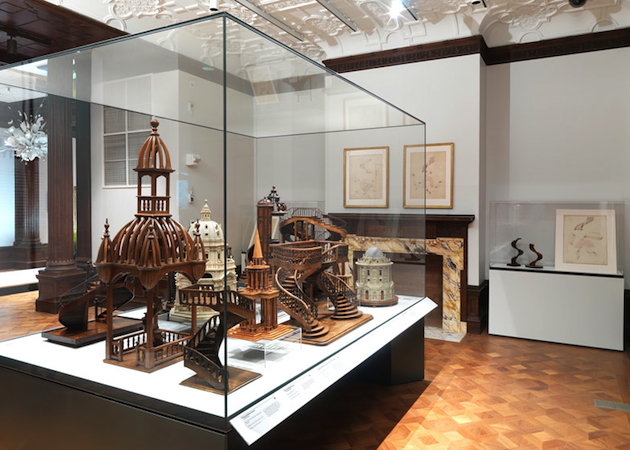 Cooper Hewitt's historic Carnegie Mansion location is now able to offer 60 per cent more exhibition space, including a floor entirely dedicated to showcase its permanent collection of more than 210.000 objects. Furthermore, an impressive technological upgrade has been developed to stimulate an unprecedented engagement. According to director Caroline Baumann, the ecstatic but superficial contemplation of a long series of beautiful objects is an outdated approach which needs to be surpassed by a new type of display. Why was an object conceived with a particular shape? Why has it become so popular? In the new Cooper Hewitt, technology is going to make the visitors "learn about design by designing themselves": a special hi-tech device similar to a pen, given at the entrance with the admission ticket, offers the chance to discover the information about the pieces of the collection on show and, furthermore, to create new designs on interactive tables, encouraging a problem-solving attitude to understanding design and its history.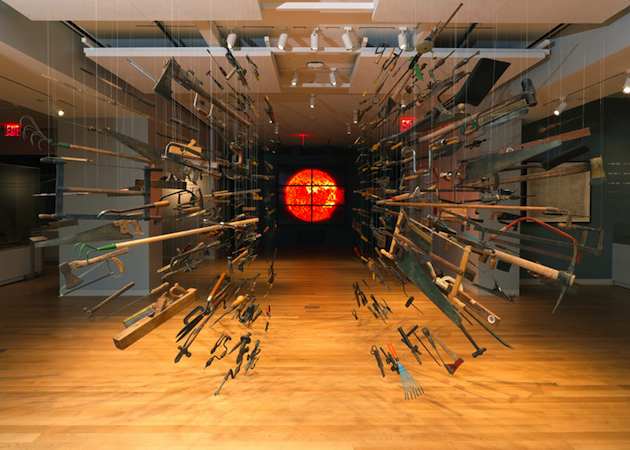 However, one of the ten inaugural exhibitions seems to confirm the spirit of this new approach. Curated by Ellen Lupton, "Beautiful Users" explains the shift – particularly strong in the American design tradition, we should annotate – toward the user centric design methods in the past few years. Every persona, according to this vision, is a legitimate and demanding recipient of a bespoke project, even if we speak about mass production. Understanding the key points of this method is a fundamental to understand not only a few ergonomic principles, but also to understand how a broader variety of design domains – from communication, to interaction and to environmental – are conceived today.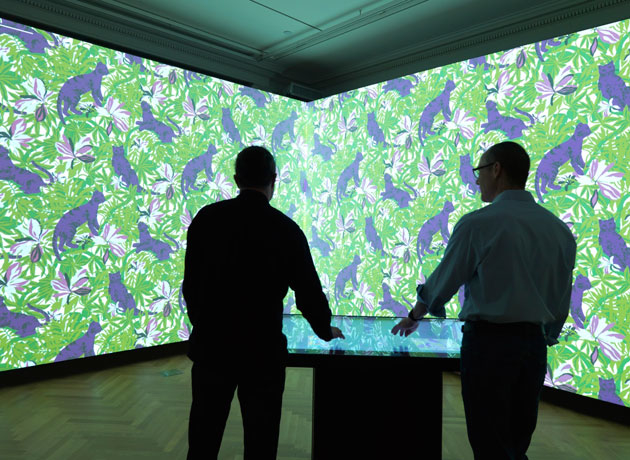 Giulia Zappa