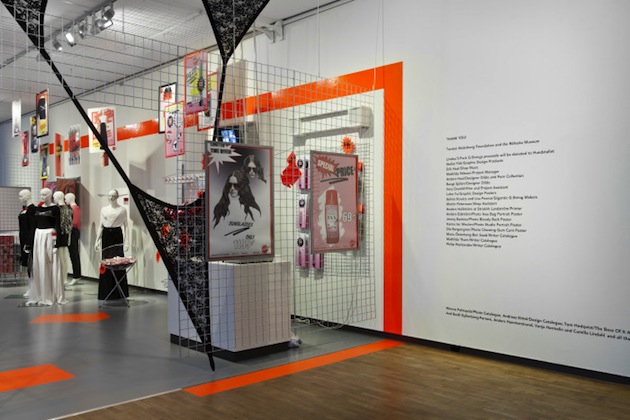 Ann-Sofie Back, internationally recognised for her unconventional pieces, is the first Swedish fashion designer to be awarded the Torsten and Wanja Söderberg Prize, that includes a hefty monetary prize and, more importantly, an exhibition at the Röhsska Museum in Gothenburg. Ann-Sofie Back grew up in a suburb of Stockholm, which – together with her parents' bad taste in fashion – effected her unique take on craft. It made her see fashion from a perspective of someone who feels ashamed or insecure, therefore uses clothes to become someone else in order to fit or feel a part of a group. This feeling has influenced much of her work, expressed and interpreted in various collections through themes such as plastic surgery and fear.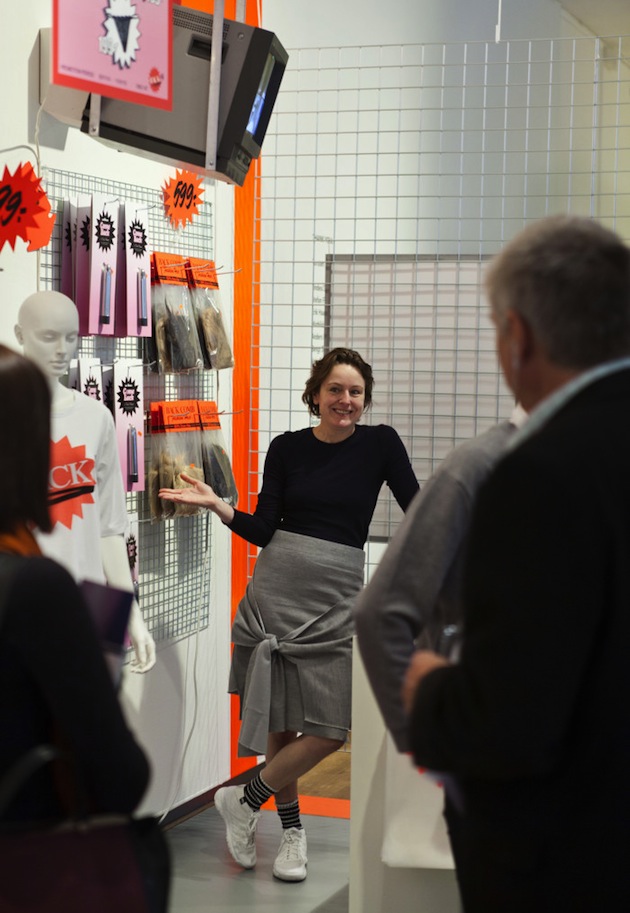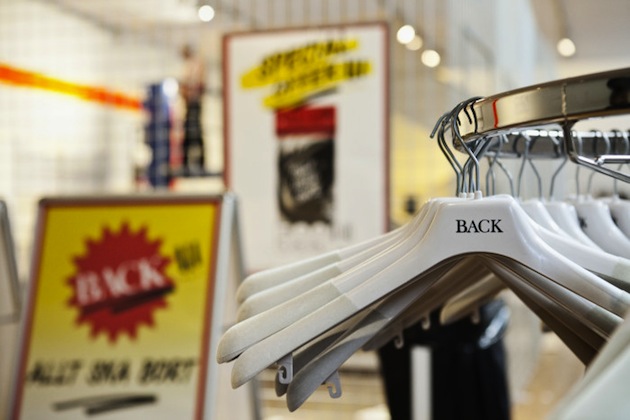 Back studied fashion at the Beckman's College of Design before taking an MA in Fashion Design at London's Central Saint Martins in 1998. After graduating, she worked as a designer for Acne (she won the Elle Designer of the Year prize during this period) and held styling jobs for fashion magazines like Self Service and Purple Magazinee. Three years after graduation, she founded her eponymous label (which is currently on hold), followed by a secondary label, named Back, created in 2005. Besides designing for her own brand, Ann-Sofie Back is also the head of design at Cheap Monday. During her almost 15-year-long, successful career, Ann-Sofie Back has never been afraid to stand out and lead her own way. Her design aesthetic is far from the clean style Swedish designers often are related to; Back's approach has been described as uncommercial and conceptual. Her whole image is built on unconventional ideas which question both the fashion world and the rest of society. She designs clothes for women who dress for themselves or to appeal to other women, rather than men. In fact, unsurprisingly, among her fans she can count bold women like Lady Gaga, Kate Moss, Rihanna and HRH Victoria, Crown Princess of Sweden.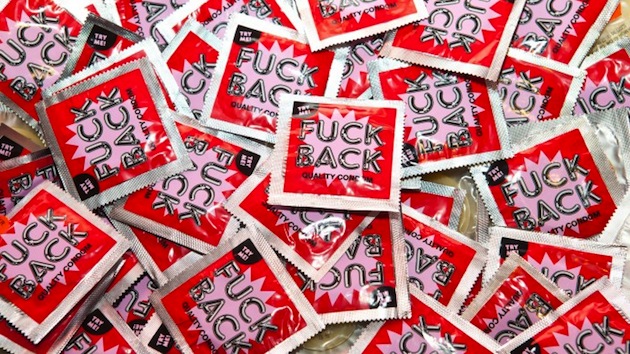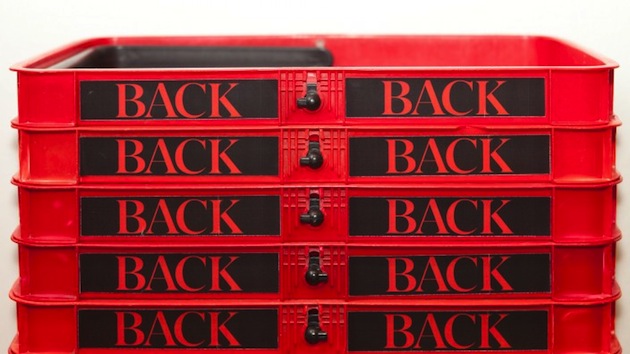 Back's exhibition at the Röhsska Museum is created with the same conceptual base as her collections.The theme is "one pound shops" with sale-signs and specially-produced products such as T-shirts, toilet paper and lighters put on display in connection to her previous collections, together with key pieces from past lines. The exhibition "Back. Everything Must Go" intends to create Back's dream shop, the one she will never probably never be able to have, resulting in a witty combination of unconventional design and the most mundane version of mass consumption.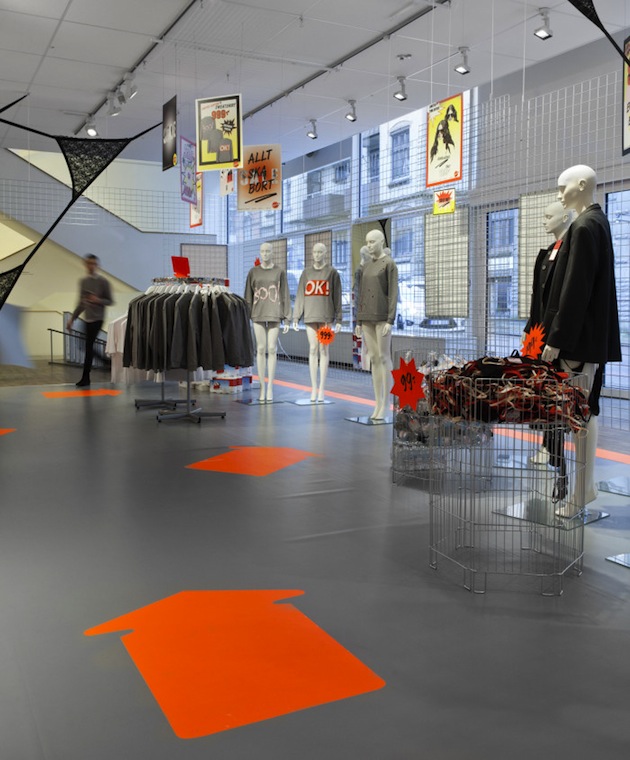 Hanna Cronsjö