From Elizabeth I to Margaret Thatcher, Coco Chanel to Lady Gaga, the clothes women wear have always been a powerful form of self-expression and part of a sophisticated visual language. Women Fashion Power, a new exhibition currently on show at the Design Museum in London, looks at how influential women have used fashion to define and enhance their position in the world. The exhibition celebrates exceptional women from the spheres of politics, culture, business and fashion – forward thinkers who have had an impact on our wardrobes and the world stage.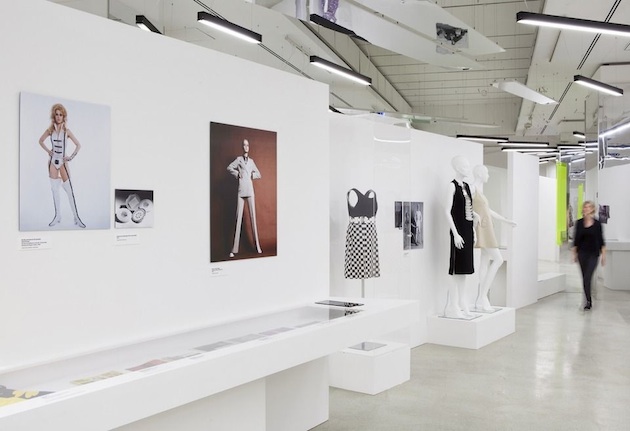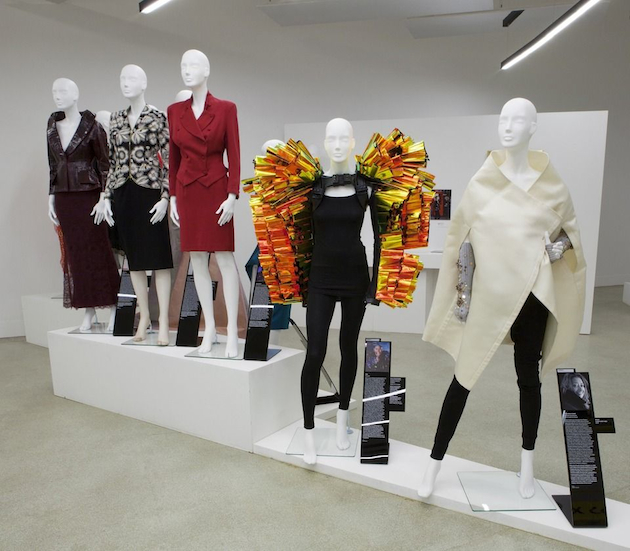 Women Fashion Power examines the last 150 years of women's fashion with an immersive visual timeline which takes the visitor from the restrictive boned corsets of the nineteenth century to the statement Louboutin heels of today. Alongside archive photography and film footage, pieces on display include: a 1920s beaded 'flapper' dress, 1930s clothes and accessories owned by Elsa Schiaparelli, a 1941 handbag designed for carrying your gas mask in style, a 'Le Smoking' suit designed by Yves Saint Laurent in 1966, the blue Mansfield suit worn by Margaret Thatcher when she was elected leader of the Conservative party in 1975, a punk wedding dress from Zandra Rhodes' 1977 'Conceptual Chic' collection, a pair of bubblegum-pink 1980s Reebok Hi Tops and the Jacques Azagury dress worn by Diana, Princess of Wales on the occasion of her 36th birthday.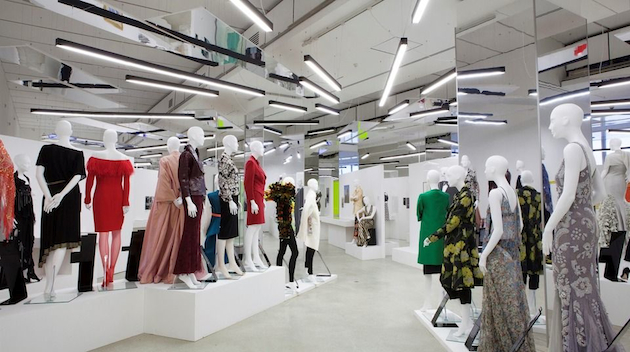 As more women are holding office and being recruited into society's most powerful leadership roles, Women Fashion Power asks whether it is time to reassess the role of fashion in the public sphere – not a frivolous distraction, but an essential component of the working woman's toolkit. Colin McDowell, the curator of the exhibition, said 'This exhibition shows how women have used different approaches to dress in order to make statements which are unique to them and their personalities. Few of the women in this exhibition would see themselves as fashion plates or even strong fashion followers. They create their own wardrobes, not to be fashion plates but to demonstrate who and what they are.' Women Fashion Power will run until April 26th 2014 at the Design Museum in London.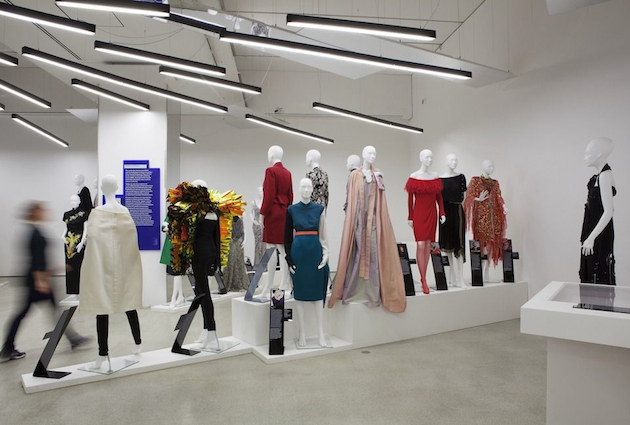 Rujana Rebernjak