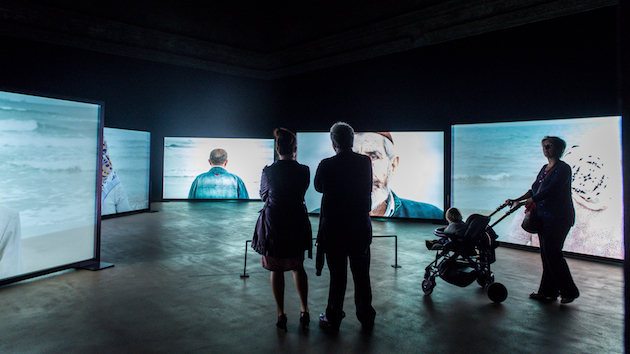 For those who don't know her, Sophie Calle (b. 1953, Paris) is one of the most celebrated French conceptual artist of our time, even though it would perhaps be more accurate to define her one of the few active "total artists". Indeed, there isn't any division between Calle's personal life and her works, which come from a complete symbiosis between all aspects of her existence. Since the end of the 70s, the artist's poetics and the resulting projects arise from her everyday, where intimate life is turned into open narrations that people can experience and embrace as theirs own. Through the use of different media – from photography to video accompanied by writings (what is recognised as Narrative art) – art and life are blended and become indistinct, and are exhibited regardless of the issues of privacy that their deep autobiographical inclination may prompt.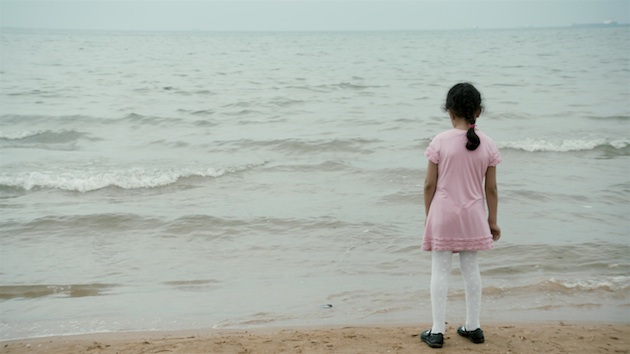 Sharing the secrets of her soul and the ones of people close to her, Calle looks without filters into the issues of private feelings, confidentiality, death and separation from beloved ones, whether they are parents on the brink of passing away or fed up lovers. In "L'Hôtel" (1981), Calle asks to be hired in a hotel to photograph the rooms left by clients thus collecting their traces, while in "La Filature" (1981) she hires a detective to photograph her and at the same time keeps a personal diary in order to compare the two points of view on her everyday life. When called to represent France at the 52nd Venice Biennale in 2007, she surprised and intrigued the viewers by displaying an installative work with a strong emotional effect entitled "Take care of yourself". Once again exploiting different media, Calle invited 107 women from diverse fields to analyse, interpret and comment a letter (ending with the words "take care of yourself") addressed to the artist by her then boyfriend who wanted to break up with her. The role of bonds and the value of memories are present in "Raquel, Monique" as well, where Calle eulogizes the life and death of her mother, Monique Sindler (Rachel was another name by which she was known.), while in "Voir la mer", the artist catches the feelings of happiness and dismay of people in Istanbul, led for the first time to see the sea despite living in a city surrounded by it. The works of Sophie Calle, though characterised by a clean and essential style, tend to cause a sense of voyeurism and intrusion – a sense that has become ever more common in our present time.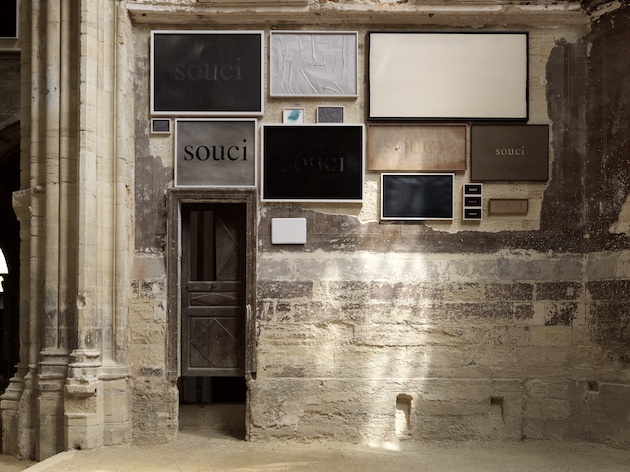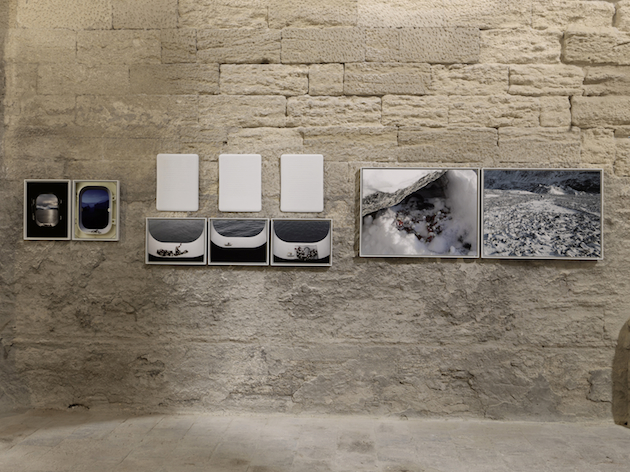 While getting closer to its 30th year of activity, Castello di Rivoli, the museum of contemporary art of Turin, devotes a huge exhibition to the French artist. In MAdRE – the show curated by Beatrice Merz – Sophie Calle features two of the above mentioned long term projects ("Rachel, Monique" and "Voir la mer"), meant to dialogue with the historical, amazing spaces of the castle. Calle offers a good excuse to visit one of the most beautiful (even if recently a bit snoozing) art venues in Italy. The exhibition will run until 15th February 2015.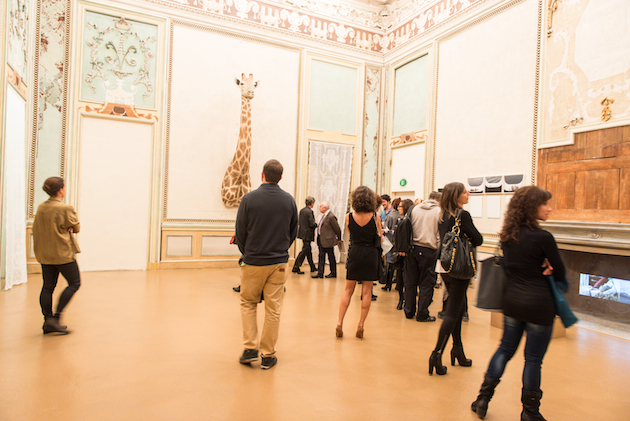 Monica Lombardi