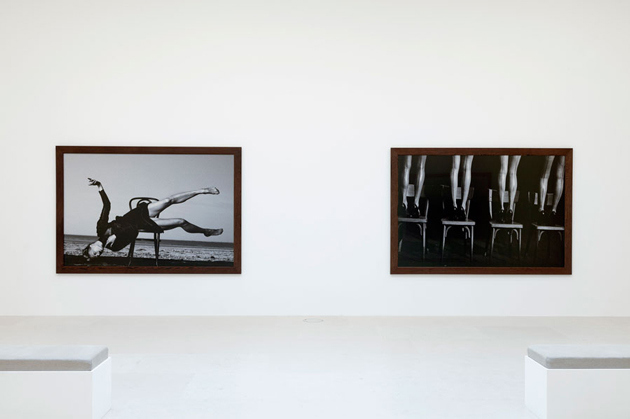 When John Keats wrote 'Beauty is truth, truth beauty', he intended that art could sublimate and immortalise beauty and make it eternal, and that truth was to be found in this crystallised idea of beauty. The only place where truth and beauty finally cohabitate is art. From the moment that fashion photography entered the sacred perimeter of the institutions – both the museum and the gallery – it legitimately stepped inside the art world as one of its branches (one of the most profitable, at that). The new retrospective that recently opened at Gagosian Gallery in Paris dedicated to Peter Lindbergh reaffirms this bond between art and fashion photography.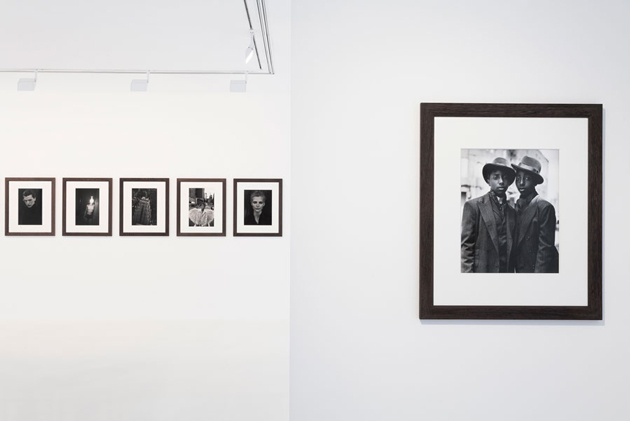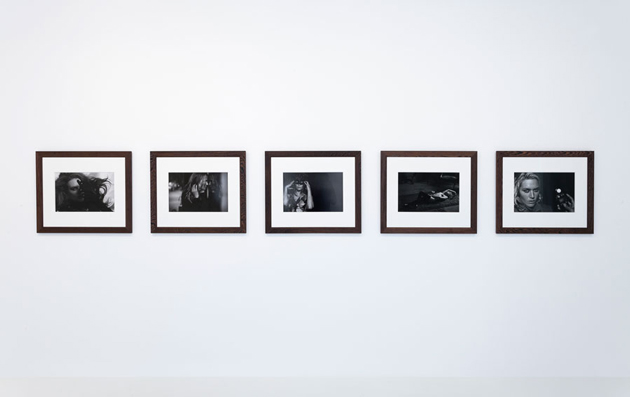 The first solo show dedicated to the fashion photographer in Paris in a decade, the exhibition features works from his 30-year-long career, which saw Lindbergh collaborating with the set of models, designers and editors who still guide the fashion world nowadays, while remaining faithful to his own heritage and aesthetics. Lindbergh is the author of the non-glossy editorials for glossy magazines, such as Harper's Bazaar and Vogue; he was the first to celebrate the unpolished truth of the defect within the context of glamorous allure of fashion told through images.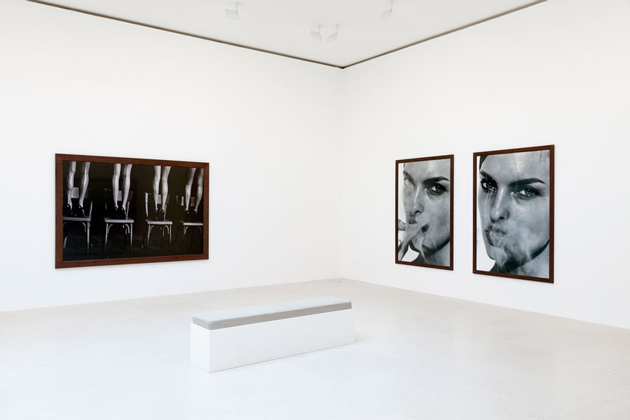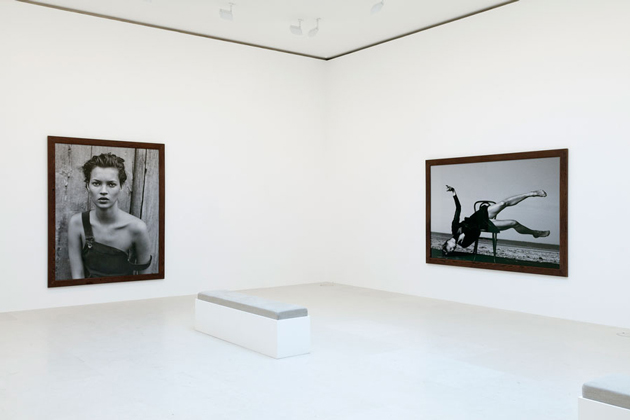 The exhibition features the most iconic Lindbergh's works, all in his signature black and white; from the shots depicting 'supermodels', whose myth Lindbergh contributed to create, both with editorials and expressive portraits; to images inspired by modern dance, in which he tried the impossible, succeeding to capture the compelling power of movement. Some of the photographs are in large scale, which allows the user to dwell on the use of light and shade, forms and details. The exhibition's structure allows for an analysis of Lindbergh's style and for an overview of the most recurrent themes or obsessions; the differences in the repetition, the limbic atmosphere, the shades of the human body, but above all the faces: eyes, hairs, mouth, nose, skin; the power of the non-retouched glaze, contaminated only by the vagueness of a trace of mist, a puff of smoke.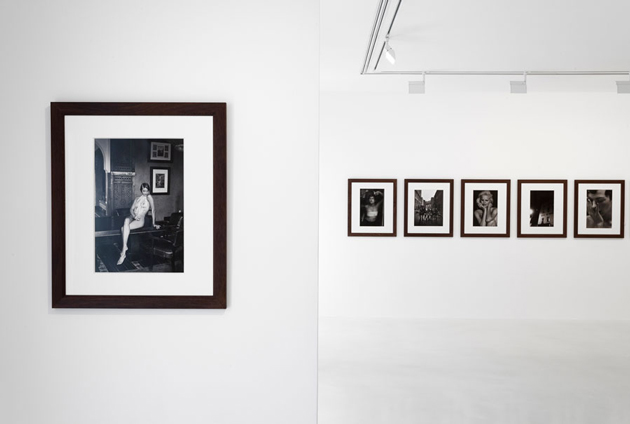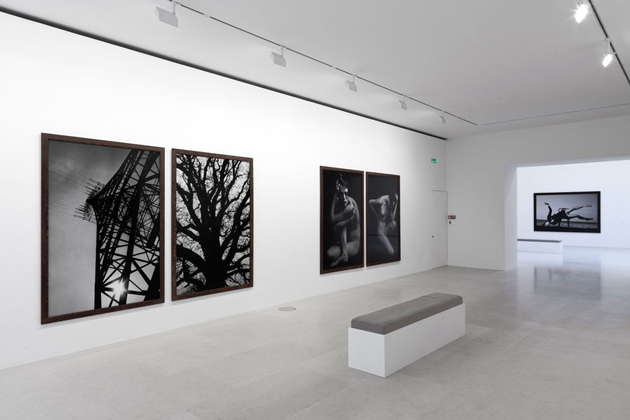 Peter Lindbergh once said "I don't think real beauty can exist without truth", reaffirming the principle that sees beauty and truth inextricably linked, even in fashion photography. With styling reduced to its minimum, un-set poses and raw locations – metropolitan or uncontaminated – Lindbergh applied to fashion his bold and essential language, which, on the contrary of what proposed Keats, portrays truth to reveal beauty.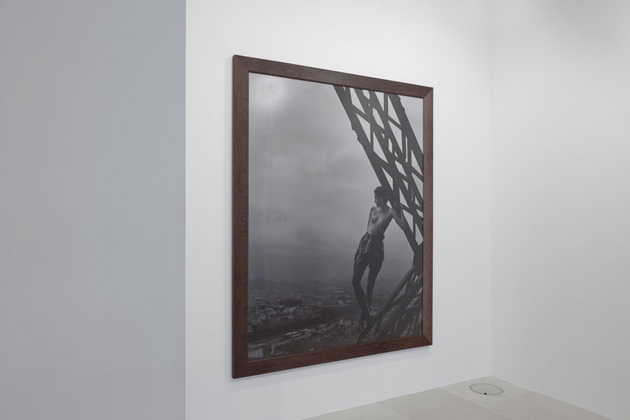 The exhibition of Peter Lindbergh's work will run until November 22nd at Gagosian Gallery in Paris.
Marta Franceschini