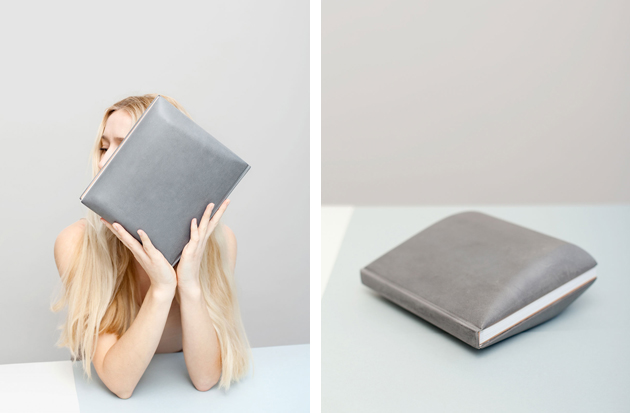 Mirja Pitkäärt, an Estonian designer based in Paris, is balancing her work between practical aspects of designing and more conceptual perspectives – with the result of developing accessories that are out of the ordinary. The work of the Central Saint Martins graduate and winner of the International Talent Support accessories award, includes both wooden bracelets, boxes that looks like they were made of stone and innovative iPad cases. All of her different pieces have, despite their differences in style and material, some common factors which speak about the designer's philosophy and approach to creative practice.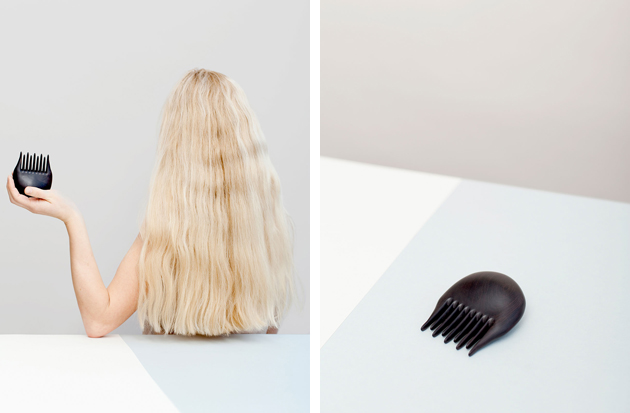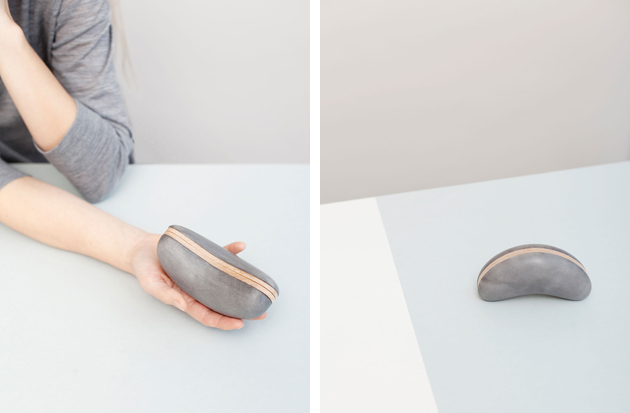 The natural elements are very present in Mirja Pitkäärt's work, among which stand out materials like wood, stone and leather, used to build a soft and natural appearance. Along with natural influences, industrial design has a distinct impact on her design aesthetic, expressed through clean and simple shapes. This mix of influences and design references creates a very unique and individual aesthetic, however the thought process behind industrial design production and its relationship with fashion permeates Mirja Pitkäärt's work. Interested in the idea of design "that sits between product and fashion", she challenges the idea of wearable and practical accessories through objects that often seem rough, conceptual and crude.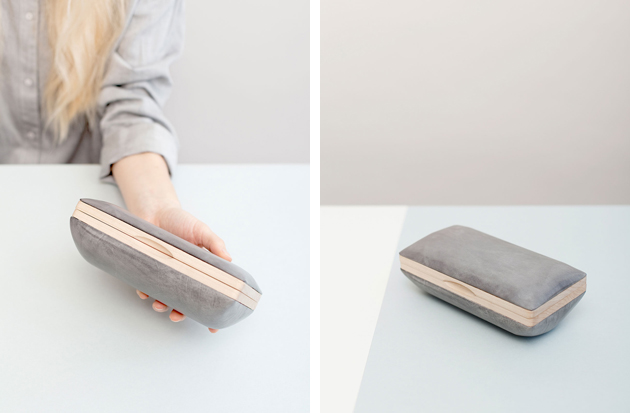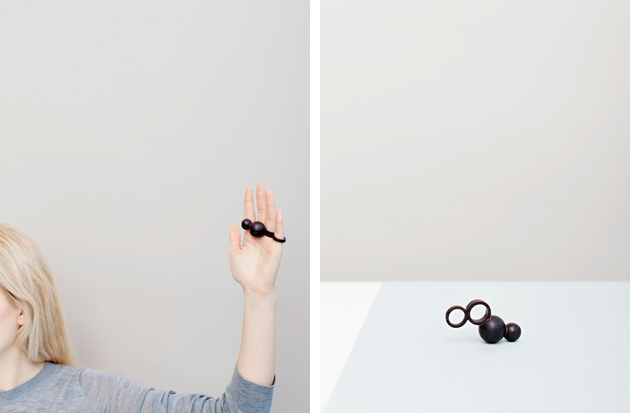 This idea is the most central aspect of her work and can be clearly translated to all of her pieces. While some of her products hide different stories about their use, other borrow their identity from simple tools and everyday shapes, like the comb. As such, Mirja Pitkäärt's designs question the conventional thoughts about how the modern accessories should look like and be used: in a society that is, despite constant development and progress, sensitive to the unconventional, this approach is very much needed.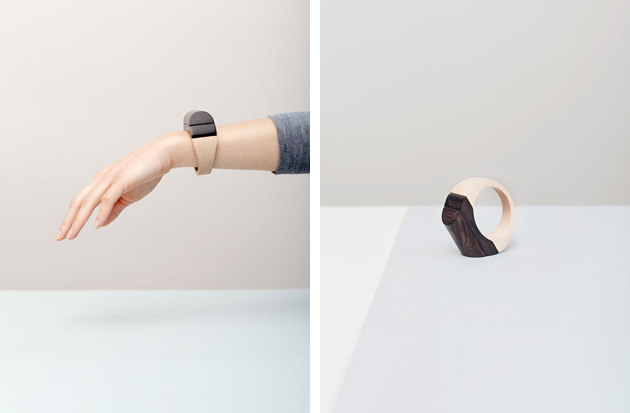 Hanna Cronsjö