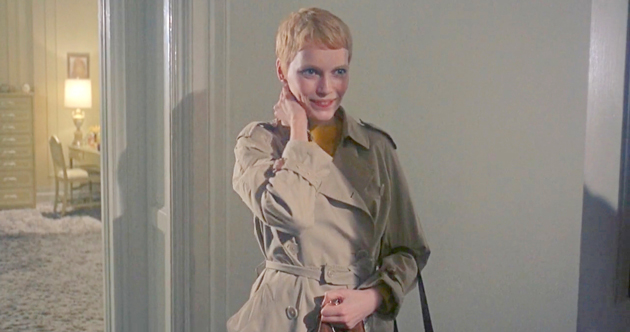 Rather than being a soft chill that goes down your spine, horrific fashion moments are more similar to an epiphany: stored in the back of your mind as a future reference for dress and style. Despite being known for their macabre effect, horror films from the past have had intriguing moments of fashion that can still be an inspiration today.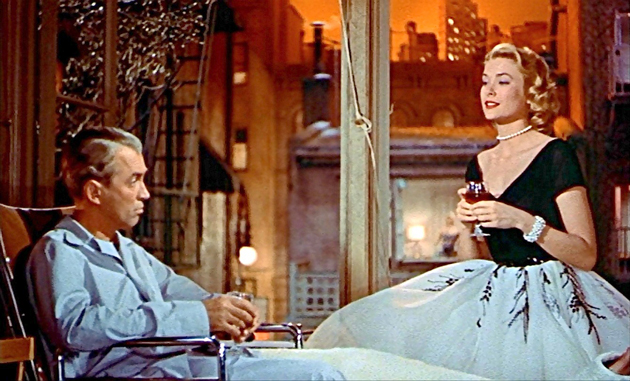 After Mia Farrow's character in "Rosemary's Baby" cuts her hair, the movie takes an unexpected fashionable turn. Her look with a blonde boyish hairstyle and baby-doll dresses created an alternative to both Twiggy and Edie Sedgwick style, putting an even edgier and raw spin to it. Few horror directors are quite as renowned as Alfred Hitchcock. He made us all fear showers, neighbors and, naturally, birds. In his infamous film "The Birds", Tippi Hedren wears a mint green suit which built a soft contrast to the harsh reality she was about to face. Previously the same suit had been worn in "Rear Window" by Grace Kelly. A fashion icon herself, there seemed to be little effort from Grace Kelly to turn anything she wore into a fashion statement. And just as "Rear Window" can be considered a fascinating thriller it can also be viewed as a fashion show for the 1950s when Grace Kelly's fashionable character showcases something new in every scene she appears in. Her black and white evening dress showcased her royal standing, as a remarkable prophecy for her princess years. Natalie Portman's movement in "Black Swan" was highlighted by the beautiful tulle and feather creations made by Rodarte. It was not only great for the center ballet stage, but also made a powerful visual impact creating an iconic movie moment which was quickly adapted by designers and laymen alike.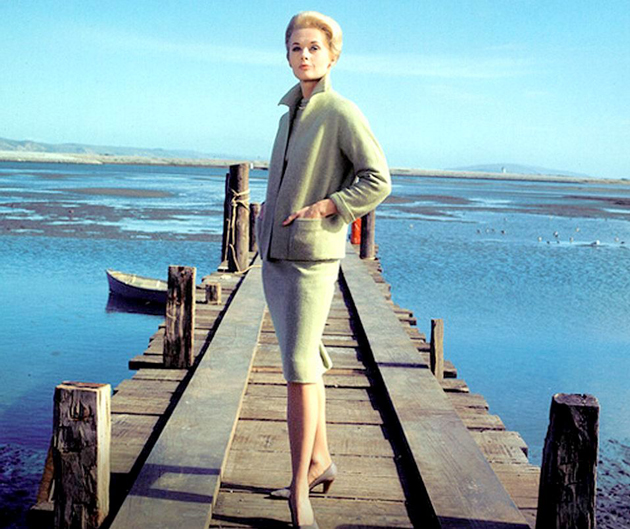 The horror genre may be considered as sub-par within cultural circles. However it's not only made from frames that capture fears. Horror indulges in layered characters creating unexpected and memorable experiences on screen, where fashion takes central part in creating both these characters' traits as well as bringing fears to life.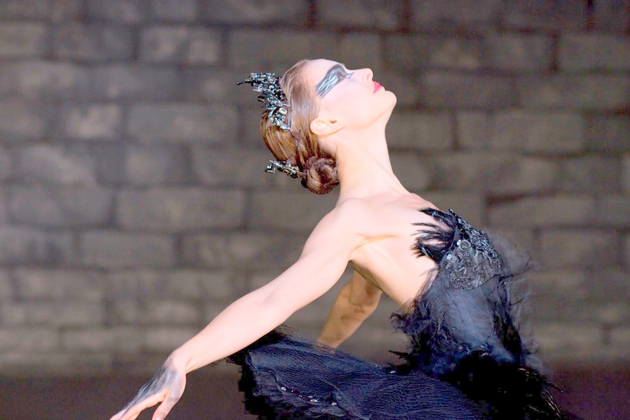 Victoria Edman