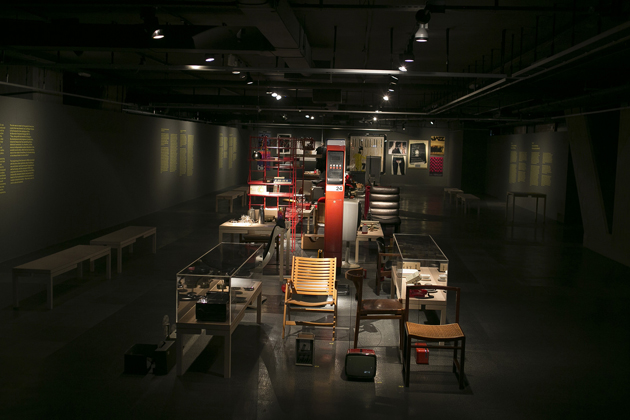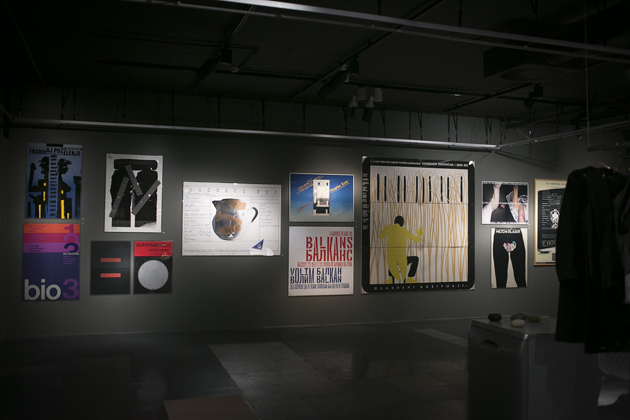 Looking at the history of design and its main narratives, it might be difficult to believe that the oldest biennial of design in Europe was founded in one of the continent's smallest and design-wise underdeveloped capitals, Ljubljana. "Biennale Industrijskog Oblikovanja", or shortly BIO, was founded in 1964, after a decade of great economic and cultural growth in former Yugoslavia, with the aim of promoting the country's industrial production and establishing its role within a wider European context. Im a country that is often defined as being 'in between' – the East and the West, Socialism and Capitalism – BIO served as a pretext to compete with both spheres of influence and show the quality of Yugoslavian design (both product design and graphics) to the country's expanding cultural milieu as well as its wider public.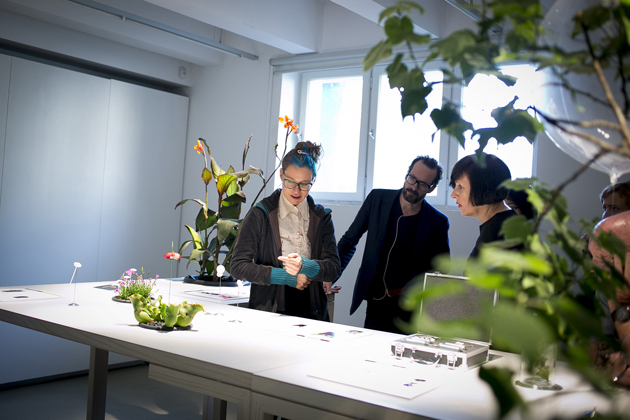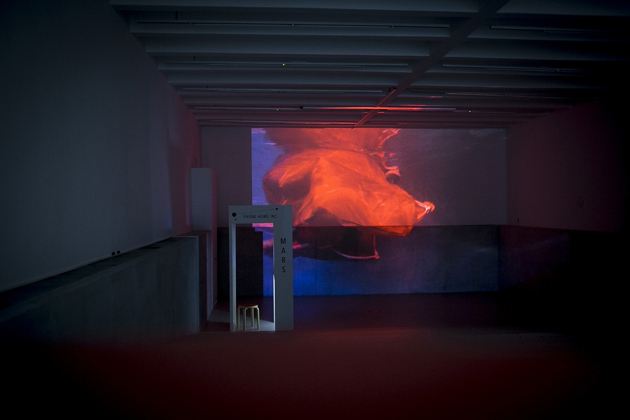 This traditional biennial model based on national participations subdivided into different productive categories was kept (more or less) until this year, when, under the creative direction of Jan Boelen, the BIO decided to change. To celebrate 50 years since its foundation, Boelen has arranged the biennial around 11 themes that aim to reassess the meaning and role of design today. With themes that span different areas of contemporary life – from the way we eat, to the idea of travel, from affordable housing to fashion, from our relationship with plants to the space – Boelen set up the biennial as a process rather than a showcase of finished products, with creative teams working on each topic for several months following a call for entries closed in January.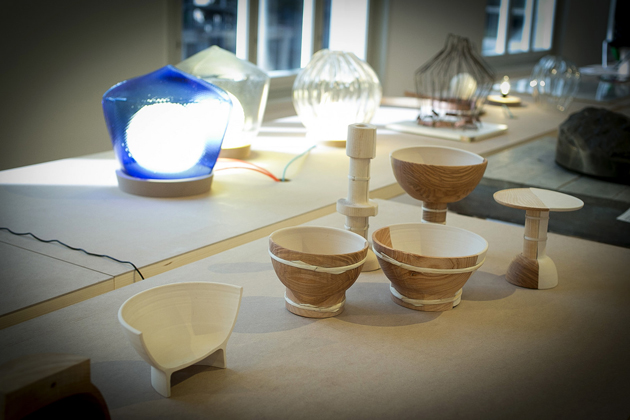 Therefore, the final exhibition – split between the Museum of Architecture and Design and the Museum of Contemporary Art – was conceived only as a one in a series – the fact that it was the final one was considered less important to the project as a whole – stages undertaken by the participants in their journey geared towards re-examining contemporary design practice. On the other hand, though, a viewer who hasn't participated in BIO 50′s process might consider the final result underwhelming and particularly difficult to grasp. The projects remain at the level of proposals and their potential reach is not communicated appropriately. Among the projects, the ones that stand out are probably those more traditional – the section dedicated to Nanoturism and Hidden Crafts – whose final can be easily understood and appreciated, though these same projects may not contribute to a broader reconsideration of the role and potential of design practice. While trying to innovate the biennial's formate is surely a difficult and extremely long process, the final result lacks in focus and clarity, making us leave feeling that BIO 50 is still as it was nearly fifty years ago – 'in between'.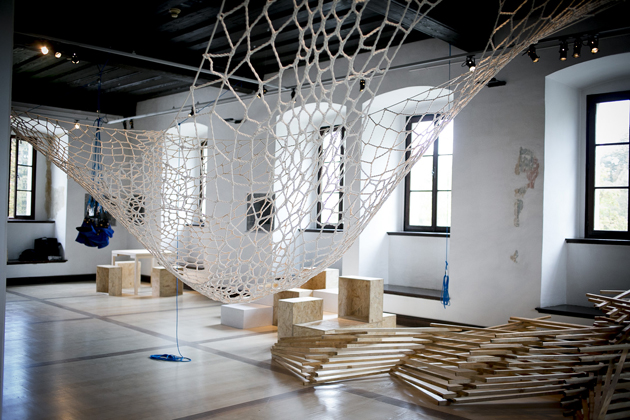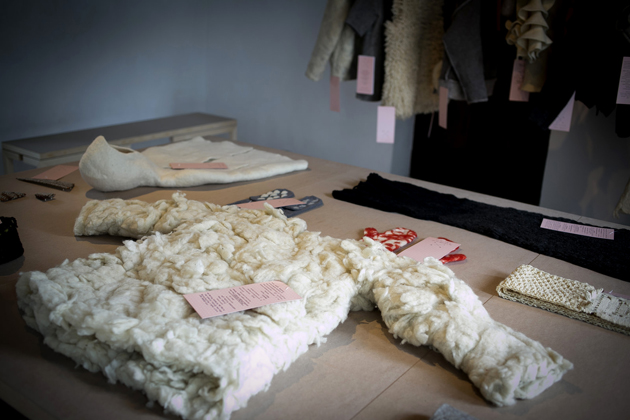 BIO 50 will run at different venues in Ljubljana until the 7th of December 2014.
Rujana Rebernjak