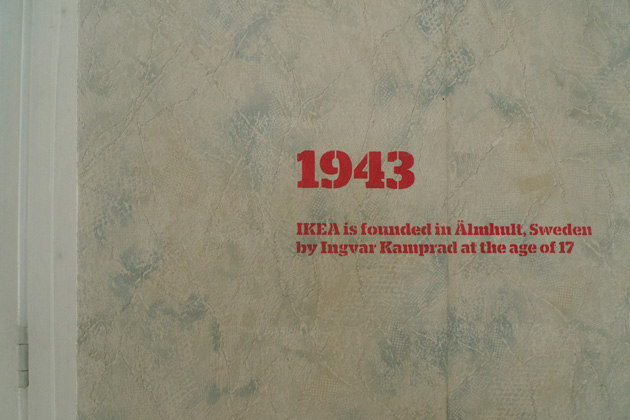 Founded in the little Flemish town of Kortrijk in 1968, Biennale Interieur has a distinctive place in the fast-growing multitude of international design fairs. Mainstream, yet sophisticated, it is often considered as one of the most avant-garde destinations for design trade-show enthusiasts. Its unique positioning is the result of a fine-tuned combination of commerce and culture: the offer of the small-scale expo, in fact, is enhanced by a wider exhibit programme, which takes place in the city centre and has the ambition, since the very establishment of the Biennale, to tease its audience with a provocative concept about design's state-of-the-art.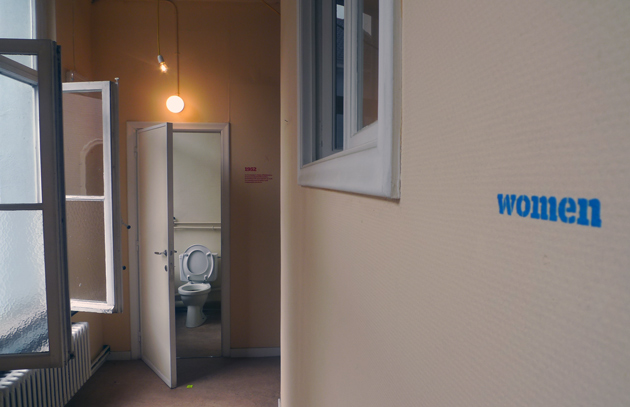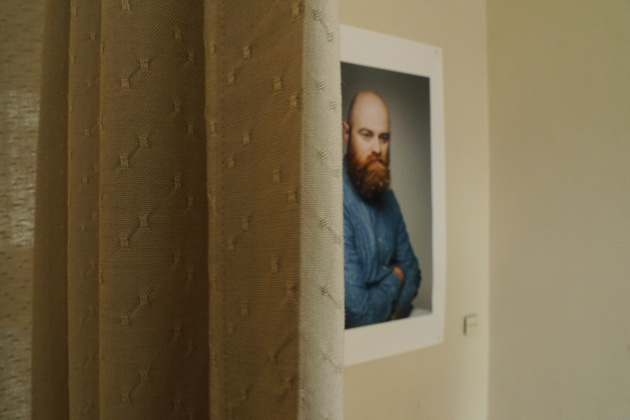 For the 2013-2014 period, the task to anticipate new domestic imaginaries was assigned to British architect Joseph Grima and his Space Caviar team. The choice to label their curatorial effort with a smug and ironic payoff, the "The Home does not Exist", is mainly due, according to their accurate research, to the explosion of social media in domestic storytelling and to the recovery of real estate financialization. Nevertheless, the headline has a subtle charm: if a trade-show is meant to encourage people to buy stuff and renovate their interiors, the denial of the home nullifies not only our emotional common sense, but also the very meaning of organizing and attending the trade-show itself.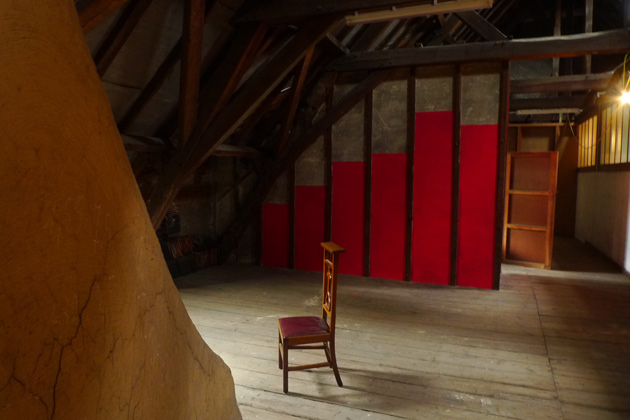 "The Home does not exist" program's explosive semantics, however, oversteps the boundaries of the expo and infects the fair off with the same incendiary spirit. That's the case of "SMQ: The quantified home", the very epiphany of the whole Interieur curatorial programme. Set up in an abandoned school, the exhibition is all about a sequence of rooms that are saved from the burden of objects. The first glance is the most sensational one: the room is almost empty, the furniture and the cases that we instinctively search are missing, and the only element that gains our attention is a tiny caption informing us about the first guide to home management, written in 1861 by François Hennebique, of which two millions copies were sold. The progressive timeline continues in the following rooms, retracing the history of modern domesticity without disappointing the same taste for rarefaction.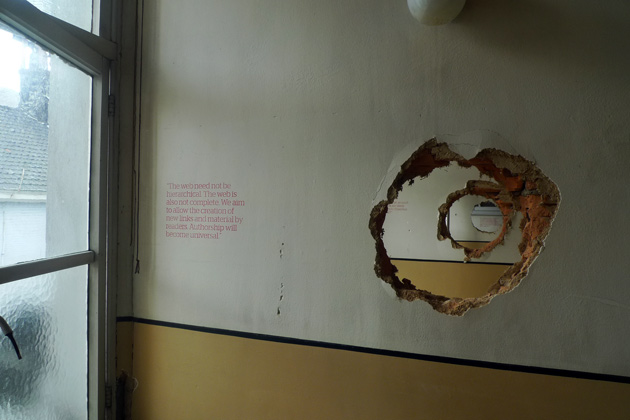 The space is distinguished only by the ephemeral traces left by the school's past life, while little construction and demolition interventions, the result of a workshop conducted by Space Caviar, intensify their echoes through unexpected formal compositions. Would the visit to "SMQ: The quantified home" be the same without a wider semantic recall to a home that no more exists? Probably not. If this Biennale Interieur has a virtue, it is that of creating a cohesive net of captivating cross-references.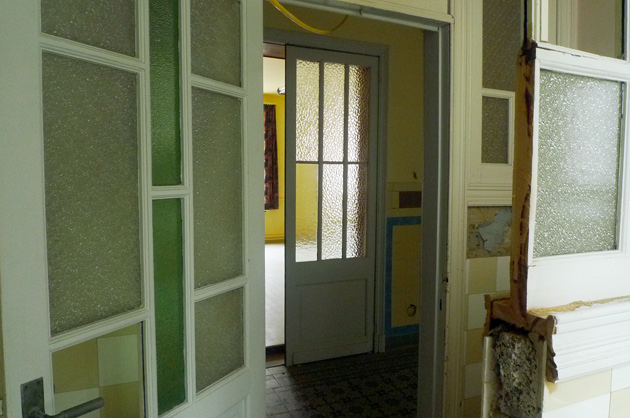 Giulia Zappa