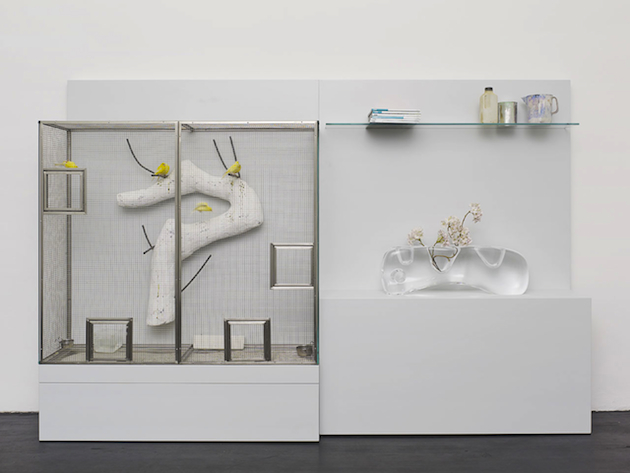 To understand Andrea Branzi's work, one simply needs to ponder upon his own words: "The link that connected me with my Archizoom friends was a huge creativity. A creativity resulting from the crisis of ideologies, rationalism, and modernity. Our creativity came from that huge void produced by the collapse of the certainties upon which the whole of our society had been founded. In a way, the youth culture of the day, which we were part of, was a vitalist and instinctive reaction to the erosion and breakup of the value system that had come into being in the postwar years." Andrea Branzi, born in Florence in 1938, is an Italian architect, designer and theoretician, who, as one of the main actors of the Radical Movement, challenged the way we understand the design sphere today.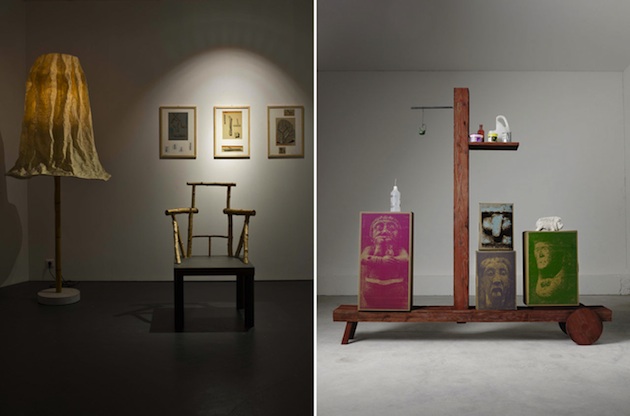 Perpetually critical and unapologetic, Branzi gave voice and shape to issues concerning the role and core meaning of design, through projects that spanned architecture, critical design, crafts or everyday tools. His work with Archizoom Associati, founded in 1968, the year he graduated in Architecture at the University of Florence, and, later, with Alchimia and Memphis, broke the myth of functionalism and the idea of design-for-all in favour of a practice that was centered on the human condition, with its contradictions, difficulties, passions, realities, inherent beauty and sometimes messy poetics.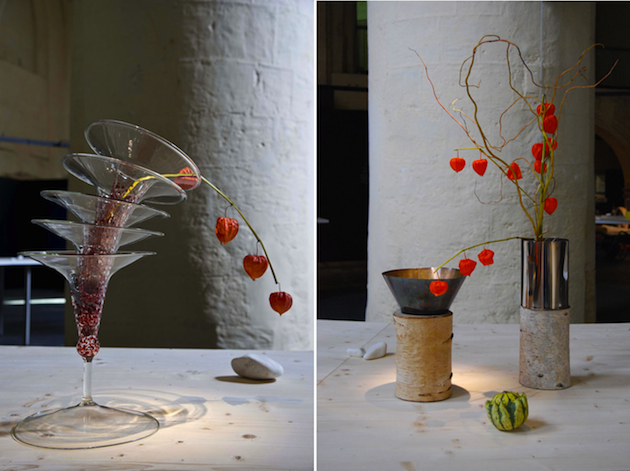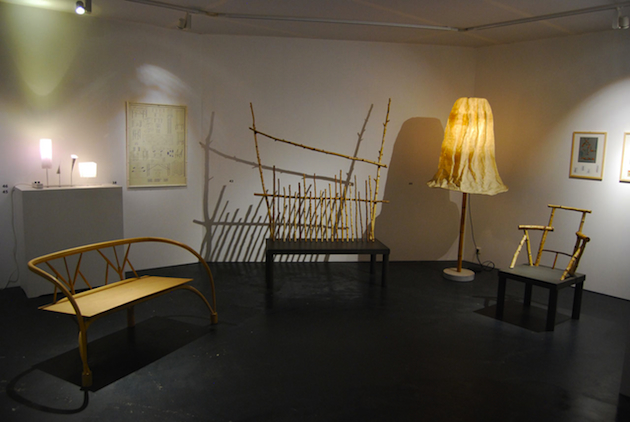 Spanning over 50 years and different media, Andrea Branzi's career is currently celebrated with an exhibition organized by the Museum of Decorative Art and Design in Bordeaux titled "Andrea Branzi, Pleased to Meet You. 50 Years of Art". Split over two different venues outside of the museum itself, the former church of Saint-Rémi and Arc en rêve, centre d'architecture, the show is divided into seven sections that narrate the story of Branzi's career from the initial, radical, experiments until today. Though different in terms of media and subject matter, these sections – chosen and arranged through a dialogue between Constance Rubini, the curator of the show, and Branzi himself, aim to make a clear point: they show Branzi not only as designer, architect or theoretician, but as a thinker capable of re-imagining the human condition through the humble yet unbearably powerful means of design. The show will run until January 25th 2015.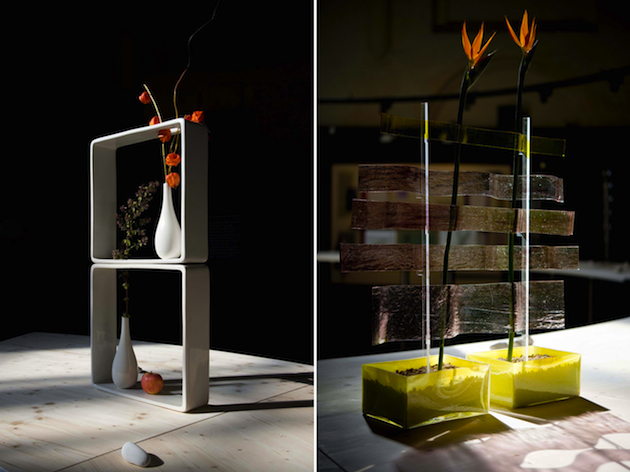 Rujana Rebernjak