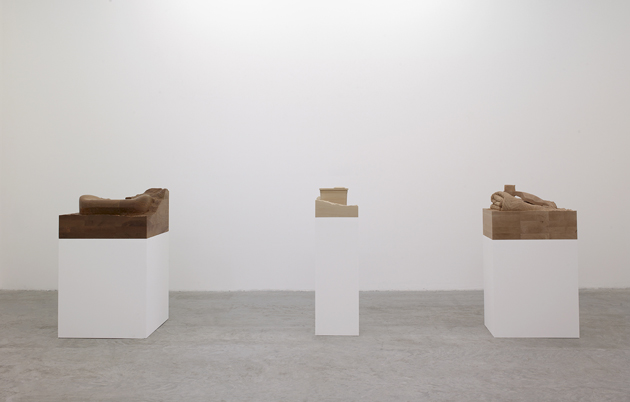 This is not the first time that we mention Ryan Gander (b. 1976, Chester, UK), and gb Agency is one of our favourite galleries worldwide, so we cannot avoid devoting some words to "Retinal Accounts", the latest project coming from the fruitful bond between the two 'art establishments'.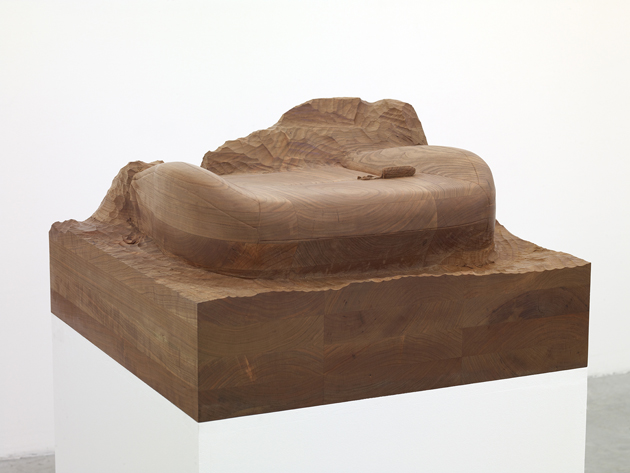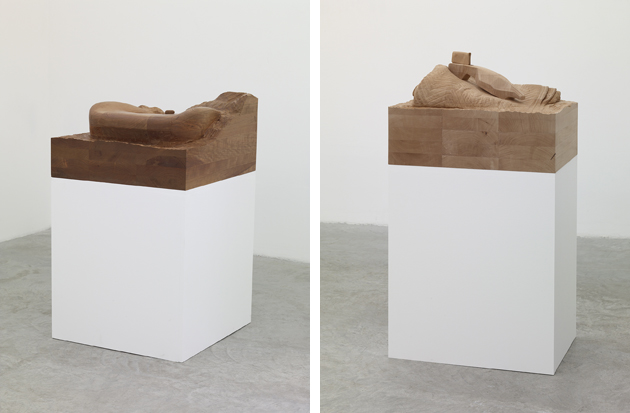 The work of the English artist, one of the most brilliant protagonists of contemporary conceptual art (and not only), creates more or less veiled juxtapositions, relations and connections between seemingly unrelated entities. His works – conceived with different kind of media, ranging through installation, sculpture, performance, writing, film and graphic design – refer to everyday objects of our society and reveal part of his personal experience. Gander's poetics is immediate as well puzzling, with an uncommon narrative power. Ye, more than a storyteller who gives answers, the artist could be seen as a catalyst who triggers enquiries. The viewers are included into the setup and invited to wonder about what they are watching. Gander leads people to linger on diverse cognitive dissonances and to plump all the possible combinations, even the most bizarre and distant from our set of beliefs.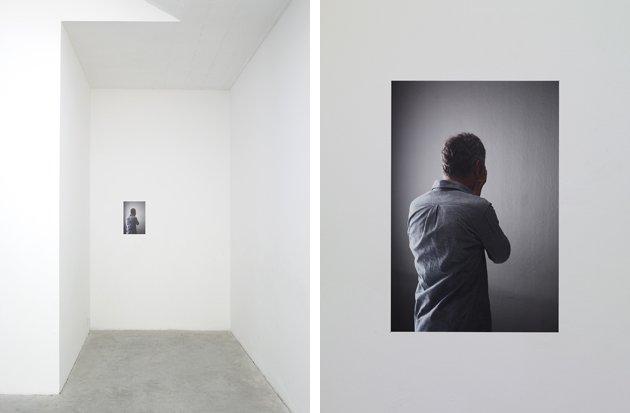 "The way things collide" (series started in 2012) unites elements far from each other and from the world we are accustomed to seeing, objects difficult to imagine together, resulting in unexpected artifacts such as a bath towel or a condom made of wood. It seems forcing, but this approach coveys irony and hides food for thought. Through evocative titles and unrestrained works, Gander introduces different levels of comprehension to his practice, involving various levels of reading as well as the audience's unrestrained curiosity, significant for its capability of developing a narrative, to whatever end it may lead.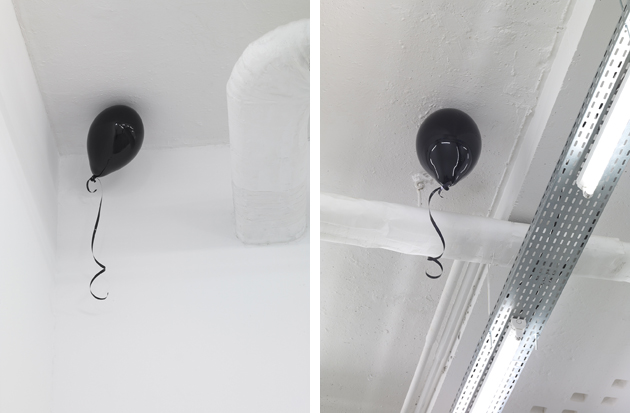 In "Two hundred and sixty nine degrees below every kind of zero" (2014), and "Two hundred and sixty eight degrees below every kind of zero" (2014) the artist places two balloons made of fiberglass floating on the ceiling. The title refers to the boiling point of helium, while the piece refers to the word/world invented by Gander: "Culturefield", the name of a parallel universe towards which the balloons seem to be directed. Gander's work can incite other people's creativity by showing them how to easily move from our usual reality to everything else that still has to be invented. Interacting with his spectators, the artist helps them to divest from their superstructures, and enjoys the pleasure of activating their minds.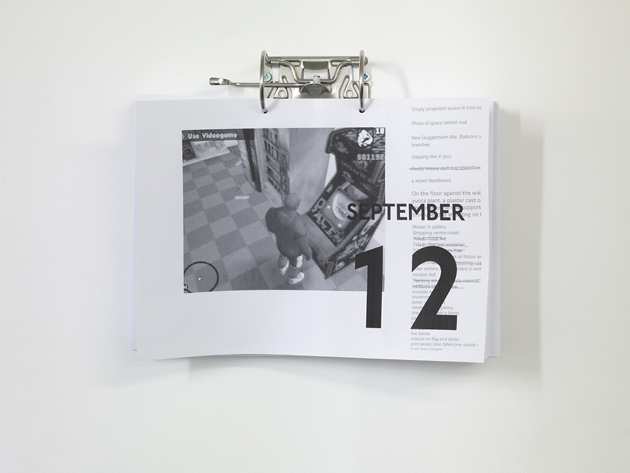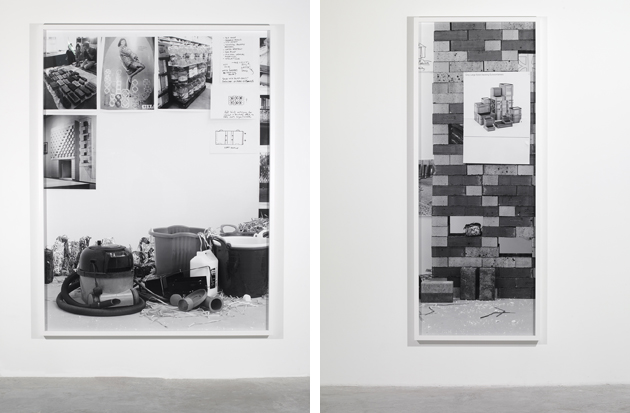 For all those who think Paris is so much more than a fashion stage, the exhibition will run until 11th of October.
Monica Lombardi