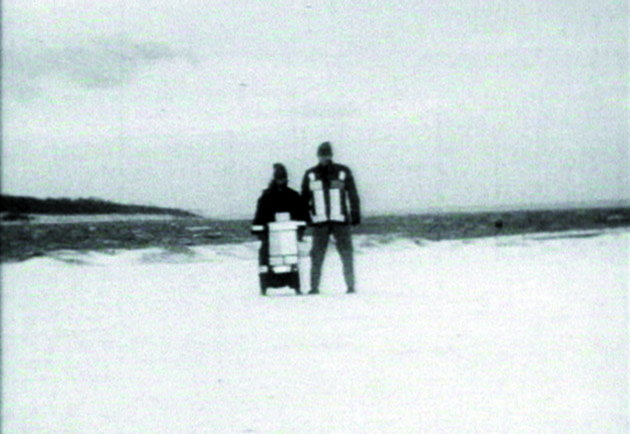 The Pirelli Hangar Bicocca in Milan is almost ready to open "Light Time Tales", the first major exhibition in Italy of the queen of performance and video art Joan Jonas (b. 1936, New York). The huge retrospective, curated by Andrea Lissoni, encompasses the long lasting career of the American visual artist, presenting historical and recent works – 10 installations and 9 videos, with an original piece specifically conceived for this show – and gives us the occasion to spend some words about a crucial figure of contemporary art.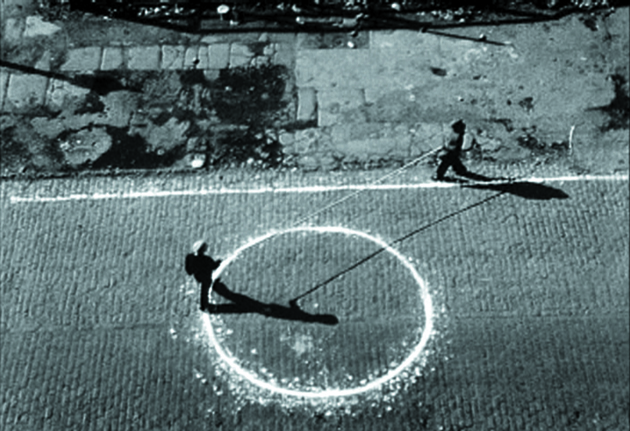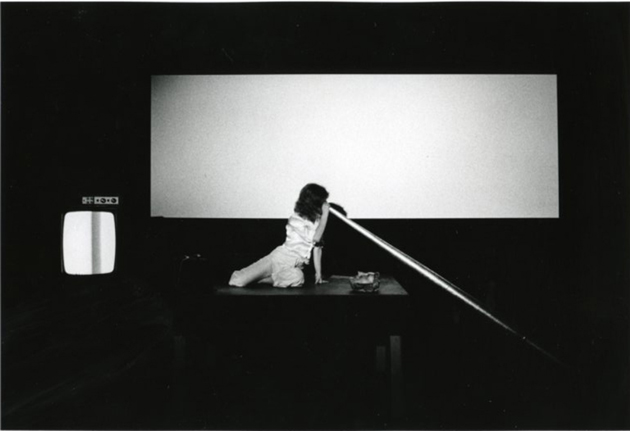 Jonas' artistic research, started in the late 60s and 70s, mainly focuses on the connections between video and performance, exploiting the use of other complementary media such as installation, sound, text, and drawing, without leaving behind her initial interest for sculpture, to develop the earliest formalist and feminist videos ever. Since 1968, her practice has been characterised by a pioneering multimediality strictly connected with theatrical language which analyses the body – for long time, her own body was the core of her work – and its interaction with physical environments and systems of token props and motifs such as mirrors, dogs, landscapes, the sun and the moon, etc. Interrupting the vision of the surrounding space, mirrors change the perception of the world symbolically turning the reality into its representation.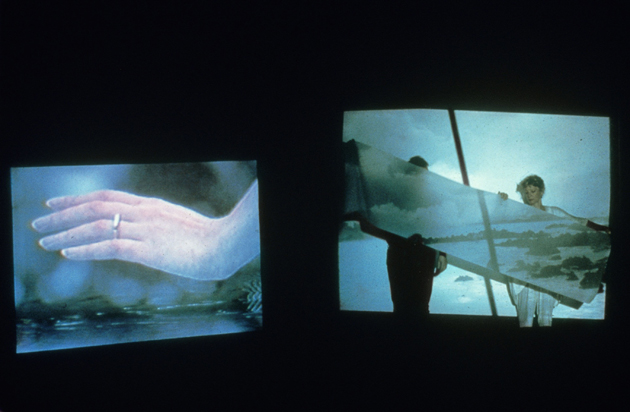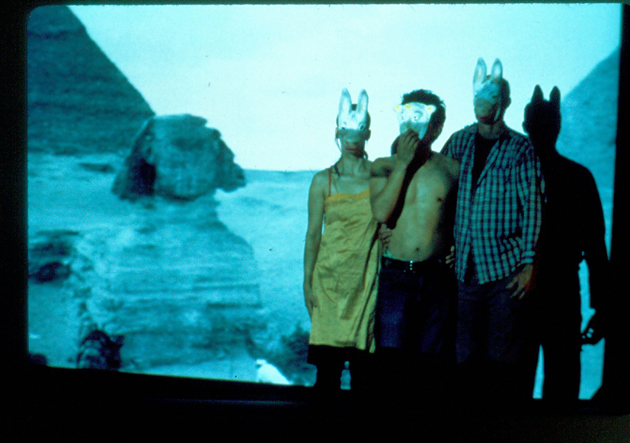 Jonas' poetic is based on a non-linear, open narration, which plumbs different sources, from mythology to poetry, passing through fairy tales, past and everyday life situations, and explores in a fragmented way diverse intimate issues creating landmark references that are able to examine the potential of the medium in depth. Minimal gestures, sinuous movements, acoustic images, floating lights, the act of compulsory drawing (one of the artist' distinctive marks), these are all repeated movements that contribute to making Jonas' performances intensive and fascinating; as a kind of modern, hypnotic rituals.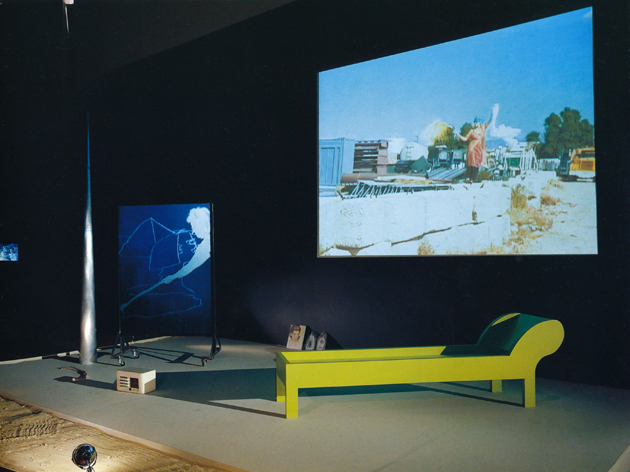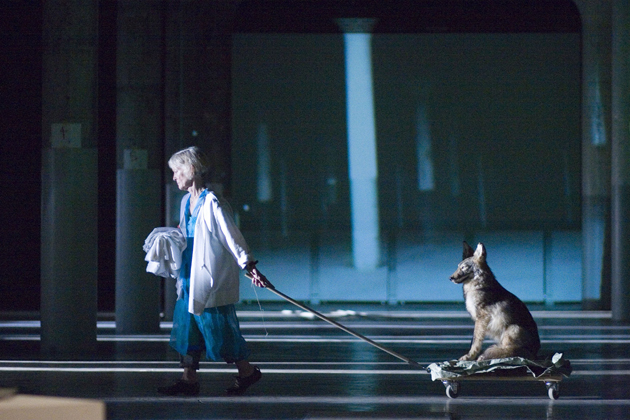 Once again Mr. Lissoni offers the opportunity to meet the work of an extraordinary leading figure of international art world. The must-see exhibition will run from 2nd October 2014 to 1st February 2015.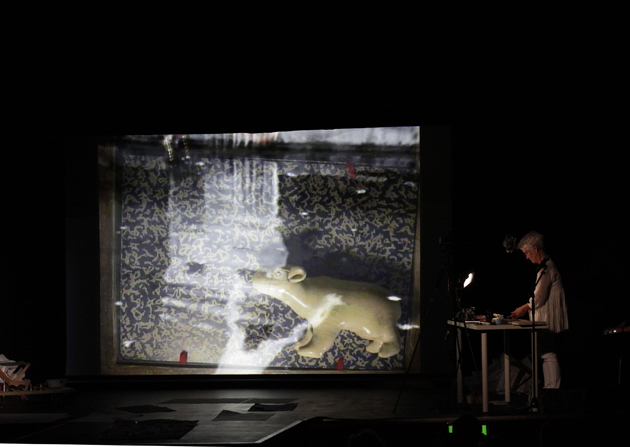 Monica Lombardi