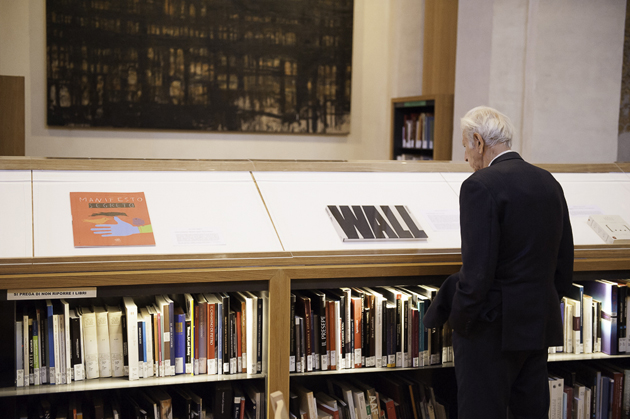 At a time when the conversion of media and communication to digital rather than material platforms seems interminable, Bologna launches a celebration of books as cultural heritage and design object. Open last weekend in the old town centre of Bologna, the 11th edition of Artelibro Festival was based at Palazzo di Re Enzo e del Podestà. Involving antiquarian booksellers, contemporary publishers and printers, scholars and visual art professionals, artists and art lovers, it took the theme Italy: Land of Treasures – a theme that highlights an imperative to promote the value of local culture, as well as the need to preserve an incomparable heritage.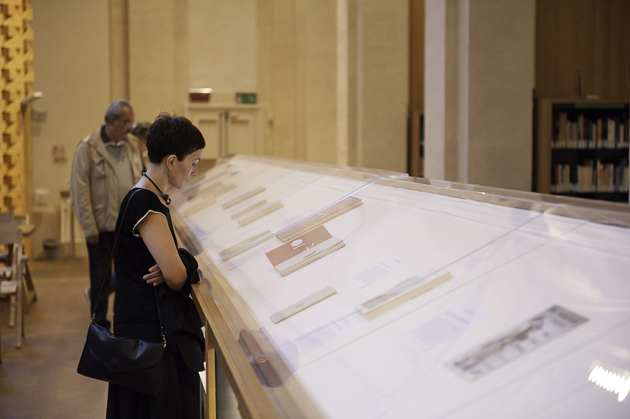 A number of infrequently exhibited masterpieces from Italian museums and libraries was put on display for visitors to the Festival. For example, an outstanding exhibition entitled The Shining Writing – Manuscript Treasures from Italian Libraries is held in the Hall of the Stabat Mater of the Archiginnasio Municipal Library of Bologna, featuring some of the best preserved books of antiquity. These include the Bible of Borso d'Este, the ancient Bible of Marco Polo from the Laurentian Library in Florence, the manuscript known as Vita Christi written by the ascetic and biblical exegete Ludolphus de Saxonia, and a digital copy – made by the Department for the Cultural Heritage of the Region of Calabria – of the Codex Purpureus Rossanensis, an extraordinary fifth century codex written in silver ink on purple-dyed parchment pages. Antiquity is partnered with modernity, with a multi-touch interactive board allowing visitors to virtually leaf through these rare and precious books.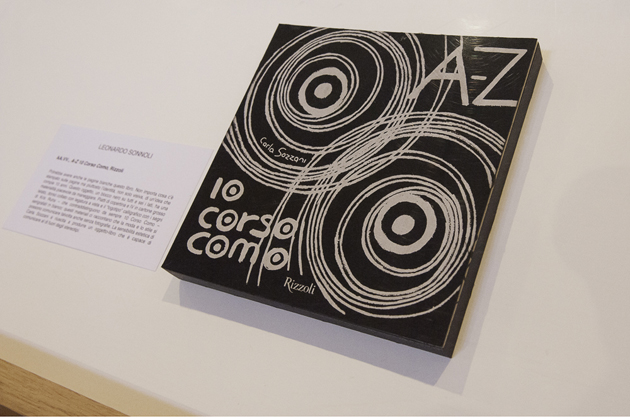 The festival included a calendar of events that expands throughout the city centre and lasting beyond the three-day festival, taking place at venues including the Biblioteche di Bologna, Istituzione Bologna Musei and the Fondazione Cineteca di Bologna. A highlight of these satellite events is an exhibition called Get it right the first time! a competition for the best book covers of 2013-2014, which will be exhibited until the 12th October 2014 at Biblioteca San Giorgio in Poggiale. A group of 15 specialists in editorial graphics have selected 45 Italian covers published between September 2013 to September 2014, a range that encompasses fiction, non-fiction, illustrated manuals, travel guides, illustrated books and exhibition catalogues. Visitors to the exhibition will be given the opportunity to vote for their favourite cover. The result is an exhibition that does not show a series of abstract editorial graphics, but which treats books as concrete objects, to see how they work, how to build with them, and how they interact with the users, while paying some heed to their salience as objects and potential for commercial yield.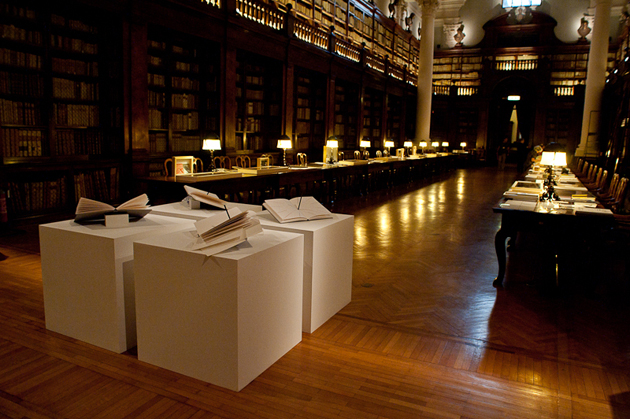 In this Festival of Books and Art History, the book is finally considered a work of art in its own right, judged by its quality as a physical object, not solely in terms of beauty or aesthetics, but as a building material, a real object, with both historic importance and lasting cultural value.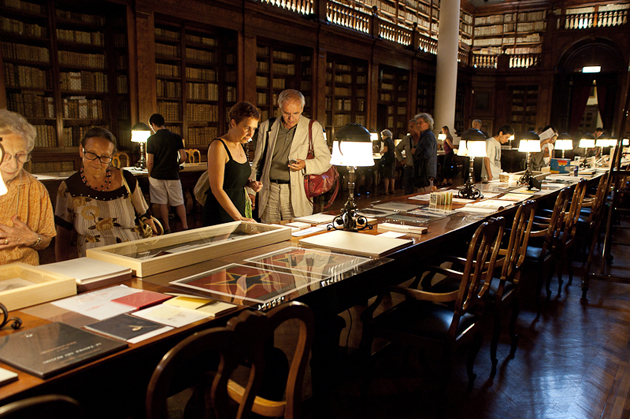 Philippa Nicole Barr