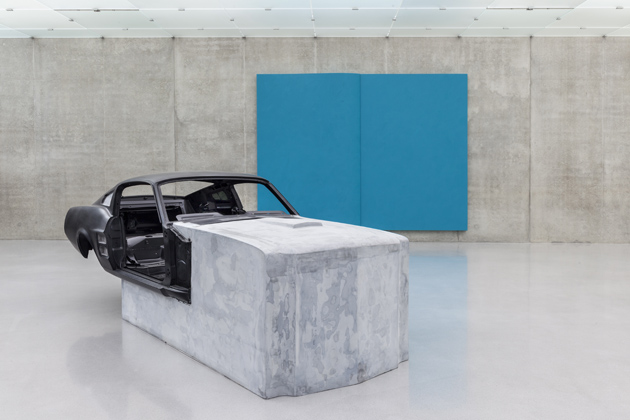 Richard Prince (b. 1949, Panama Canal Zone. Currently lives and works in NY) doesn't really need any presentation since his name is well known in the art environment. Starting from the late 70s, the American artist came to the attention of wider audiences by exhibiting in prestigious international art venues, reaching astronomical prices on auctions and imposing himself as one of the highest-paid players of the art market.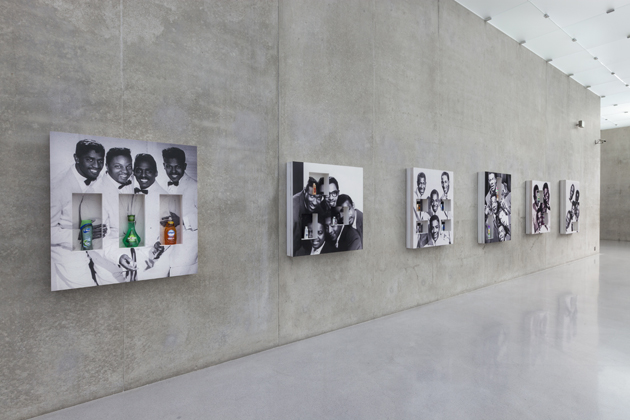 During his brilliant career, through painting, drawing, photography, sculpture and installation, Prince has traced aspects of American popular culture and subcultures as a sharp and ironic chronicler, reflecting on the issues of identity and taking inspiration from mainstream channels. From the process of re-photographing existing images, which counts the popular Cowboys series – exploiting the figure of Malboro man as an archetype of American masculinity – or the rockers, surfers and bikers with their Girlfriends, to the so-called Jokes paintings, wordplays and gags on monochromes full of humour and sarcasm, passing through the Car Hoods and Nurses series, Prince occasionally returns to some subjects and titles reusing or rearranging them in new narrations.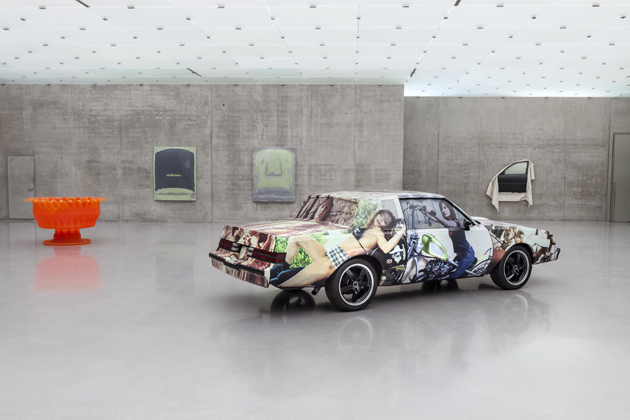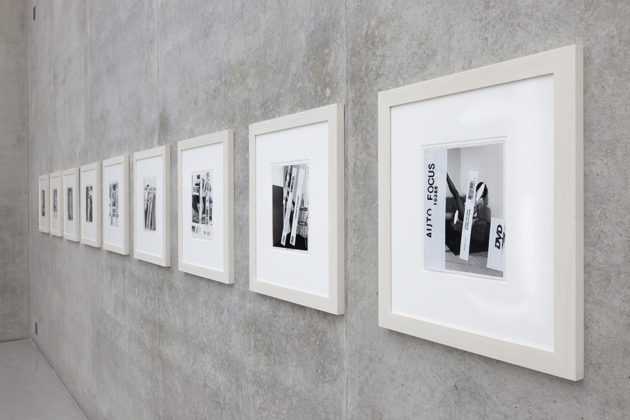 The beautiful Kunsthaus Bregenz celebrates Richard Prince's genius with It's a Free Concert, the first large-scale solo show in an Austrian institution, curated by Yilmaz Dziewior and Rudolf Sagmeister. The exhibition which features works revolving around rock and pop music (Bob Dylan, Jimi Hendrix and the doo-wop bands from the 50s), sex and American street culture, encompassing the main topics and media dissected by the contemporary artist. If you're planning a trip to Austria for your vacations add this must-see show to your schedule, you won't regret it! The exhibition will run until October 5th.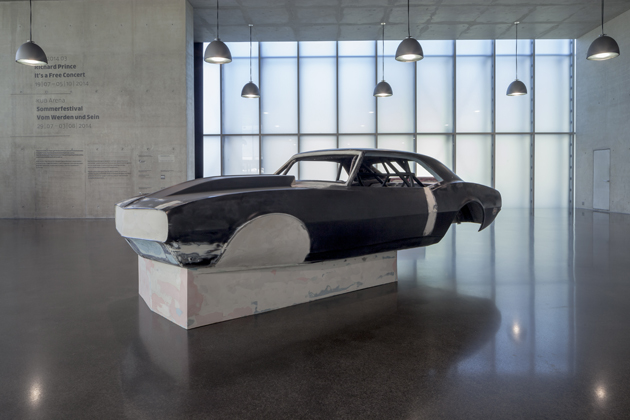 Monica Lombardi