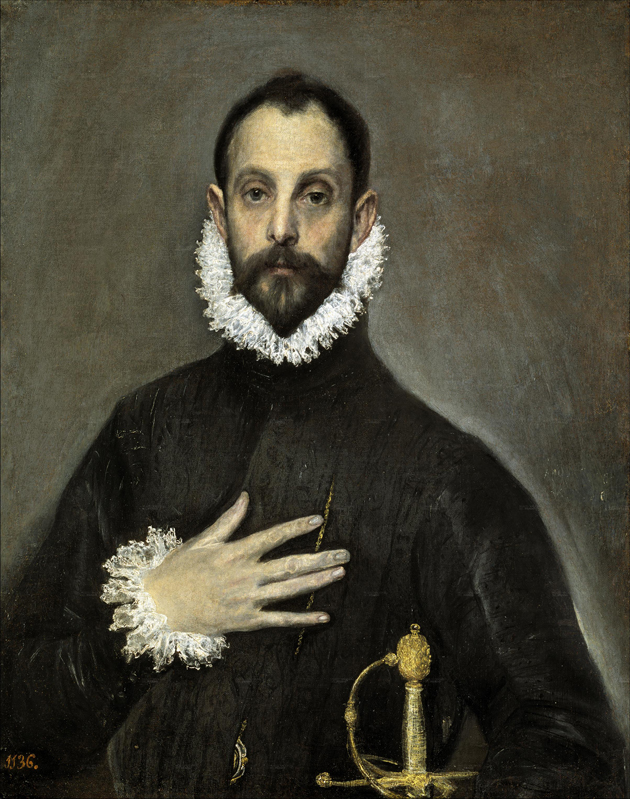 This week we abandon our aptitude for contemporary to jump back to the Renaissance and have a look at the work of one of the all-time great masters of painting: El Greco, born Dominikos Theotokopoulos (1541 – 1614) in Crete, but working and living in Toledo, Spain. We decided to spend some words on this remarkable Greek artist not just because Prado Museum devoted an important retrospective to the masterpieces of Spanish Renaissance: El Greco And Modern Painting, including some extraordinary pieces executed by him in different periods of his life, but mainly because he was undoubtedly a forerunner, a key figure of art history, too forward for being fully understood by his peers.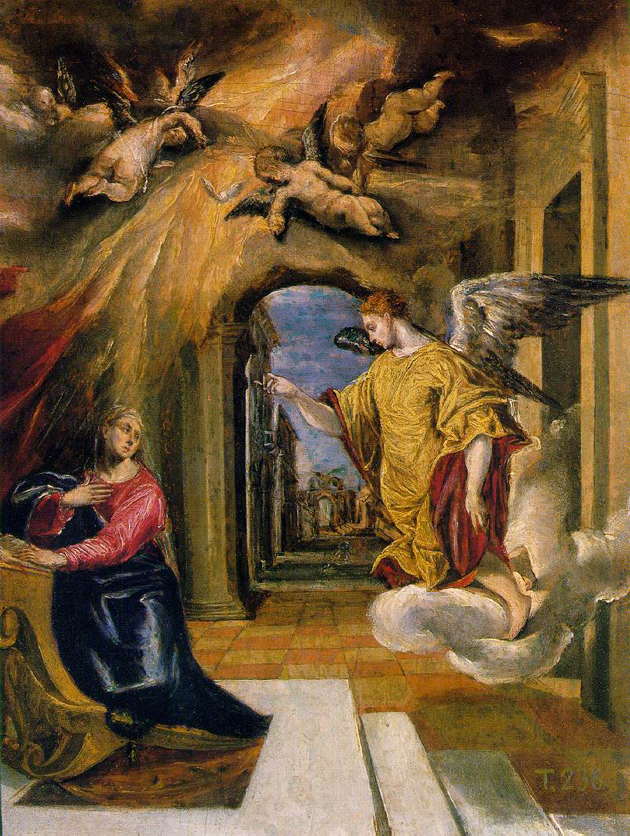 With experience gained by traveling throughout Italy and Spain, El Greco developed a unique style, not ascribable to any conventional school, which encompasses elements of Post-Byzantine art, along with ingredients of Mannerism and Italian Renaissance spiced with an uncommon flair for modernism. He was an outsider of his time who got his place in the pantheon of artists with a capitol "A" only in the 20th century. The Spanish museum offers the occasion to admire the refined work of the artist who is considered to be the precursor of both Expressionism and Cubism. The elongated and sinuous silhouettes that remind us of ghosts, the weird palette of unreal colours and the virtuosity of technique combined with the strong expressivity, characterized the conceptual art of El Greco, far from the mere naturalism and focused on human spirit and mind.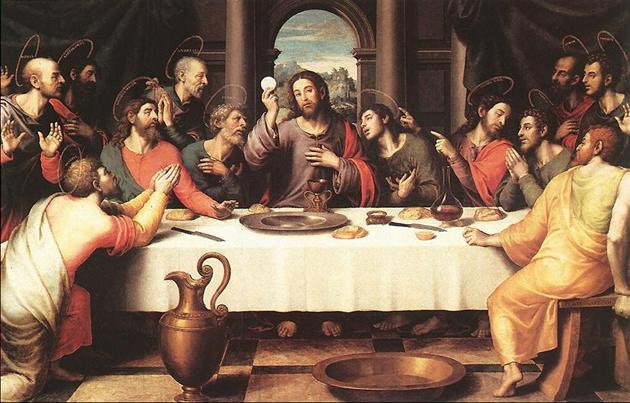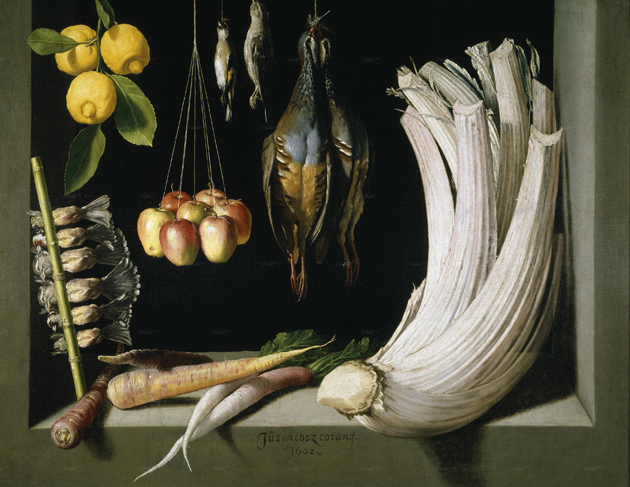 Among the works by El Greco on view at Prado we count The Annunciation, The Flight to Egypt, The Trinity, The Nobleman with his Hand on his Chest, accompanied by other works of the outstanding permanent collection such as The Still Life with Game, Vegetables and Fruit of Sánchez Cotán. Even if you are a rabid fan of contemporary art, you cannot avoid being enchanted by the expression of a genius. The exhibition will be on show until October 5th.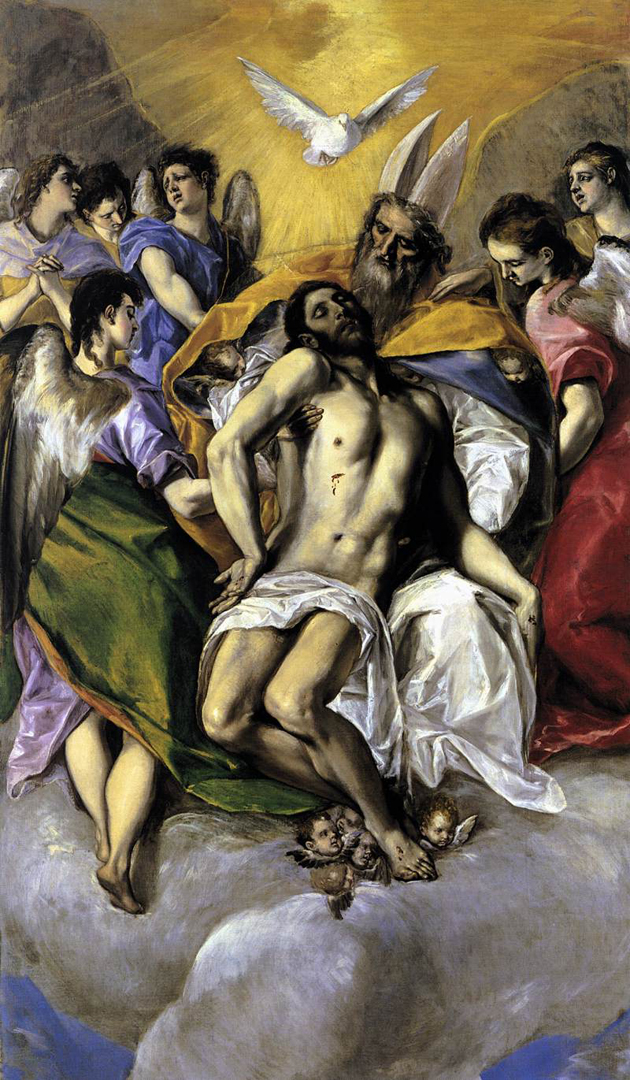 Monica Lombardi