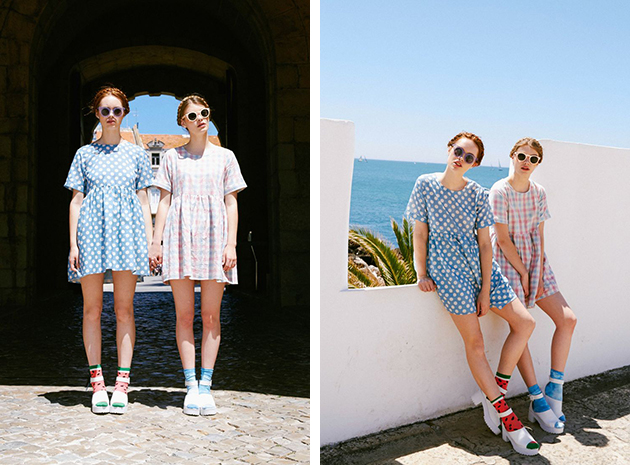 If you think about all that stuff your mum probably forced you to wear decades ago, you will realize they are, more or less, back in fashion right now. Back then you would probably cry your eyes out rather than wear them, and now you crave for buying the most luxurious version. Well, this is just the endless power for fashion, and we all know it.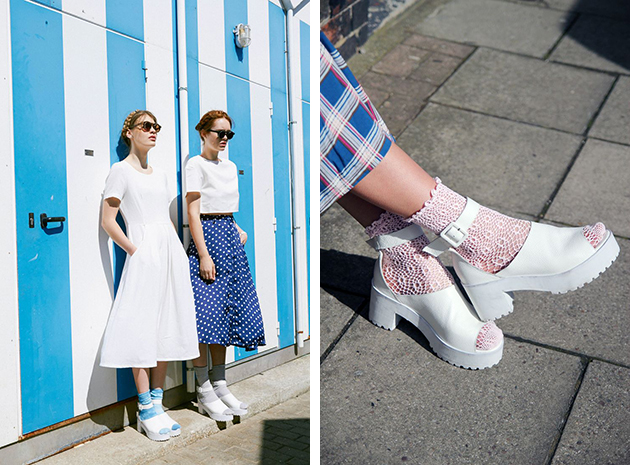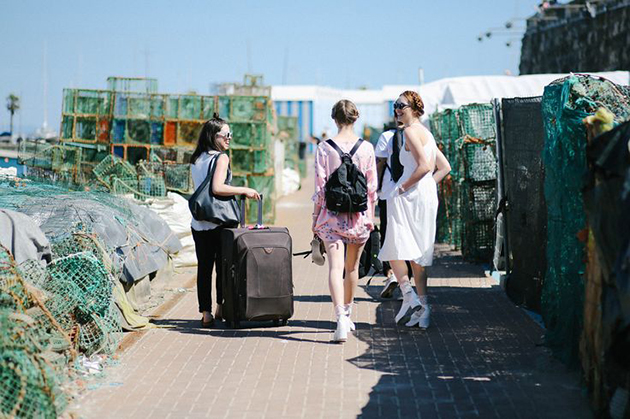 The so-called chunky sandals are the matter of the question right now. Flat or characterized by a platform, they are so fashionable now that it would be a pity not to buy at least one pair. The history of the trend has to be traced back to the 70s, when they were called "fisherman shoes", recalling those specific sandals worn by them. Composed by two or more strips, they are way more comfortable than classic flip-flops and easier to match with your clothes. We saw them back during 80s, when extreme and tacky accessories touched their peak. After that, in the middle of 90s, they were still there, underlining a bit of 80s nostalgia and simplified by the minimal wave of the time.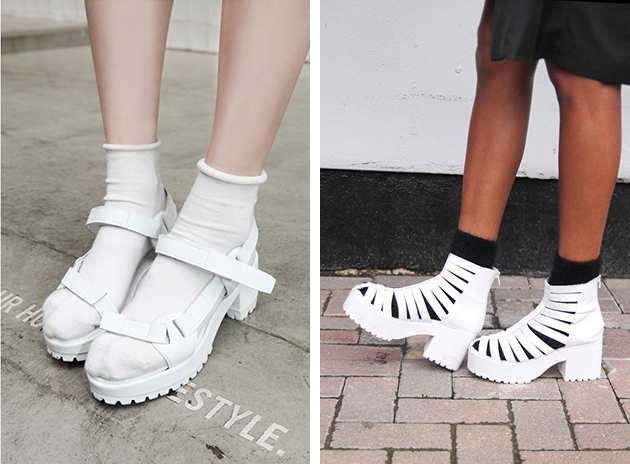 There are different styles you can go with: a more vintage oriented, which implies flat or wedge models, preferably in natural and neutral colors, or a more contemporary one, with complex heels and strong nuances, like white and metallic, for another fashion item that has the power of dividing people.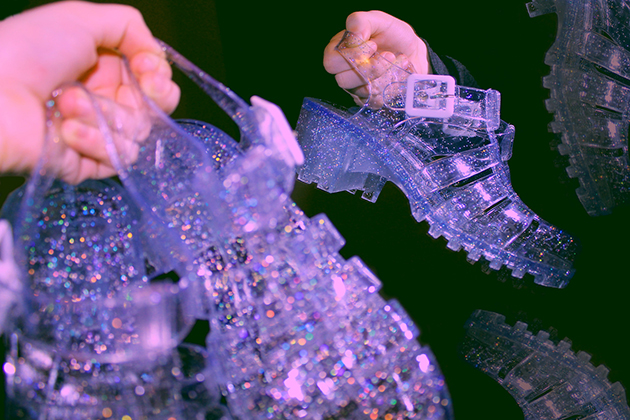 Francesca Crippa