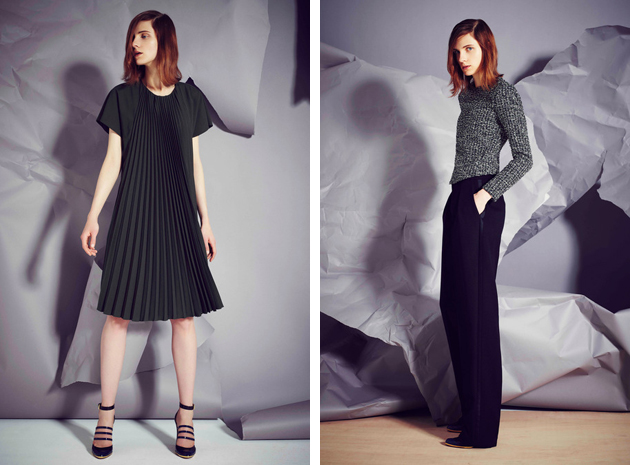 After nearly twenty years of working more or less anonymously in the ateliers of prominent fashion brands, fashion designer Bouchra Jarrar left the anonymous work behind her and founded her own brand in 2010. In 1994 after graduating from Duperré, her ambition to learn more about "diminutive details, to acquire a precise and meticulous savoir-faire" led her to Jean-Paul Gaultier jewelry licensee. Two years later she arrived at Balenciaga, where she worked as the studio director until 2006. In 2008 her passion for the ateliers of the couture houses and her wish to improve her knowledge of the know-how of couture and various tailoring techniques, brought her to Christian Lacroix where she became the couture head of design. In early 2010 her own high-end ready-to-wear house, which also offers custom-made creations to couture clients, became reality and Bouchra Jarrar Paris was founded.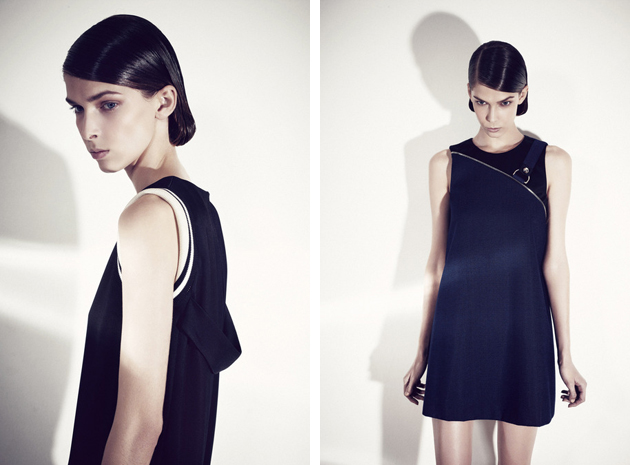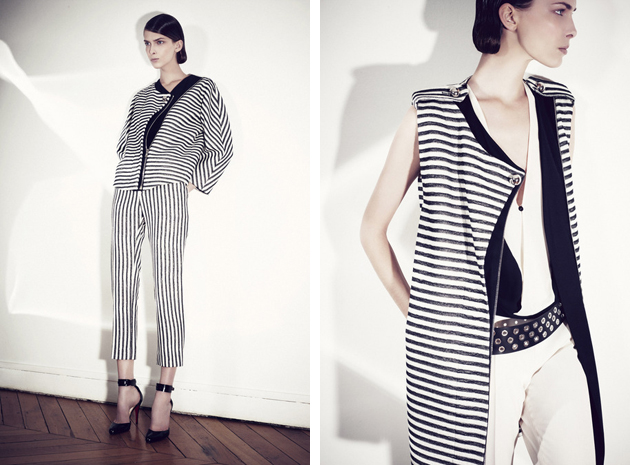 The brand stands for a modern and elegant design philosophy, and Jarrar has declared it her mission to create an everyday wardrobe that will allow women to "reveal the elegance that we all possess, even if we don't always know how to express it". Twenty years in the industry, spent working with huge names such as Nicolas Ghesquière, have sharpened her technique and she has learned the mastery of fabrics and cuts – skills that today serve as a key in order to stay true to her concept of designing an elegant everyday wardrobe. This season is no exception: with a neutral color palette dominated by grey, black and white, Jarrar she uses the details to make the collection more unique. The result is a simple and clean collection with contrasting colors, patterns, interesting constructions and innovative cuts which makes it perfectly suited for our everyday life.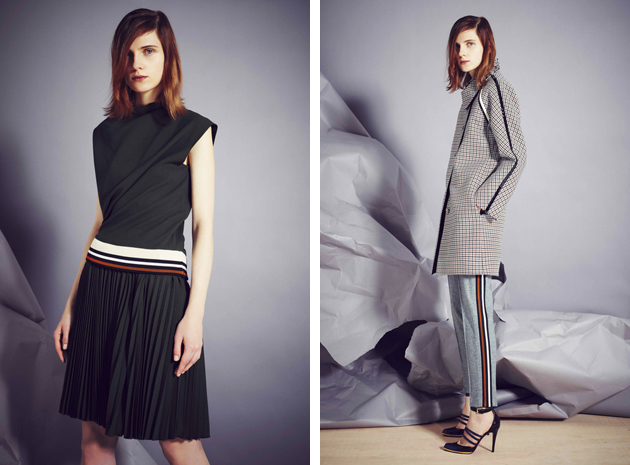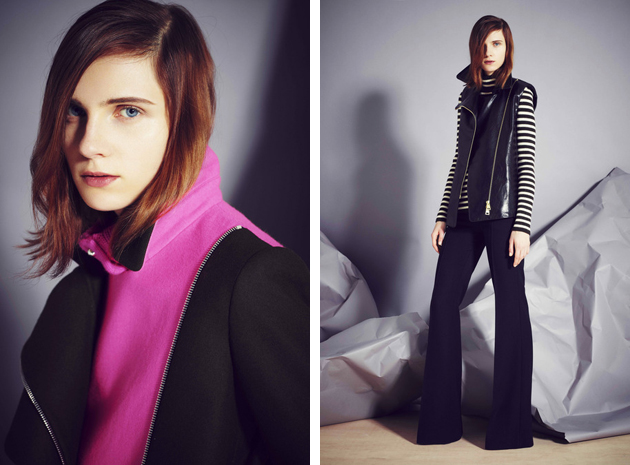 Her great experience of the industry in combination with her never ending desire to develop and learn more about the craft, has made her brand a success story in just a few years. She was awarded the Chevalier dans L'Ordre des Arts et des Lettres medal in recognition of her contribution to the French arts. We couldn't but be happy that Bouchra Jarrar took the final steps into the spotlight, which seems to be exactly the place where she belongs.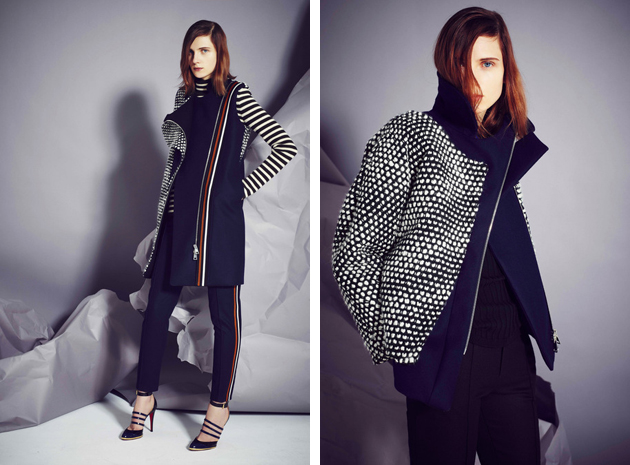 Hanna Cronsjö