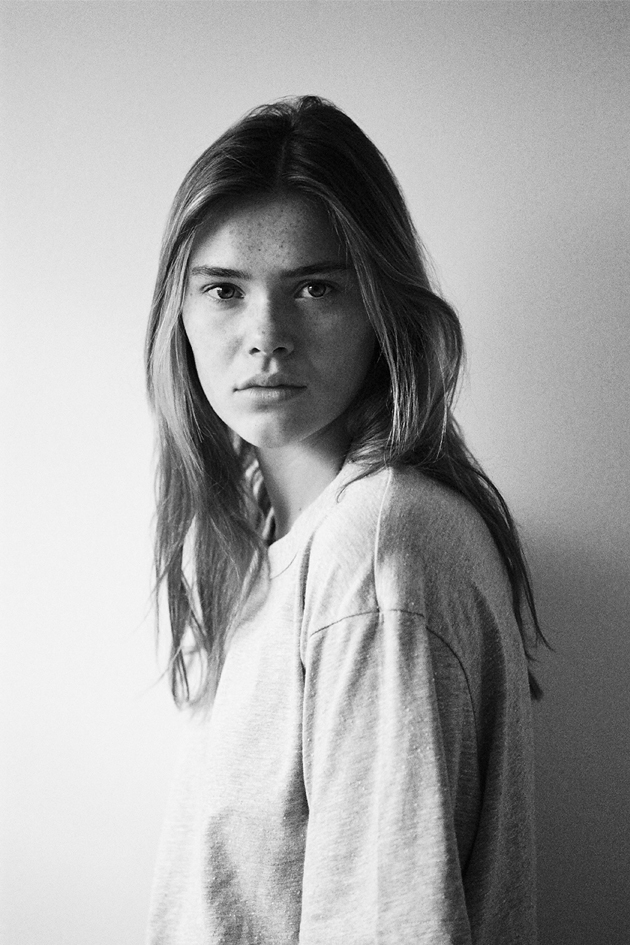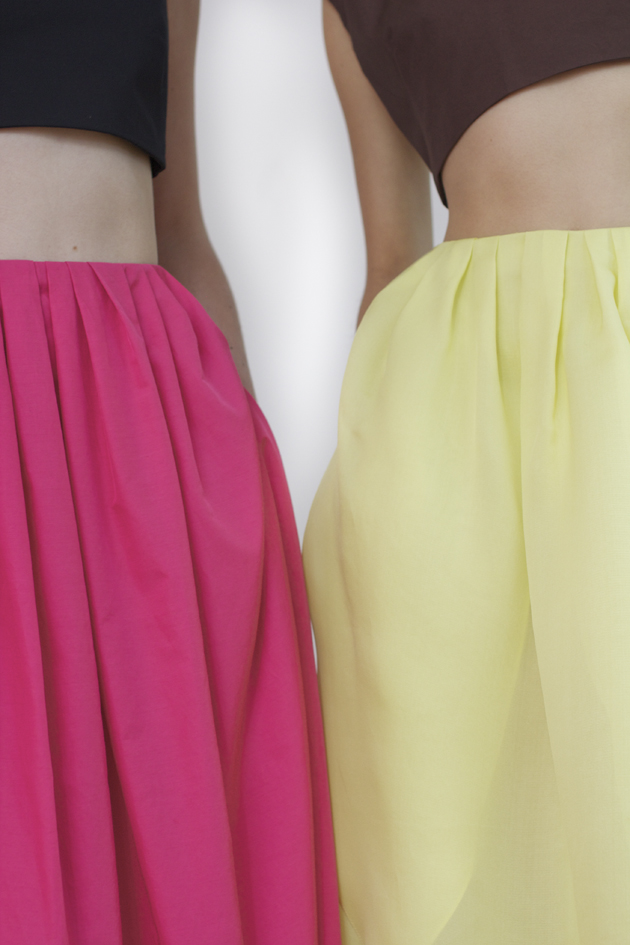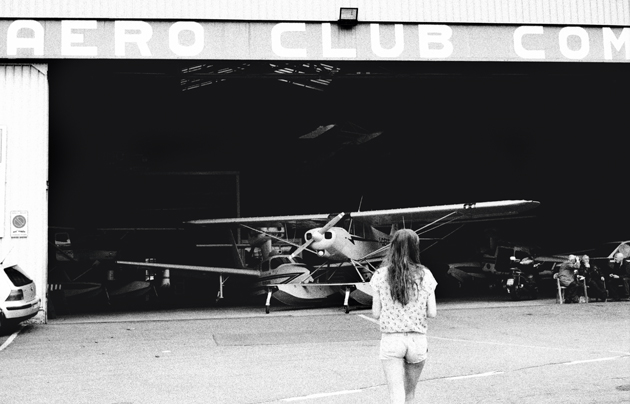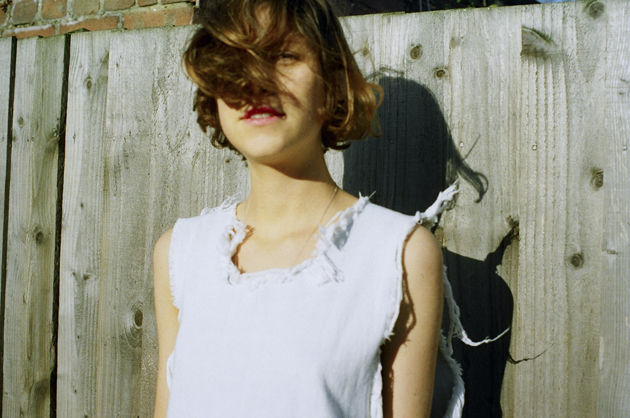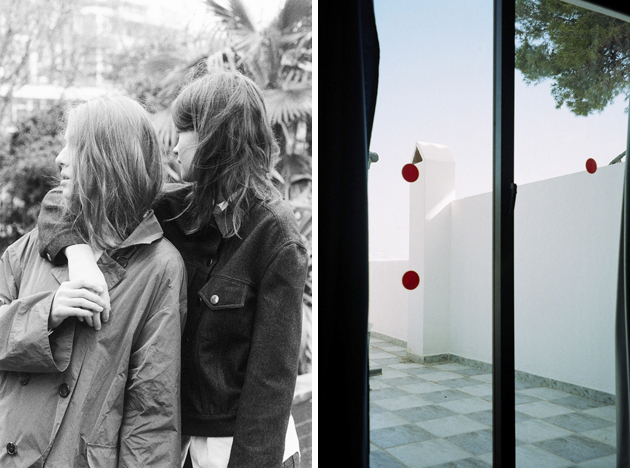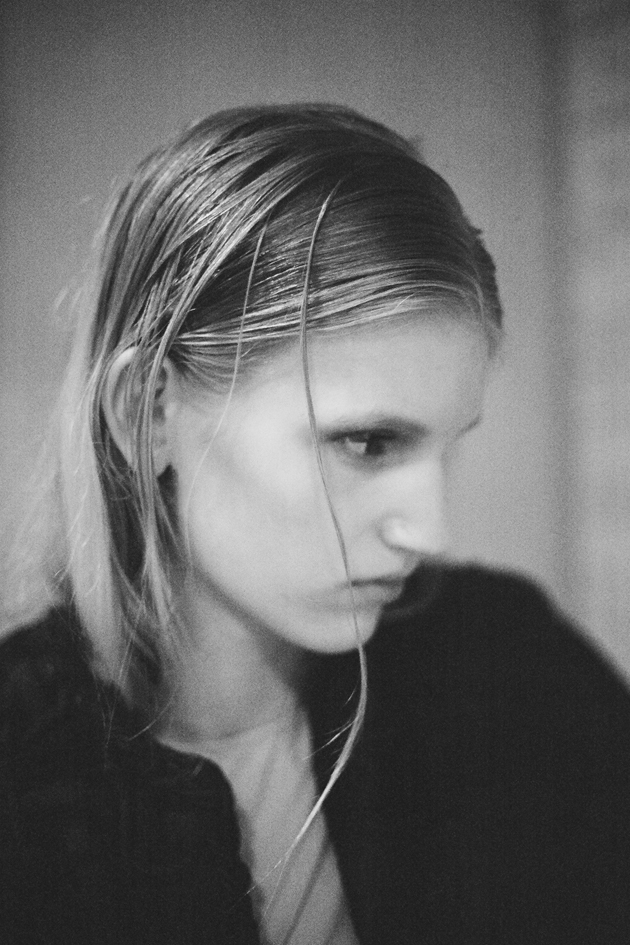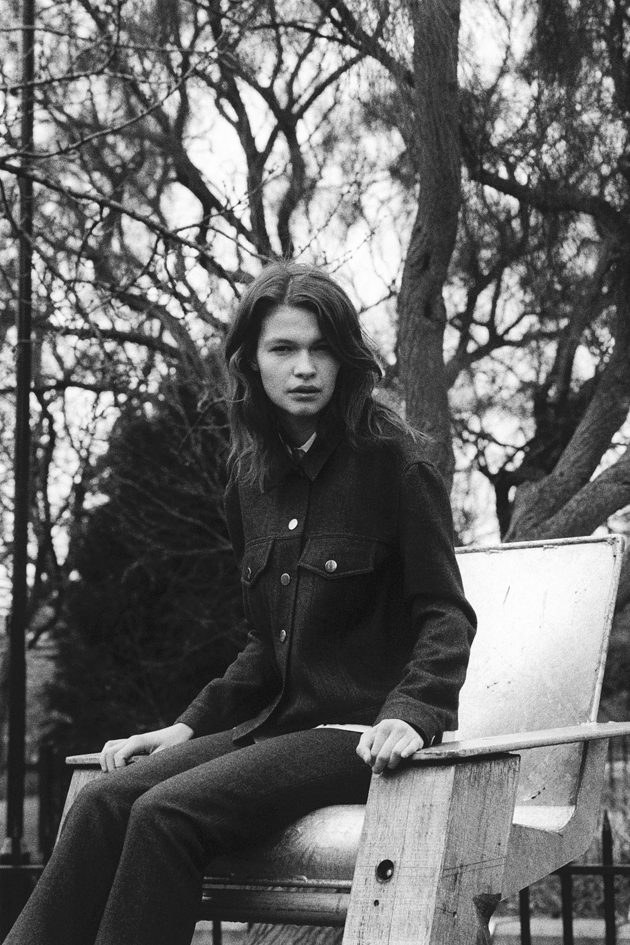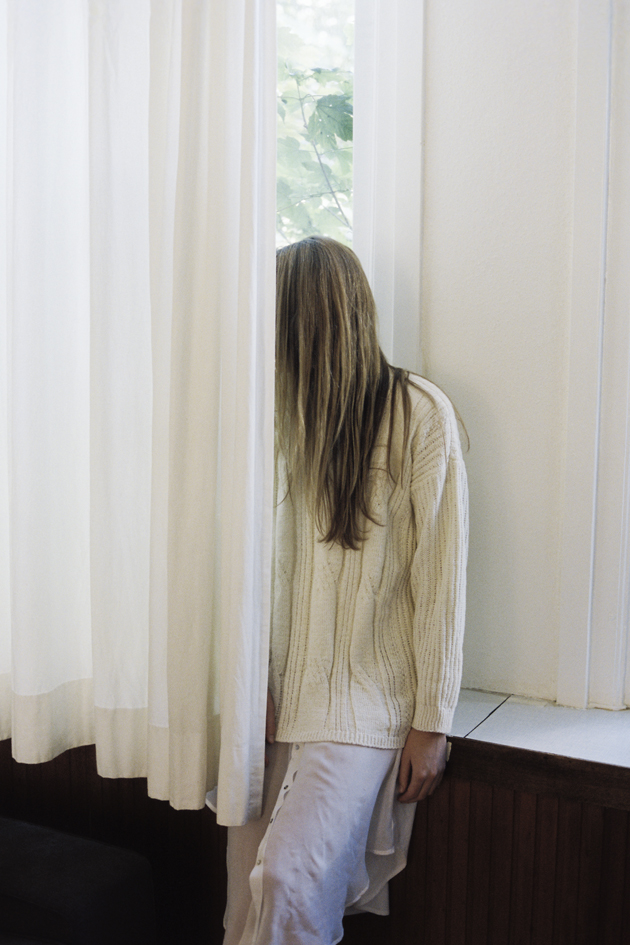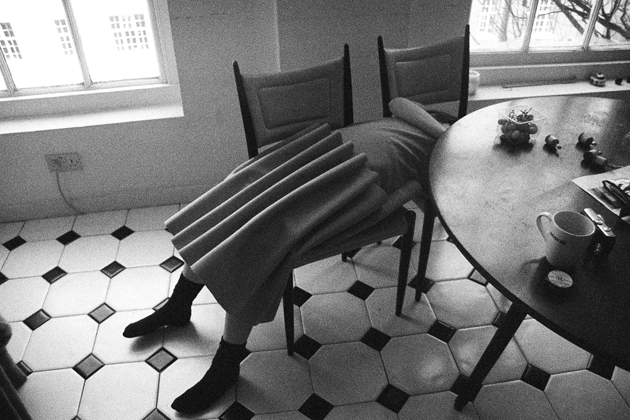 How, when and why did you decide to work in photography?
For as long as I can remember I have been fascinated by photography. Growing up I used to play with my parents' cameras a lot and at some point I decided to study fashion photography – I don't think I ever considered anything else.
What influences your work?
I think it is all about the places I visit and the people I meet.
How do you approach your work – how and why do you choose your subjects?
Photography enables me to discover and learn about others and myself. Nature, the people around me and my travels are my main inspiration. I look for natural beauty, innocence and personality. I love it when someone is not fussed and has an interesting personality that shows in the pictures.
Being a young photographer in our times can be pretty hard. What do you think is most important in tracing the right path?
To create what you believe in. I also think it's really important to discuss your work with others – friends, colleagues, people in the industry – in order to get lots of feedback.
What are you doing when you are not shooting? What excites you at the moment?
I enjoy travelling, cycling around, meeting up with friends, watching films and cooking a lot.
Lately I've been meeting a lot of new faces and it is great to see these young girls' enthusiasm. There is so much talent around!
Interview by Agota Lukyte – Images courtesy of

Sophia Aerts