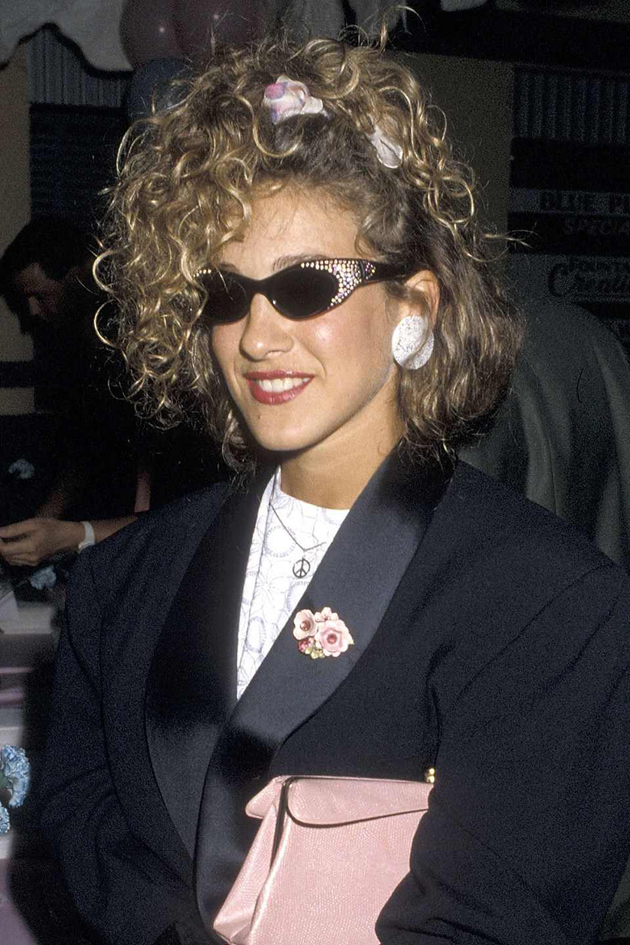 Inevitably, as time goes by, we repeatedly find ourselves talking about those throwback items you have sworn you would never wear again. This time around, the revival item of choice is the scrunchie: that cozy and, if read in a certain way, feminine accessory. Twenty years after its peak moment – how could we forget Madonna wearing an oversized scrunchie in Desperately Seeking Susan back in 1985 – some of the trendiest celebrities, partly supported by the fashion world itself, have brought the scrunchie back to a moment of glory. From Cara Delevingne to Suki Waterhouse, the trend is under our nose.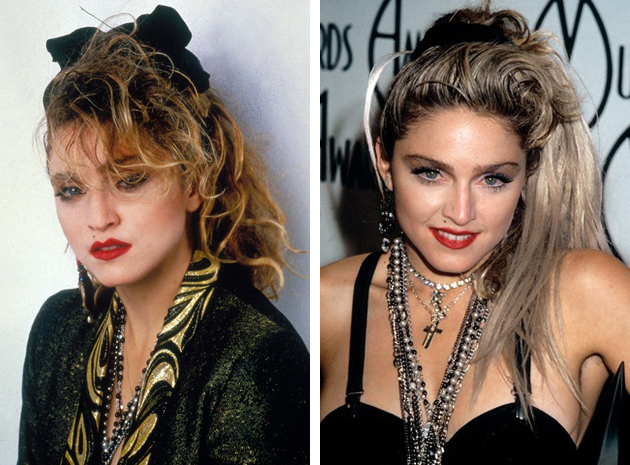 Taking this story step by step, we cannot but mention the origins of the scrunchie, created in Vancouver in 1984 by Jane Reid who named it "bunch bangle". Nevertheless, the patent for the scrunchie is equally claimed by Roomy Revson, who called it "scunci". At the time, the scrunchie was simply part of the cool uniform typical of the decade, usually paired with high waisted jeans, white socks, tennis shoes and oversized jumpers – the same we now buy at vintage stores and flea markets.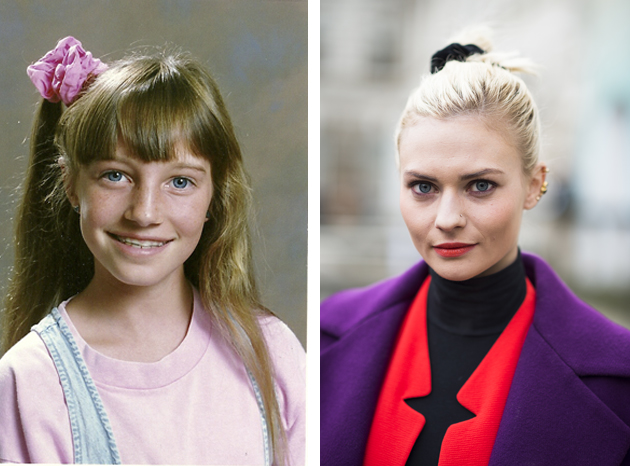 Equally loved and loathed, the scrunchie remains a tricky fashion accessory, meaning there's no middle ground. From the hate camp, we can't but remember Carry Bradshaw's "Sex and The City" argument against the scrunchie: "Okay, but here's the thing. Here's my crucial point. No women who works at W Magazine and lives on Perry Street would be caught dead at a hip downtown restaurant wearing a scrunchie!" The fact is, even if Rag&Bone proudly ran the scrunchie on their last pre-fall lookbook, following the path of both traditional (Missoni) and fresh (Ashish) aesthetics, we are still asking ourselves which part we would side with.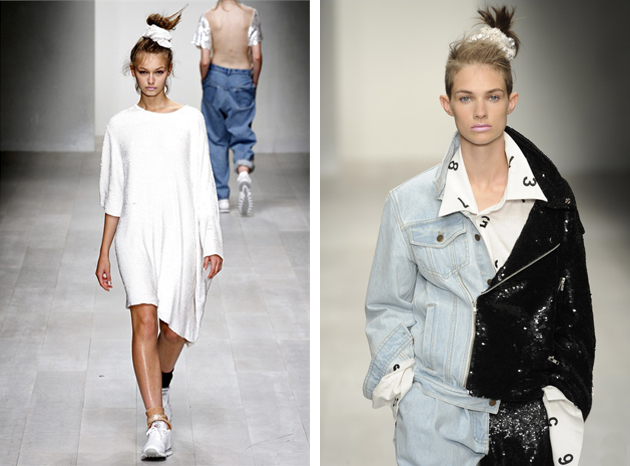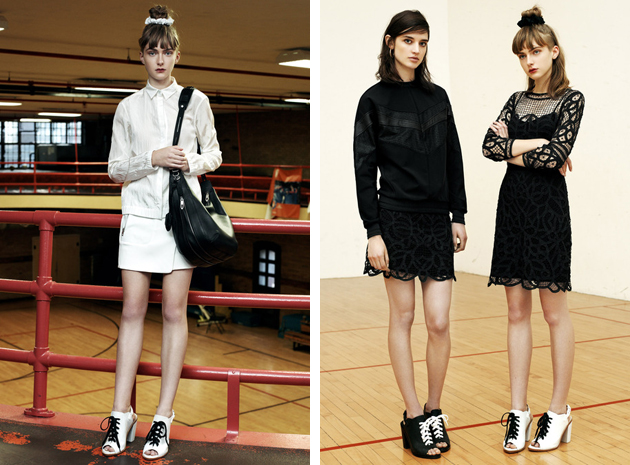 Francesca Crippa