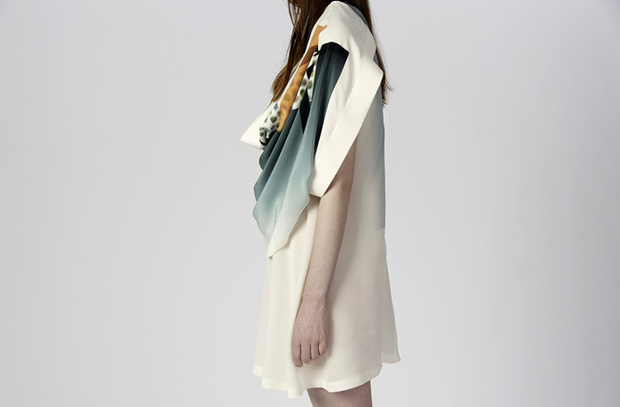 Currently on show at Sven-Harrys museum in Stockholm (running through August 31), "Swedish Fashion: 2000-2015" traces the explosion of Swedish fashion creativity at the turn of the century. Among the authors represented in the exhibition, chosen by a panel of esteemed fashion professionals, are three young designers undoubtedly representing the future of Swedish fashion: Anders Haal, Leonard Kocic and Giorgi Rostiashvili.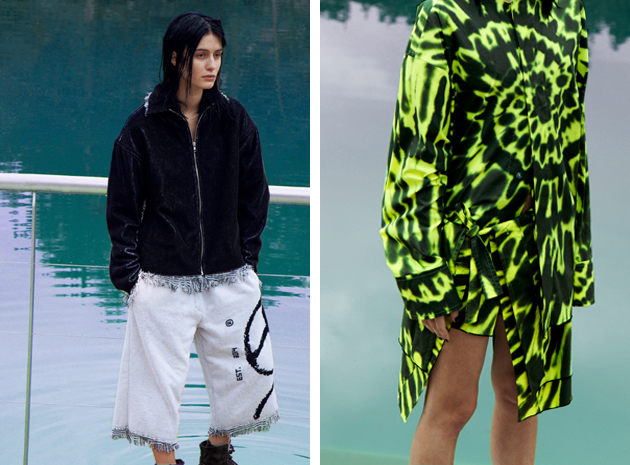 After graduating from Beckmans College of Design in 2009, Anders Haal worked for the Swedish fashion designer Ann-Sofie Back, before founding his own brand HAAL in 2013. The first collection, showcased in Paris, featured an elaborate mix of different techniques and influences. Anders Haal, proponent of the line of thought based on reworking simple ideas, keeps the shapes clean, focussing, instead, on unconventional materials and finishes. The young designer aims to develop clothes which make the wearer feel comfortable and free.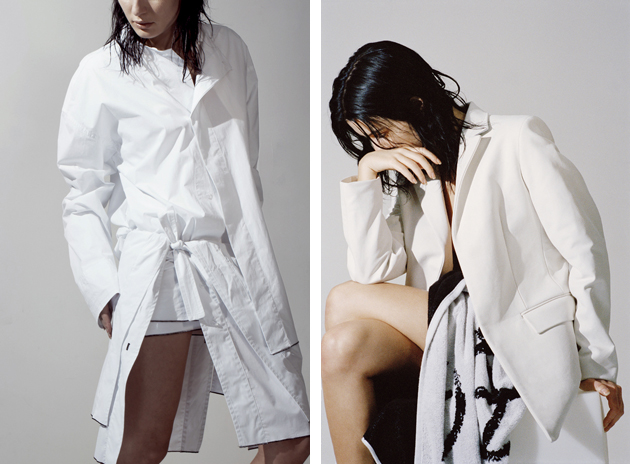 Twenty-one-year old Leonard Kocic, despite still being a student at Beckmans College of Design where he will graduate this summer, was already awarded the Bernadotte Art Awards. The young designer, who was born in Serbia and moved to Sweden in 2003, finds his inspiration in abstract thoughts and structures. For his graduation collection, he was influenced by his mother and her look, resulting in a dark, romantic and elegant collection, made of materials like organza and silk.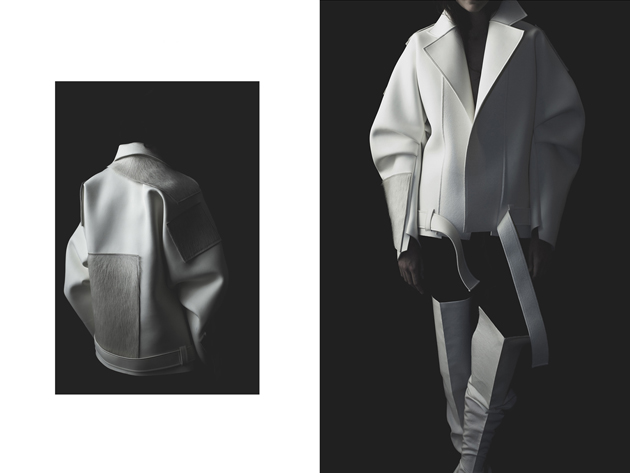 Giorgi Rostiashvili was born in Georgia and after moving around to different countries such as Russia, Greece and Cyprus settled in Sweden nearly a decade ago. His work is often influenced by thoughtful observation, related to the many moves during his upbringing. Giorgi Rostiashvili's BA-collection from the Royal Danish Academy, is called SUBSTRATUM and is inspired by the Americanization of Japan and the interesting mix of the two very different cultures. Fused with experimentation on material combinations, attention to details and craftsmanship, Giorgi Rostiashvili's originality brought him the prestigious Danish Designers' Nest Show award, confirming his position among young Scandinavian talents.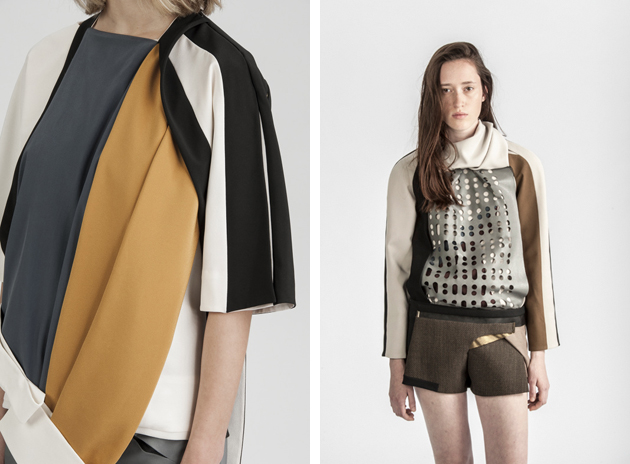 Hanna Cronsjö