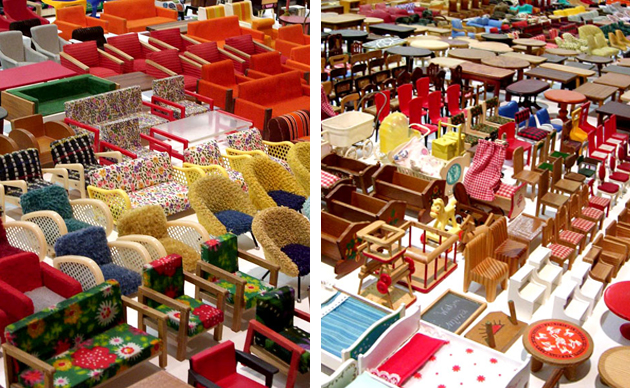 How should we "awaken the gods that sleep in museums", wonders Antonin Artaud. The question is still a living matter in the design field: we have come to a point when we take for granted the need to preserve our industrial production, but we are still uncertain about the museographical model that best suits this particular type of heritage. The Museum der Dinge in Berlin hasn't hesitated to tune its own concept. Opened in its current location – the multicultural Oranienstrasse in the very heart of Kreuzberg – in 2007, the museum boasts a collection of more than 20.000 objects showing the evolution of material culture in the course of 20th century. The core of its rich set is the archive of the Deutscher Werkbund, the glorious German institution founded in 1907 that, according to the spirit of the time, was meant to favour the fusion between applied arts and mass manufacturing.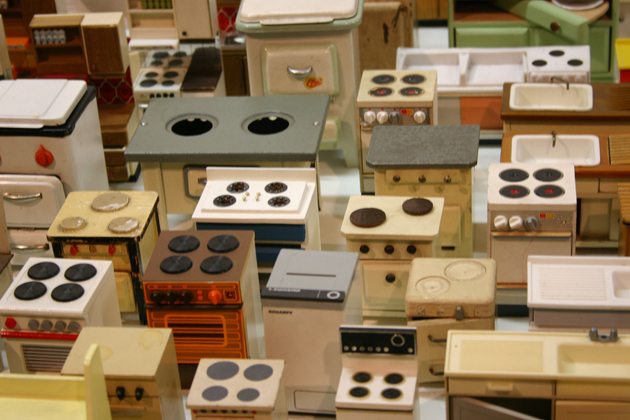 Nevertheless, the curatorial vision that distinguishes the museum doesn't cling on the beautiful legacy that best embodies the quintessence of the German way in domestic design – that is to say the idea of a product as a "silent servant", a discreet yet performative tool accompanying everyday life with a compliant and shy touch. Instead, it has found the courage to enlarge its boundaries to all plebeian objects that, beyond the strict requirements of functionality, often support the symbolic sphere of our domestic landscape and contribute to strengthen our sense of identity.
Thus, it's through a process of accumulation that Museum der Dinge displays its anonymous yet familiar crowd of things. The idea to cage objects into a case, as if we were in front of an antiquated anthropology museum, is intriguing: squeezed into congested yet eye candy cabinets, organized in categories running among the others from "packaging" to "housewares" to "early plastic" to "imitations and quotations", the collection finds an engaging balance through the juxtaposition of its diverse elements.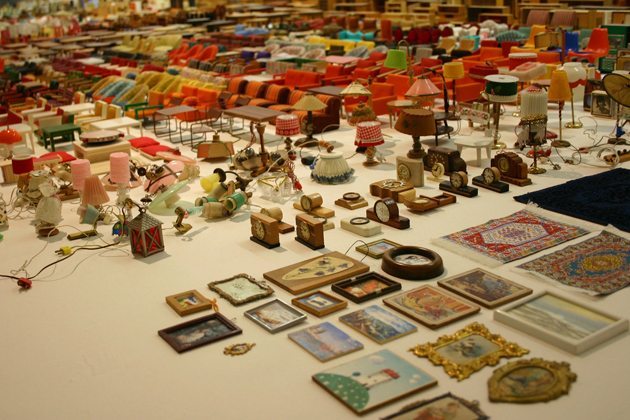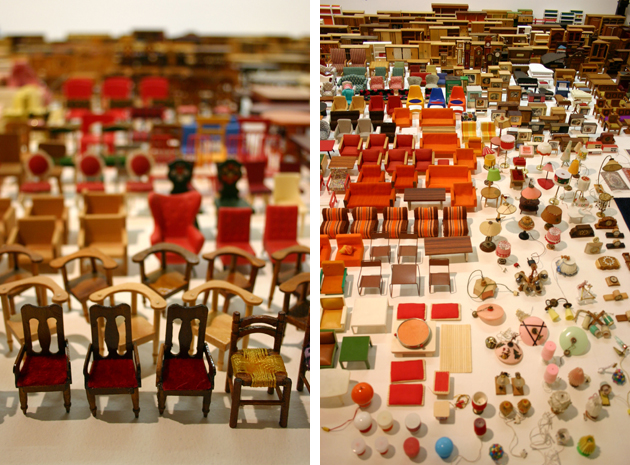 Can good form go along with kitsch? By all means, if everybody respects the same sense of integrity and respect for the other. This liberal parable, which also reminds us of Alessandro Mendini's «Quali cose siamo» exhibition at the Triennale Design Museum in Milan in 2010, seems to confirm the virtuous potential of mix matching, and perfectly reflects the spirit of the city where it is based.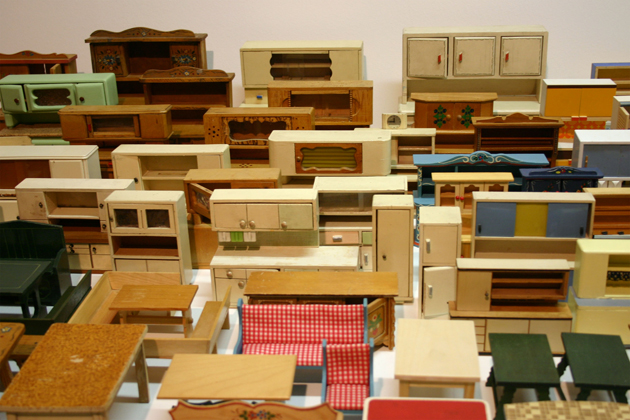 Giulia Zappa – Images courtesy of Florian Hardwig