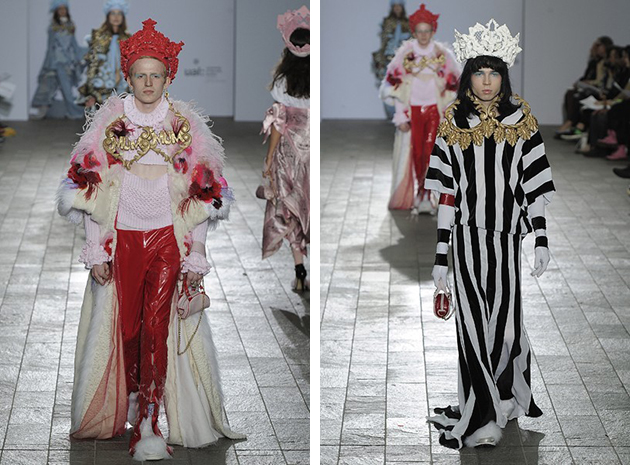 For some time now, cult fashion events have been happening far from the posh streets of Paris. Despite the strength and influence of established fashion routes, the discipline is seeking other venues and means of promoting young creative production. What better place than London, then, to build an innovative fashion culture.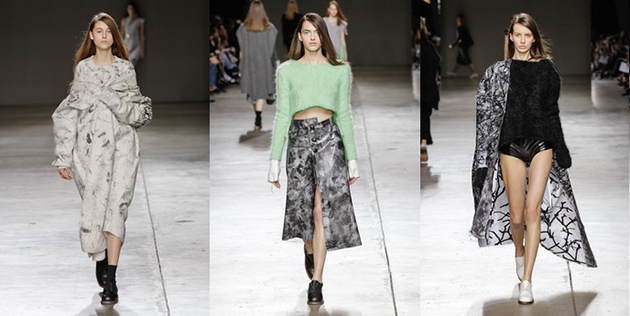 Fashion East is a London-based non-profit institution that has become a beacon for young designers today. The organization was founded in 2000 by Truman Brewery with the aim of bringing forth and encouraging young designers who were just starting out, with the aid of Topshop, TOPMAN and the Greater London Authority. In 2005 Fashion East founded MAN meant to work as a menswear equivalent of the initial Fashion East. Each season three womenswear as well as three menswear designers are selected and given the opportunity to present a collection to the press during London Fashion Week. Designers are selected by Lulu Kennedy and a panel of fashion experts, and are provided venue, show production and mentoring.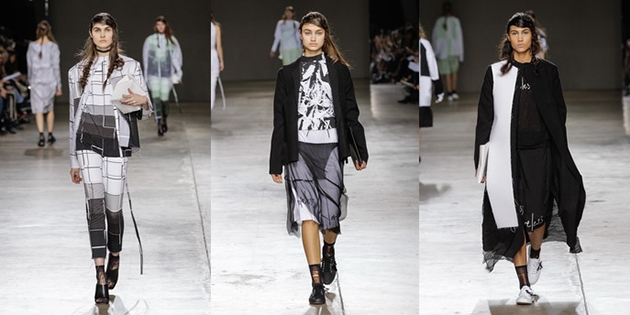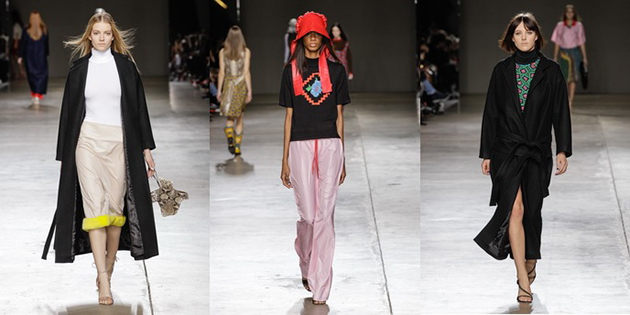 Fashion East has become recognized for spotting talent and former designers include Craig Green, Lee Roach and Matthew Miller, while this year's choice of Edward Marler was highly praised from the fashion world. His graduate collection from the Central Saint Martins was a homage to every girl and boy who ever dreamed of being a royal. Grand head attires shaped as crowns and luxurious materials were used in an ostentatious yet intriguing way, building hype and creating a definite expectation for his next work. Marler will join fellow designers Helen Lawrence and Louise Alsop, who are presenting second time around, for this year's runway show. Establishments like Fashion East are important to keep the essence of fashion alive: by introducing someone new to the scene it adds to the dialogue of fashion, keeping it alive, fresh and critically engaged.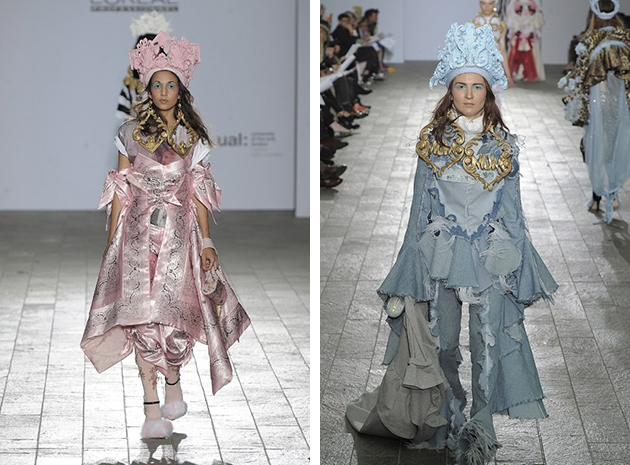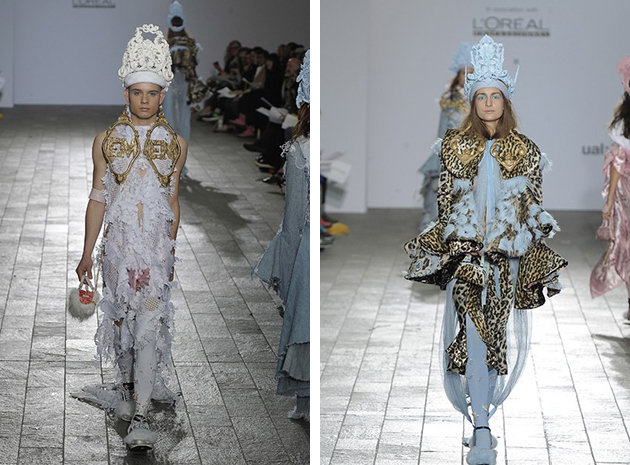 Victoria Edman