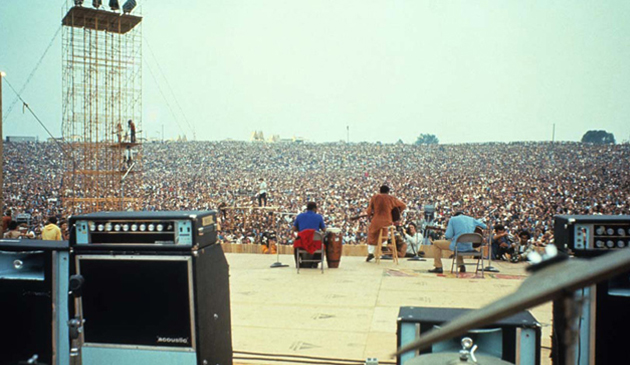 The music festival is many things, but for many people it is an excuse. Whether it is an excuse for excluding reality from your life, for acting up, for making new friends and sourcing new music, depends on the type of event that attracts you. Ovid tells a story which explains its historical status. After a great flood, earth was very fertile and bore a mutant snake the likes of which were unknown and terrifying for all people. After an exhausting battle it was killed by Apollo, though it required almost all his ammunition, every arrow. He was so proud of his accomplishment he created the Pythian games as a memento – an event which is said to have been the origin of both the contemporary music festival and other sporting events. The festival retained its competitive edge throughout the Middle Ages, and often became repetitious, annual event. Important to note is their basis as a reason to take a break from the everyday and celebrate the Gods. Or so it is said. It certainly depends on the festival, of which there are so many kinds: small and experimental, romantic, energetic, distant, in an exotic locale, hot and sweaty, sexy, young, sophisticated, wild or commercial. Some are very large, like Roskilde Festival in Denmark which has approximately 135,000 visitors, or Glastonbury which counts around 175,000. We have chosen a few that may or may not be on your direct radar, but which are providing the world with decently curated, interesting contemporary music in spicy locals and novel venues. They are using the music festival as an excuse to show you something different about the world, and may in fact be the perfect discovery for one of you this summer.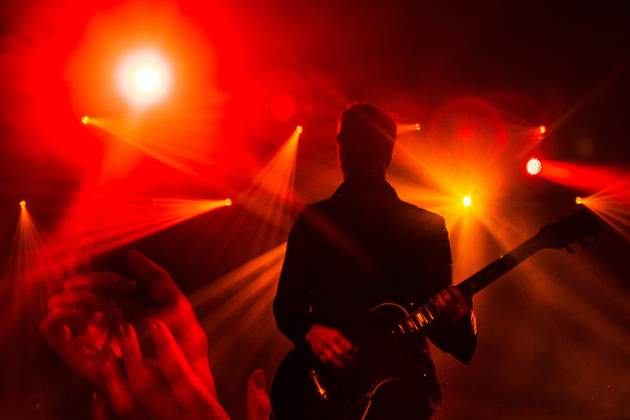 All Tomorrow's Parties, Jabberwocky 2014, London ExCeL, 15/08/2014 – 16/08/2014
Staged by an organisation based in London that has been promoting festivals, concerts and records throughout the world for over ten years, and founded by Barry Hogan in 1999, All Tomorrow's Parties is renowned for its famous curators and consistently diverse locations as well as its conscientious effort to avoid commercialisation. While based in London and organised by a stable team, the group is constantly collaborating with a diverse array of curators including TV On The Radio, Yeah Yeah Yeahs, The National, The Drones, Nick Cave and the Bad Seeds, Sonic Youth and Simpsons' creator Matt Groening – to name a few. Their next event is Jabberwocky, a festival staged in London which will feature Sun Kil Moon, Thee Oh Sees, Eaux, and Caribou.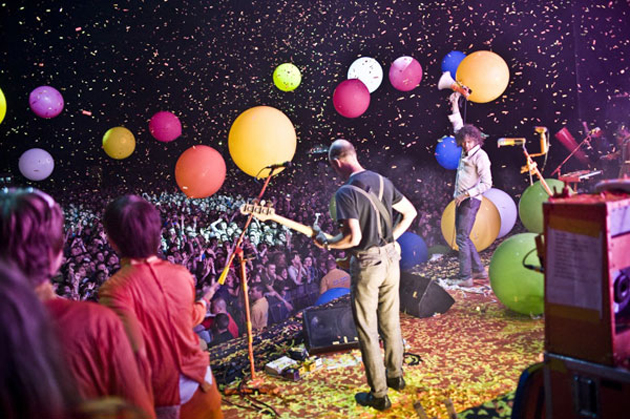 Off Festival, Katowice Various venues, Poland, 01/08/2014 – 03/08/2014
Polish festival features three days of noise, post-rock, electronics, featuring Wolf Eyes, Bo Ningen, Earth, Evan Ziporyn, Fuck Buttons, Glenn Branca, Jerusalem In My Heart, John Wizards, Loop, 65daysofstatic, Mark Ernestus's Jeri Jeri, Amen Dunes, Michael Rother performing the music of Neu! and Harmonia, Nisennenmondai, The Notwist, Ron Morelli, and Svengalisghost.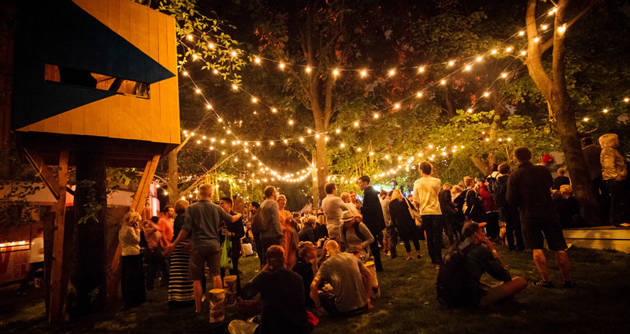 Flow Festival, Helsinki Suvilahti, Finland, 08/08/2014 – 10/08/2014
Annual Finnish festival taking place in a disused power plant area, with Bonobo, Darkside, Tinariwen, Neneh Cherry & Rocketnumbernine, Bill Callahan, Les Ambassadeurs featuring Salif Keita, Amadou Bagayoko and Cheick Tidiane Seck, Marissa Nadler, James Holden, I-F, Ron Morelli, Ceephax Acid Crew, Illum Sphere, and Mark Ernestus's Jeri Jeri, Machinedrum.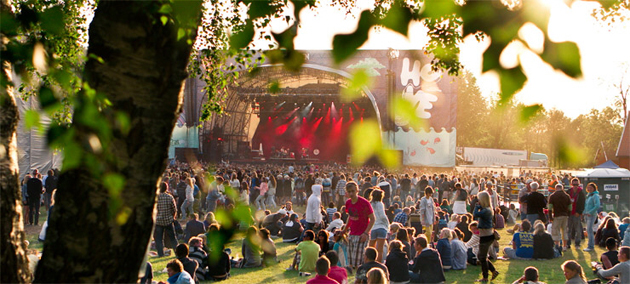 Ultima, Oslo Various venues, Norway, 10/09/2014 – 20/09/2014
Contemporary music festival, this year themed around the idea of nationhood. With performances by Jenny Hval & Susanna, David Brynjar Franzson, Simon Steen-Andersen, Johannes Kreidler, Eivind Buene, Arve Henriksen & Eirik Raude, Maja Ratkje, Lisa Lim, Mauricio Kagel's Exotica, Ben Frost, EMS's 50th anniversary events. Plus talks by Laibach, Antonio Negri, and Alain Badiou.
Philippa Nicole Barr