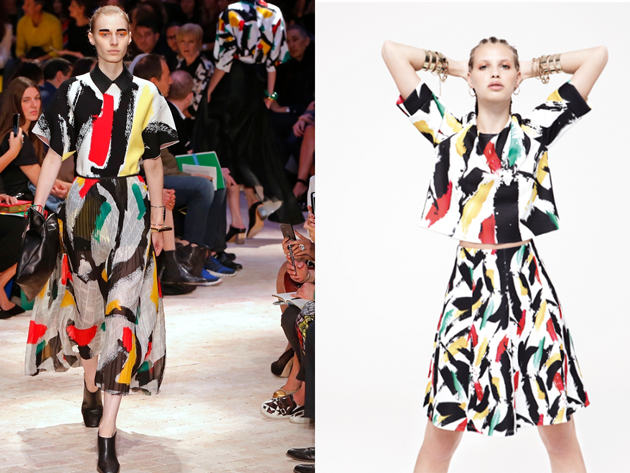 Where is the fine line between inspiration and copying? That is the question everyone is asking themselves with the latest copyright lawsuit fresh in mind. The footwear company New Balance is filing a lawsuit against fashion icon Karl Lagerfeld, claiming he ripped off their trademark trainer logo when he designed a sneaker for his own brand.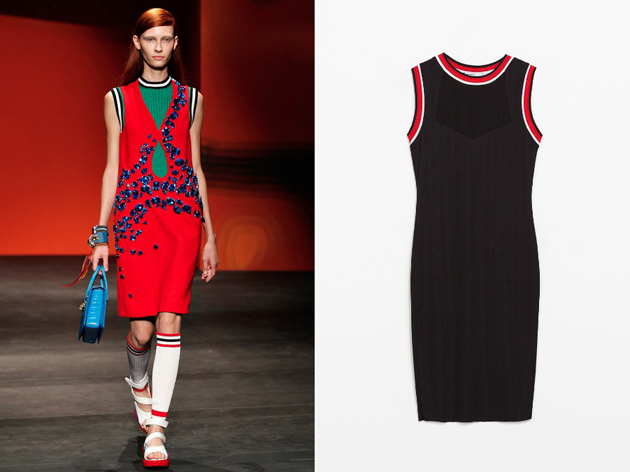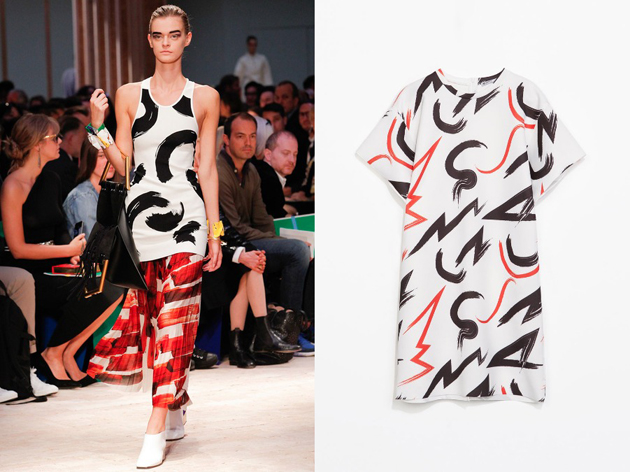 Lagerfeld bridged the streetwear trend for trainers when he in January showed Chanel's couture collection in Paris, and sent every model down the catwalk wearing sneakers. This statement contributed to the trend from which New Balance have benefitted. However the sneaker for Lagerfeld's own brand made New Balance react. The company claims that the use of the letter K on a pair of trainers from Lagerfeld's collection is too similar to New Balance's distinctive N, and is causing confusion for costumers.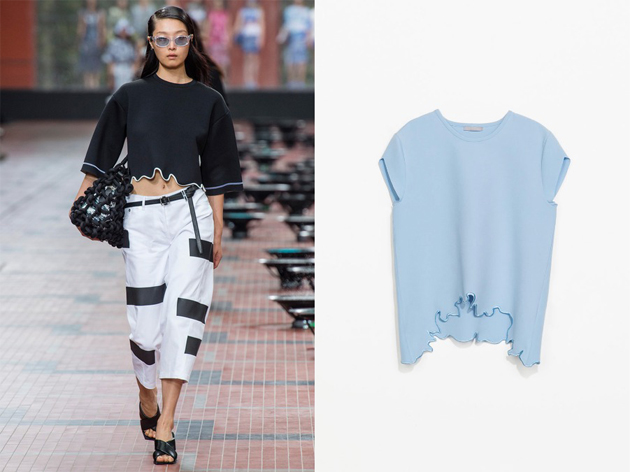 Karl Lagerfeld has very likely taken inspiration from New Balance and made some changes in the design to fit his own esthetic. This is a common method in fashion, and designers are often finding inspiration from each other. In this seasons streatwear trend, it is especially obvious that many designers have been influenced by the streets as well as by other brands. Givenchy made for example a double-buckle version of the Birkenstock sandal and the pool sliders which were featured on the spring/summer 2014 catwalks of Christopher Kane to Prada, are probably inspired by the originally plastic leisure footwear from Adidas and Nike. Maybe that is a consequence of seeking new influences from the same sources.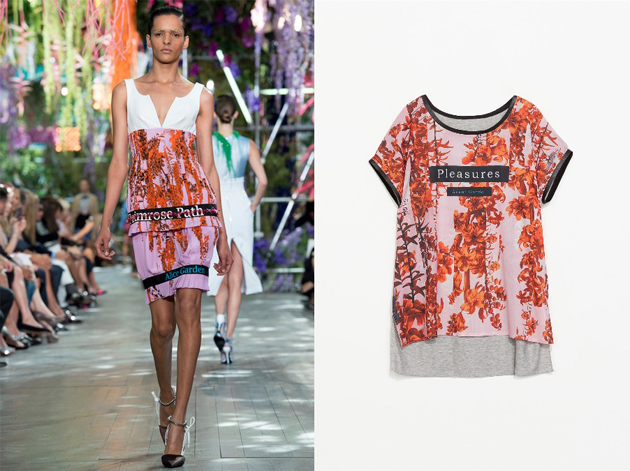 Many bloggers have already written about the similarity between Lagerfeld's and New Balance's trainers, doubting it is a coincidence that they look so much alike. The accusation of copying can hurt a designer's image which is depending on inovation and originality. However, other than the juridical judgment, there is no right and wrong when it comes to how and where designers find their inspiration. The truth is, regardless we like it or not, that fashion partly depends on improving and updating already existing products. Although the line between improving and copying someone's design completely, might be drawn when costumers confuse a pair of trainers for $360 with the originals for $112.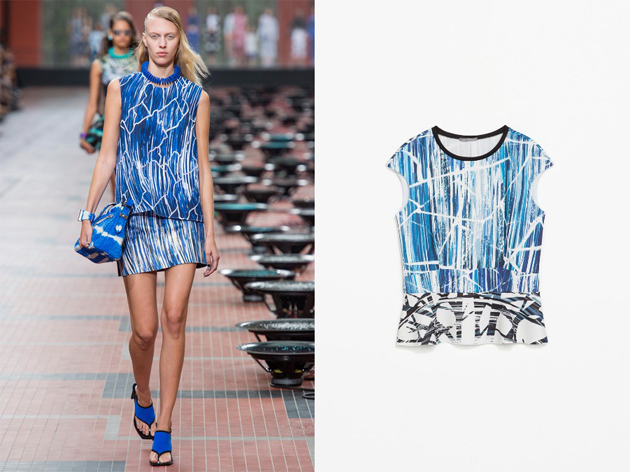 Hanna Cronsjö