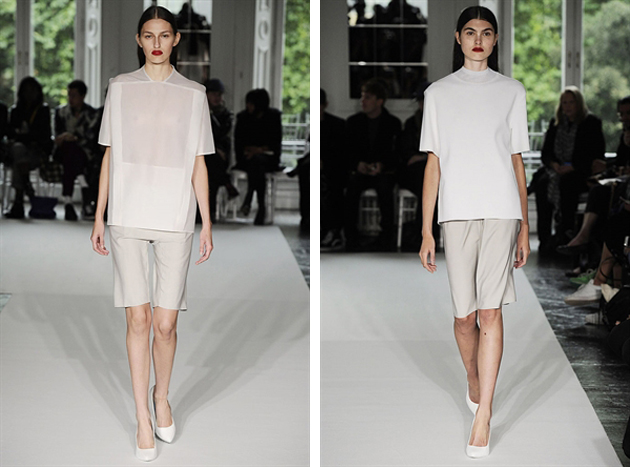 Last week Thomas Tait was announced winner of the inaugural LVMH prize sealing his position as fashion world's newest darling. Being selected as winner among 12 creative finalists by a prestigious jury that included designers Karl Lagerfeld, Raf Simons, Nicolas Ghesquière and Marc Jacobs, must mean there is clearly something about the clever Mr. Tait. But what?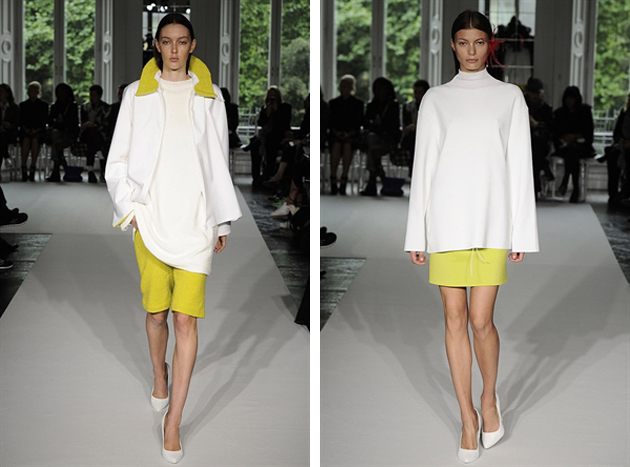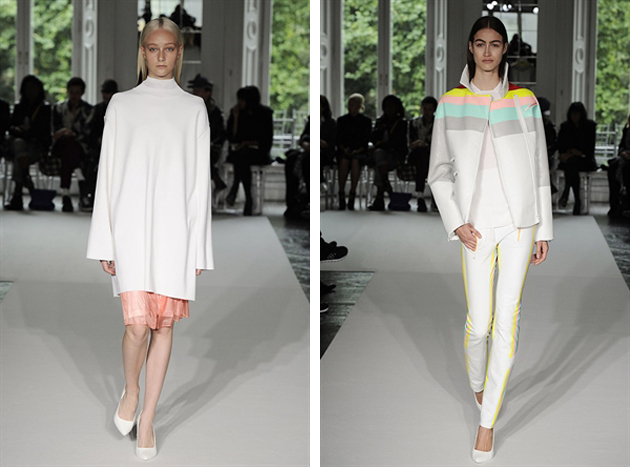 The native Canadian has previously attained a technical diploma from Collage La Salle in Montreal. He began his career in 2010 after graduating as the youngest graduate ever from London's Central Saint Martins, an indisputable hub of fashion talents. Tait's graduation collection was shown in London during AW 2010 runway shows and introduced his particular focus on geometric shapes and basic colors. While he often restrains to black and white, Tait's designs are made playful and frisky by slightly oversized shapes and exaggerated lines. The play with geometry of the garments became Tait's signature trait, seen on his later collections where the color scheme remained unchanged, but different materials and processes were applied to create movement and structure – such as pleats mixed with smooth counterparts on skirt designs.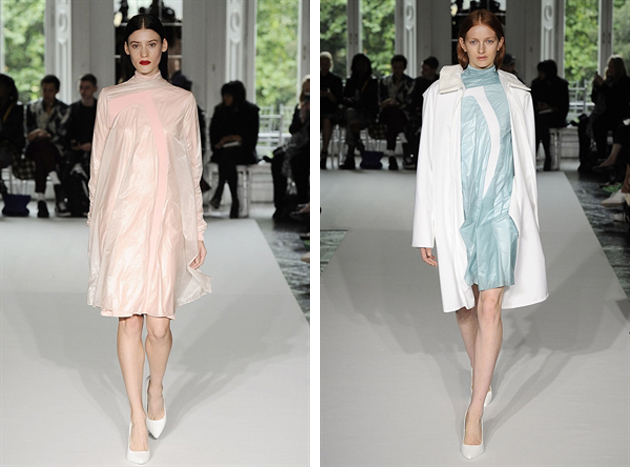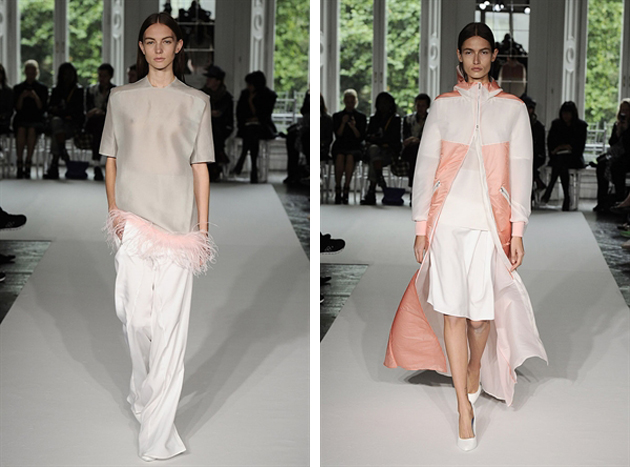 In his first spring collection the designer added more colors, with pastels and a mix of materials used to create a layered yet relaxed sportswear look – with sports as the operative word for all of Tait's collections. With each season, bolder colors and more exaggerated shapes were used in direct reference to the neon trend and the idea of merging future with the present. However, just as we managed to wrap our mind around Tait's designs, the new SS 2014 collection showcased an unpredictable and entirely new train of thought. The features he previously treated separately – namely, colors and shapes – were fused together under his distinctive aesthetics, perpetually reinventing pieces that have become staples in his work.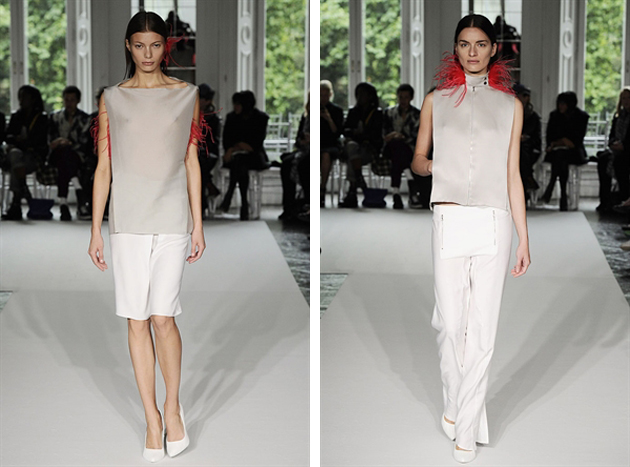 Thomas Tait has a certain je ne sais quoi, as the French put it, that charges his apparently simple designs with a bold personality – a personality able to tell a story in many different languages and styles. The constant ability to rework what has already been done, might just be the characteristics that made him stand out among the 12 finalists. Turning something expected into an unexpected treat is a very special kind of gift – almost as if you were spinning straw into gold.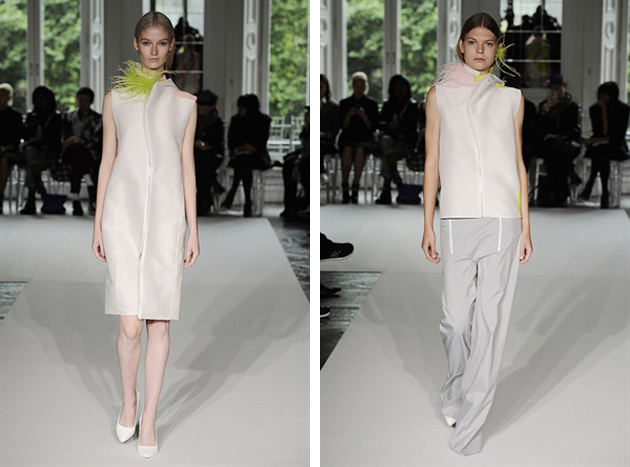 Victoria Edman