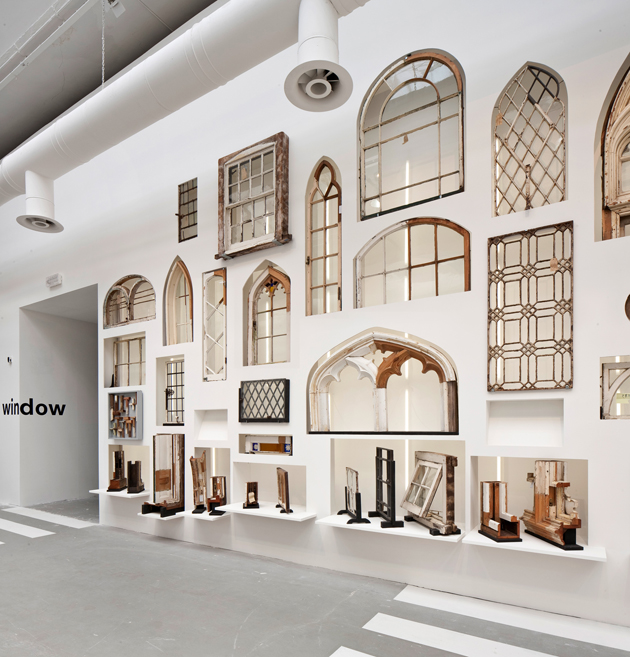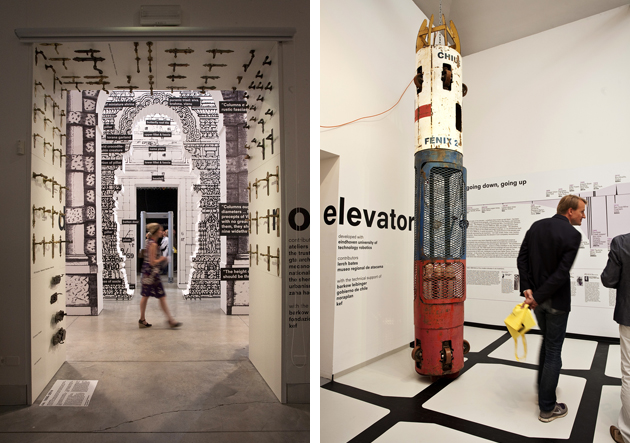 For the visitors of this year's Venice Architecture Biennale, the exhibition was a though nut to crack. Not because it was particularly challenging or deep, rather because the usual radical-chic architecture crowd roaming the Arsenale and Giardini during the opening days couldn't easily decide if they loved it or hated it. Titled "Fundamentals", the exhibition, under the guidance of Rem Koolhaas, was divided into three separate projects: "Monditalia" set at the Corderie dell'Arsenale, "Elements of Architecture" staged at the central pavilion in Giardini and "Absorbing Modernity 1914-2014", the unique theme elaborate by all the national pavilions.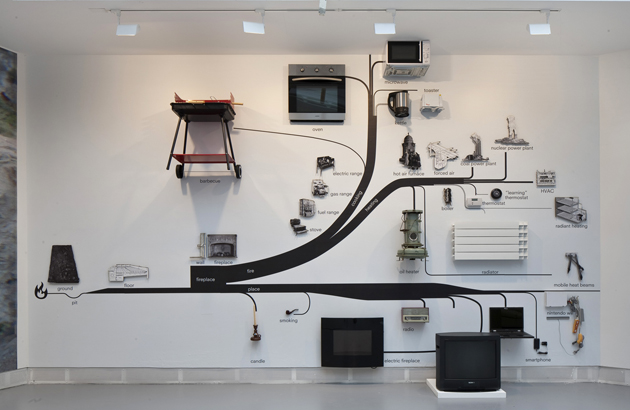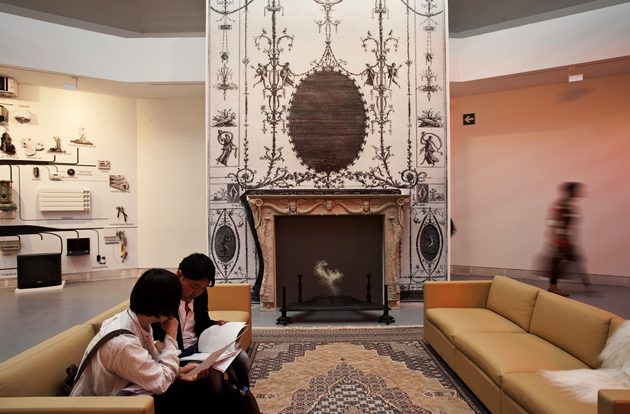 "Monditalia" was conceived as an overview of Italian in a moment of crucial political change. Thus, the exhibition presents an eclectic mix of architectural projects, films, critical reflections and historical moments that deliver a chaotic understanding of the country's past and present contradictions, problematics, curiosities and characteristics. For the first time, Koolhaas has also brought together the Biennale's different sections, merging together architecture with dance, music, theatre, film and art.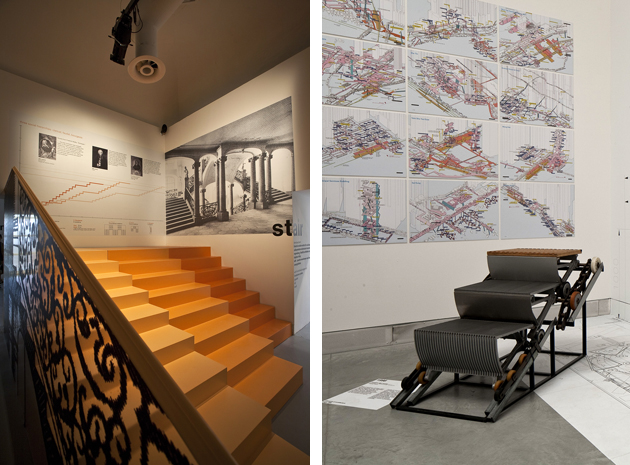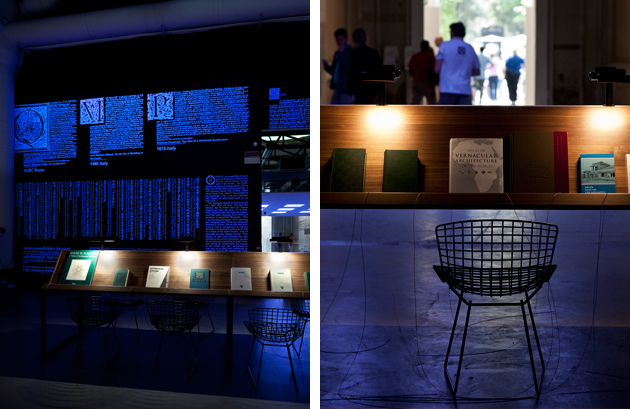 "Elements of Architecture", on the other hand, looks under a microscope at the fundamentals of buildings, used by any architect, anywhere, anytime: the floor, the wall, the ceiling, the roof, the door, the window, the façade, the balcony, the corridor, the fireplace, the toilet, the stair, the escalator, the elevator, the ramp. While many have lamented that this section appeared more like an introductory course to architecture rather than a 'state of the art' exhibition, the projects presented were often lined with political, social and cultural implications inherent in any built environment that are all too often forgotten by architects. Spaces like sad hospital corridors and waiting rooms, stairs and elevators, socialist-style ape's nest balconies, were shown to reveal what the discipline happily overlooks.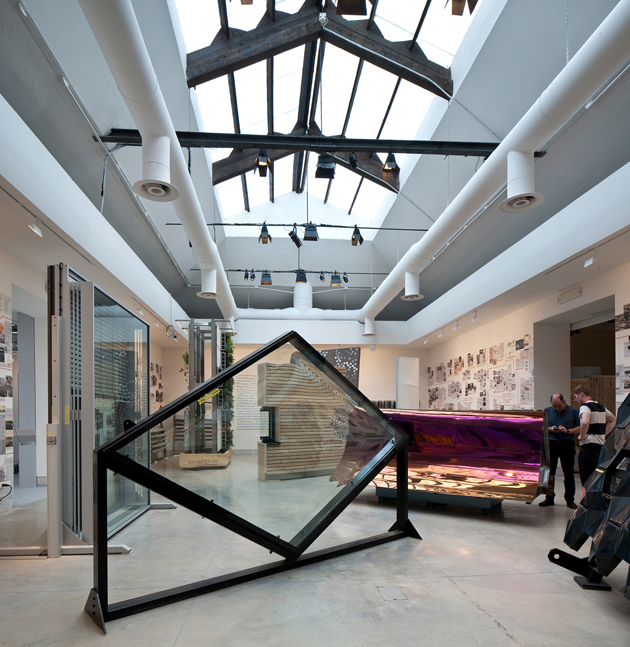 For "Absorbing Modernity 1914-2014", 65 countries – in the Giardini, at the Arsenale and scattered around the city – were asked to examine key moments in a century of modernization, revealing how diverse material cultures and political environments transformed a generic modernity into a specific one. Set as one of the most ambitious Architecture Biennale ever, Koolhaas' "Fundamentals" may not have entirely reached its initial goal, but it would be a mistake reading it as a crowd pleaser that misses addressing issues that concern the social, the political or the marginal in our everyday experience of architecture.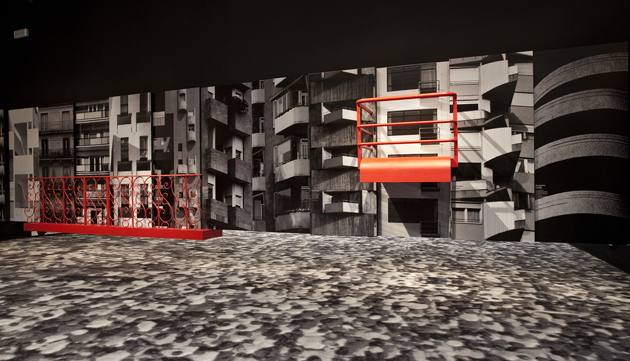 Rujana Rebernjak