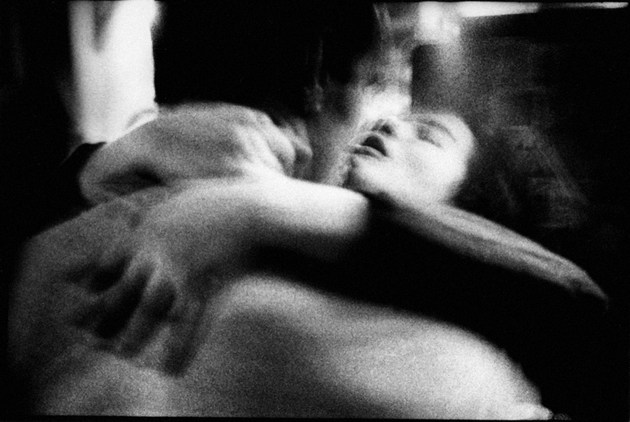 We went to mc2gallery to see the new exhibition of Michael Ackerman (b. 1967, Tel Aviv, Israel. Lives and works in Berlin and New York.) and ask him something about his life and work.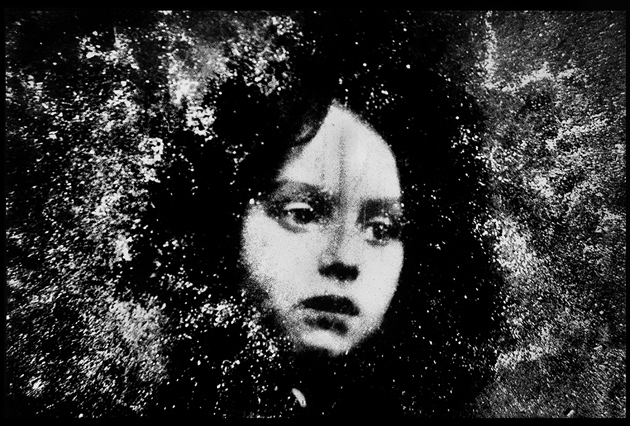 Could you tell us something about your personal story? When did you decide to become a photographer? How and why did this happen?
At university, at age 18 I joined a student photography organization and learned the basics from older students. I was immediately obsessed and unable to focus on my studies. In class I didn't pay attention, I just waited for it to be over so I could go out to take pictures. I regret that now, but I was too young and immature to learn at that age. Photography ignited my curiosity about the world.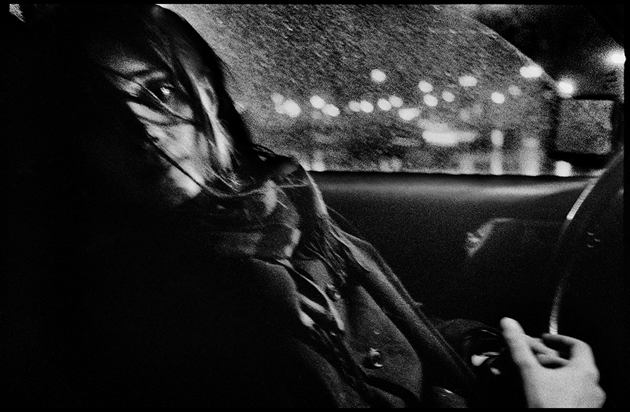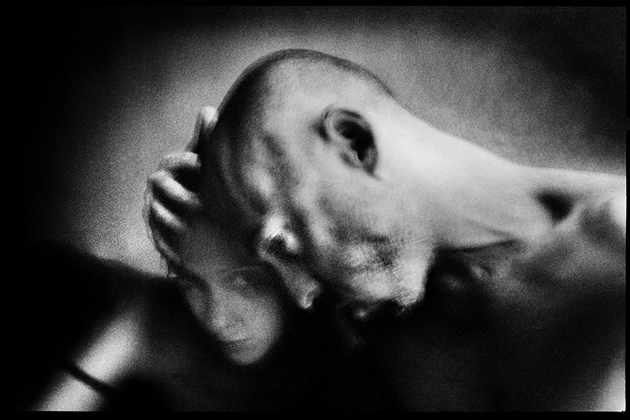 How do you describe your work? What type of camera do you use and how much does the media and printing process influence the final result?
I don't like to describe my work but I guess it could be summed up as personal documentary. It comes from real life but it's absolutely subjective. I use small, easy cameras. The printing is crucial and I work very hard on it. I still love to be in the dark room even if it's lonely and so much of the time I don't obtain the result I want.
Did/do you have any source of inspiration? Which one?
The same as everyone else. Being alive and being aware of death.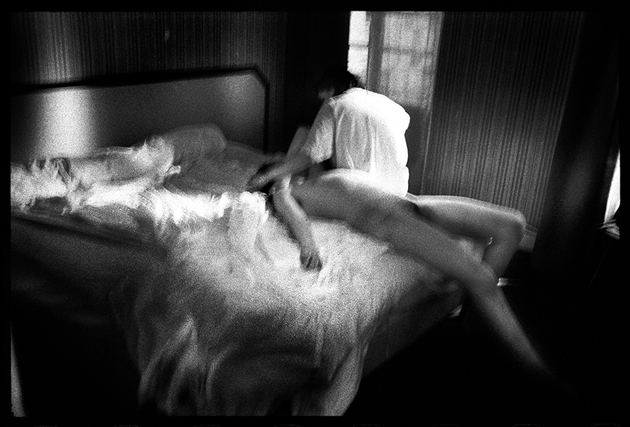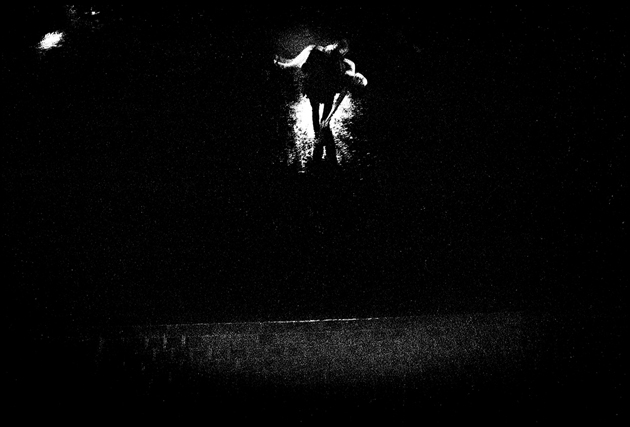 How do you get to a book project? Could you tell us something regarding your previous publications ("End Time City" and "Half Life"), how do these projects come about?
"End Time City" was made after several trips to India between 1993 to 1997. I had a box of prints, I don't know how many. Through many lucky circumstances I was introduced to Christian Caujolle who pushed to have my work shown and still does. And I met Robert Delpire who agreed to publish the book. And the other ones when I thought they were ready. But it started when a good friend moved from New York to Milan and was showing people my work. He got me my first exhibition in Europe and then one thing led to another.
What do you usually do when you are not working?
Cooking, laundry, cleaning, playing with my kid.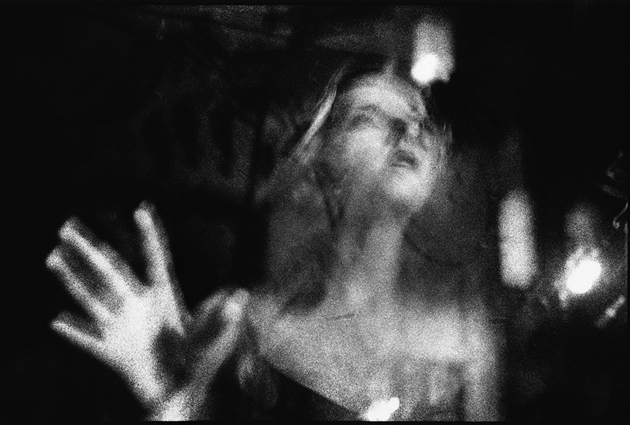 It seems that you are a hard traveller. What are your favorite places in the world and why?
I'm not a traveller. But I feel rootless and homeless. I don't have a favorite place in the world but I have favorite places in different cities I go to. A small bar in Paris, the Jewish cemetery in Warsaw, the streets of Naples. Things like that.
What do you see in your future? Is there any project that you look forward to undertake?
I'm trying to do some things I haven't done before. Little film portraits of friends. And finishing some old work. But I am very slow and not good at imagining the future.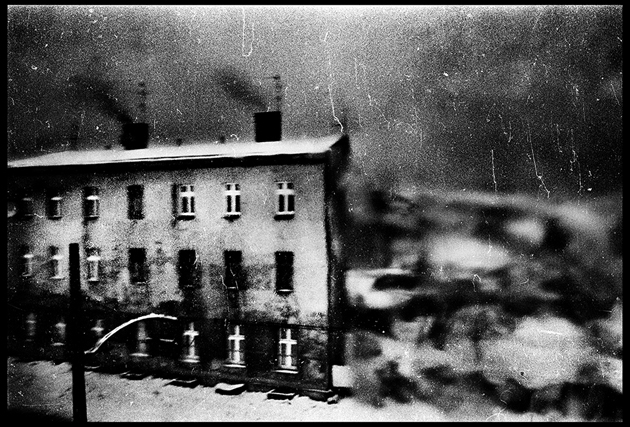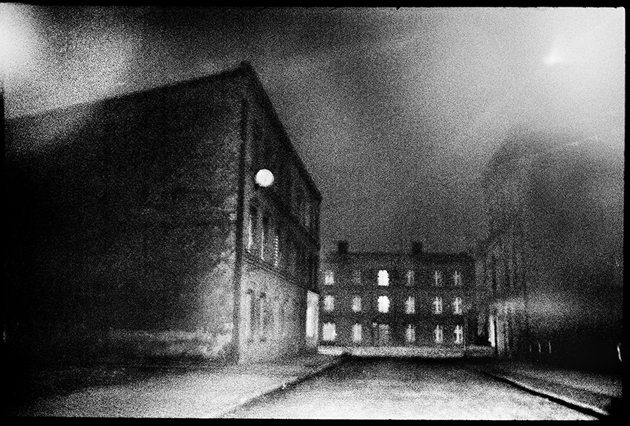 Monica Lombardi – Images courtesy of Michael Ackerman/Agence VU' Paris