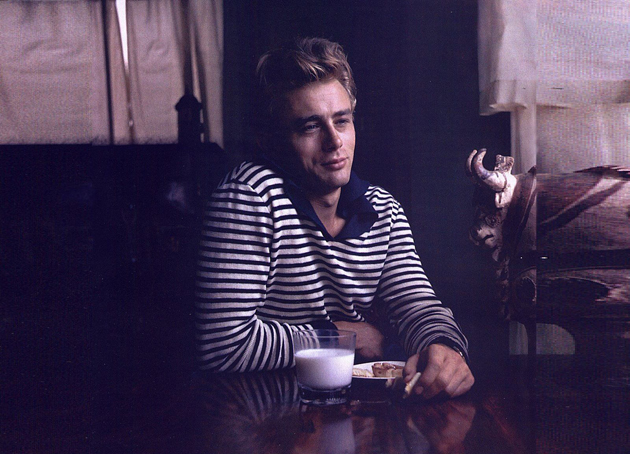 Stripes are considered both a fashion classic and a fickle trend. Right now light blue and white stripes are the stripe to strive for. In the resort collections of 2015, stripes were seen on the runways of Mulberry, 3.1. Philip Lim and Gucci who updated the famous Breton sweater by introducing embroideries and different colors. However the novelty and classical aspect of the stripe does not change its tragic past: a history of décor that originates in politics and death.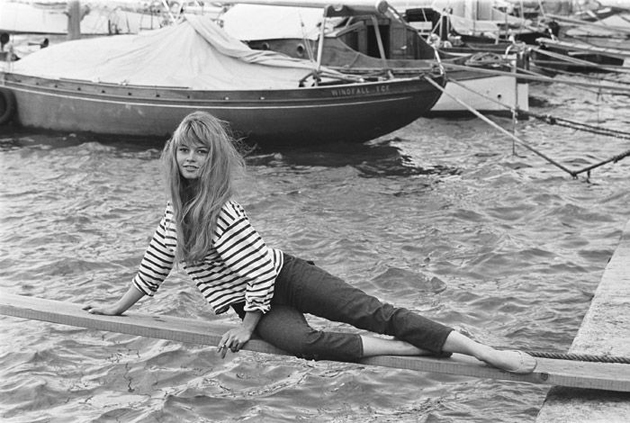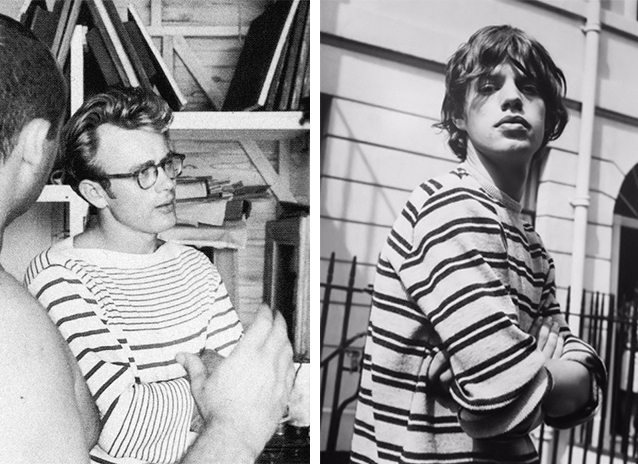 During the Middle Ages – when the striped pattern first appeared – a discontent for the chaos the stripes mimicked grew, thus leading to a restriction in their use. Stripes became known as the pattern of evil, even causing people to be killed simply for wearing stripes, with the only people allowed to wear them being criminals and prostitutes. Then, during the late 1800s a fashion shift occurred and the nautical stripes became widely popular after Queen Victoria dressed her four year old son in a sailor suit with stripes. The Queen's popularity brought the stripe out of the shadow.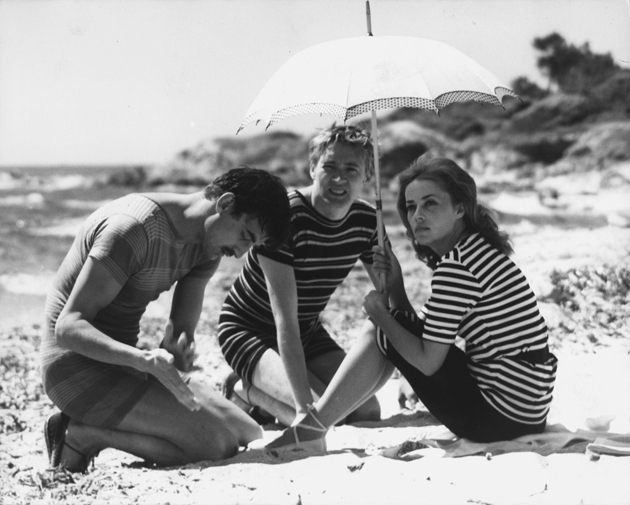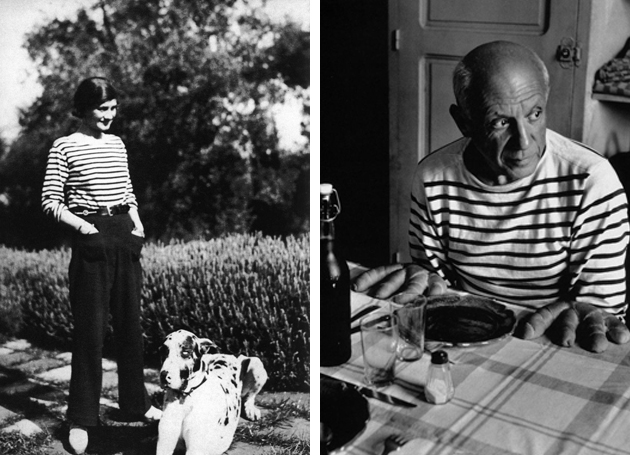 However, we had to wait for the fashion genius Coco Chanel to bring the stripe into the 20th century. Referencing the French marine uniforms, Chanel created a collection which made the stripe a pattern of elegance and sophistication during the 1920s. Artists such as Picasso and Warhol helped immortalize the pattern further, reviving it in the male wardrobe. During the 1960s the stripe became the pattern of choice for hippies and movie stars alike and would become a symbol of the Beatnik Generation. In the 1990s the stripe made a statement of professionalism as it made its way into the business world. However, even though the sophisticated, slender version of stripes could even be seen on suits, its iconic flair remained a symbol of subculture groups, especially when paired with plaid shirts for the grunge-obsessed.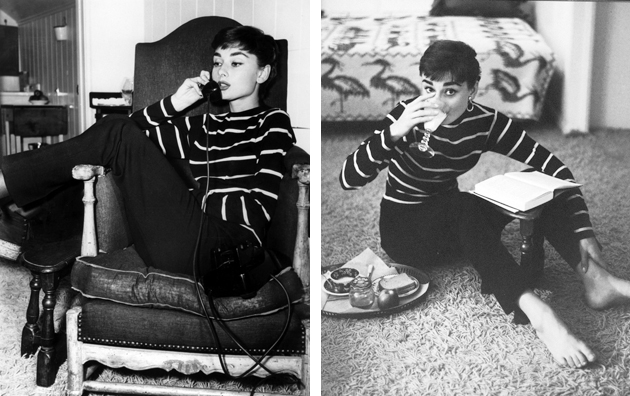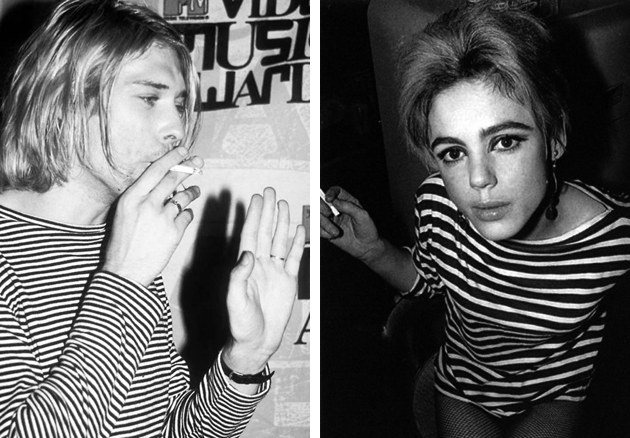 Based on its rich history and stratified evolution, the versatility of stripes makes it interesting even today. From catwalk to street style, the stripe has become timeless, minimalistic and elegant while still representing subtle rebellion, creating unity across genres and styles. The appeal resides in the simplicity and adaptability of this everlasting pattern, undoubtedly keeping it around for many more seasons to come.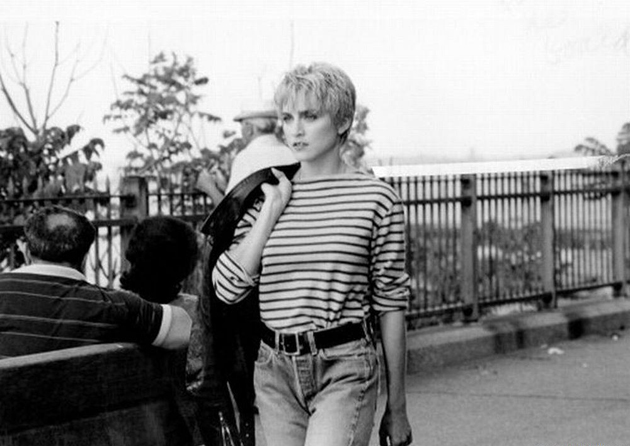 Victoria Edman