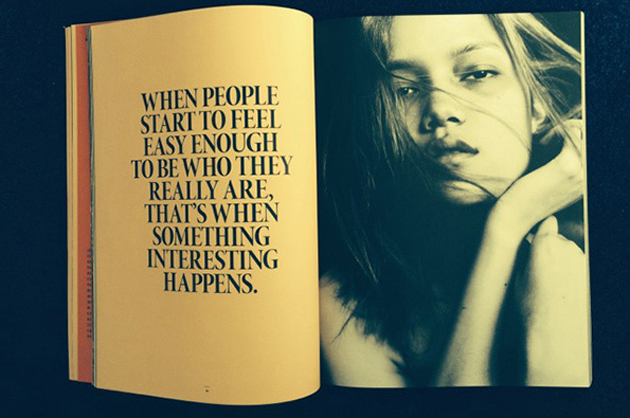 Fashion can, as most subjects, be seen through different perspectives. Some people categorize fashion as a commercial matter, others believe it to be so much more. Bare, a new magazine about the culture of fashion, takes on the second stance. The goal of the magazine is to offer an alternative to the traditional view of fashion as a highly polished, guided and mediated environment, by proposing a publication that explicitly seeks the raw storytelling, liberty of expression, imperfection and, most of all, reality.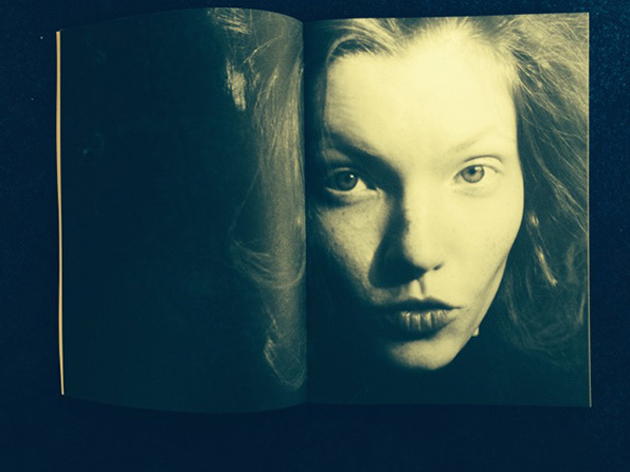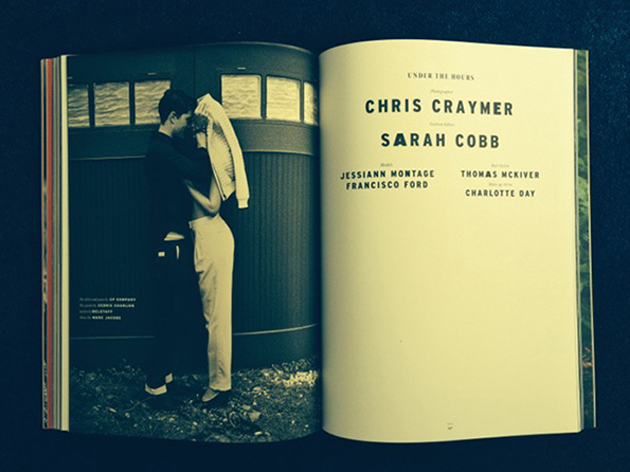 The willingness to distance itself from the superficiality of traditional fashion magazines, permeate the publication: from Bare's layout to its selection of articles, photographic essays and interviews, the magazine as a whole is dedicated to "the unadorned moment of truth". For this reason, the magazine has no brief, leaves their contributors – photographers, architects, designers, filmmakers – tell their own stories, where the process becomes as fascinating as the product and the readers are free to draw their own conclusions, participate in the story or even re-tell it in their own words. From a technical point of view, Bare does not use retouching or the artificial manipulation of photography typical of the traditional fashion media – an admirable and ambitious goal in a world full of mediated imagery and false representations.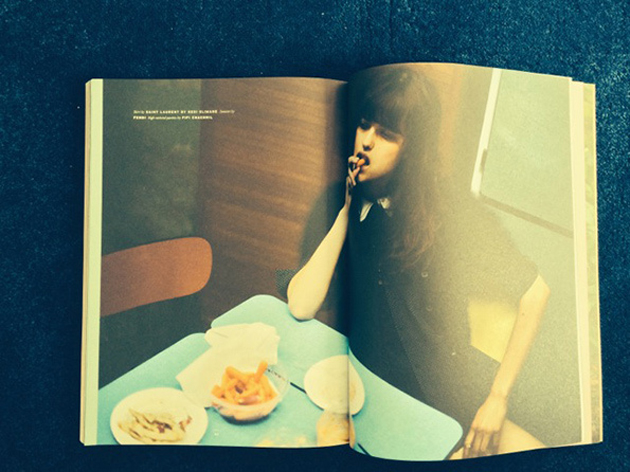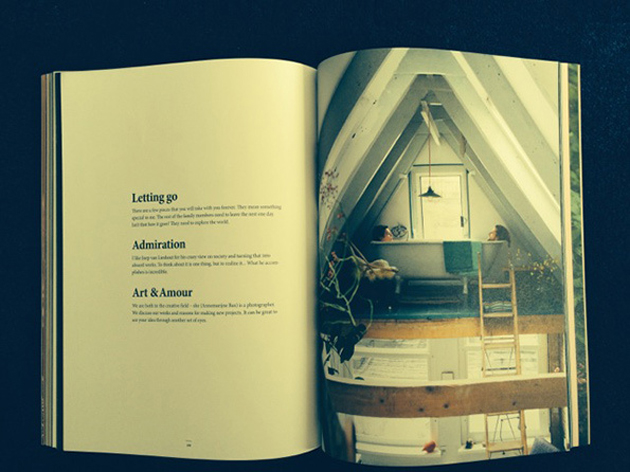 The quest for rawness and reality might feel almost as a political stance in the competitive world of fashion media, where authenticity, imperfection, realism and verity are often concealed. In a difficult world of publishing, where so many quality publications are destined to die even before they are born, what might be the future of Bare? Hopefully, its readers will recognize its honesty and genuine touch as not only a fresh alternative, but a necessary shift for a brighter future of the fashion industry.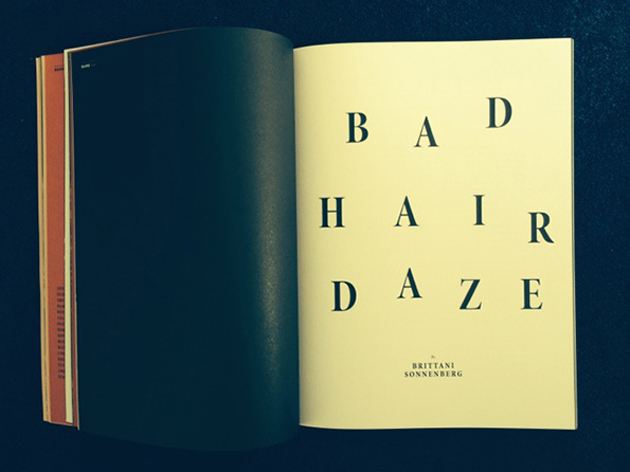 Hanna Cronsjö