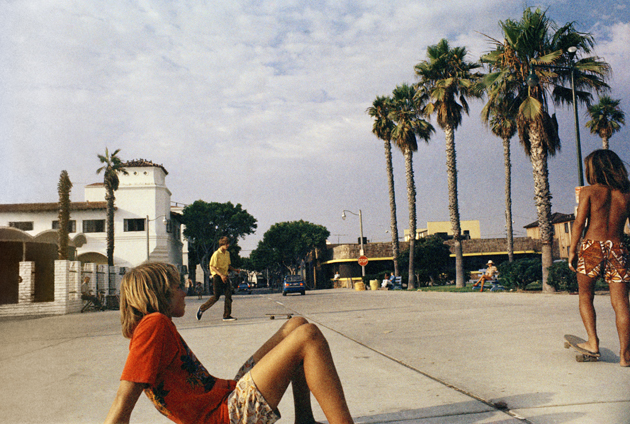 We have already talked about the tricky relationship between skateboards and the fashion world. What we did not yet mention is another, wider, link between boardsports and glamour. In order to frame this highly fascinating trend and uncover its secret language, ideas and origins, we need to travel back in time and start from the very beginning.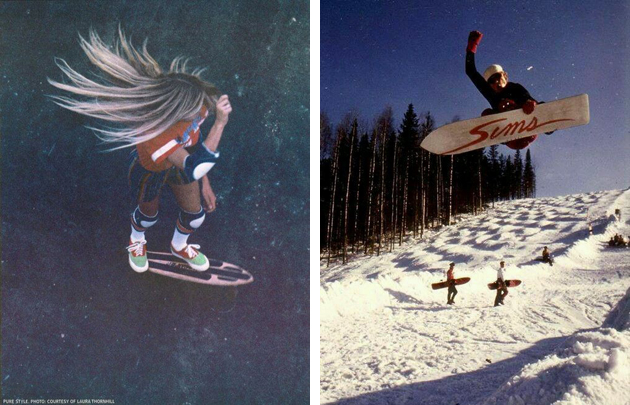 Yohji Yamamoto was the first designer who saw beyond clear distinctions between high-end fashion and sportswear and, back in 2000s, started an innovative collaboration with Adidas, breaking down the distance between one world and the other. More than ten years have passed since that first collaboration, a decade where the boundaries have become more and more misty: think about Stella McCartney x Adidas, Alexander McQueen x Puma along with many others.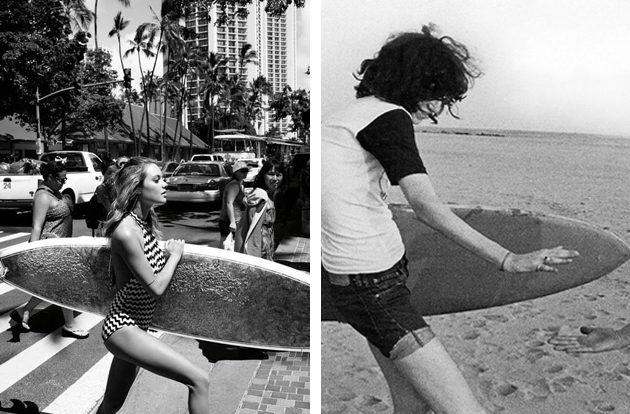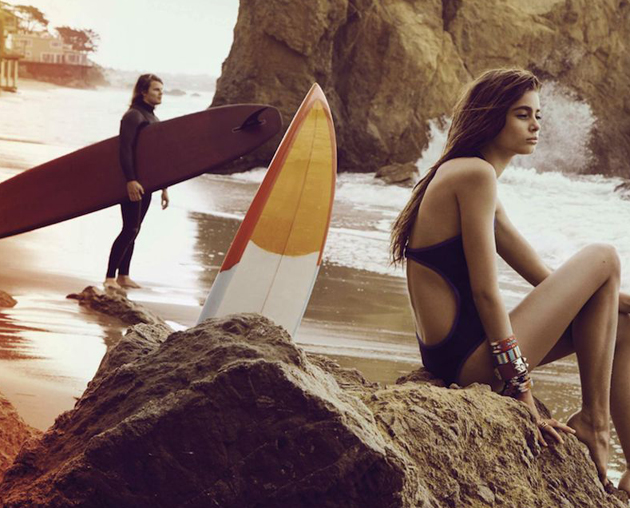 Even though the focus of the last fashion seasons is more on technical fabrics, there is quite a huge trend on boardsports, too. From big names like Marc Jacobs or Isabel Marant to name just a few, who created their own decks, to Missoni's catwalk, where we saw male models walking in comfy and relaxed surfer looks, up to Chanel's sport line composed, unexpectedly, of snowboards and ski attire.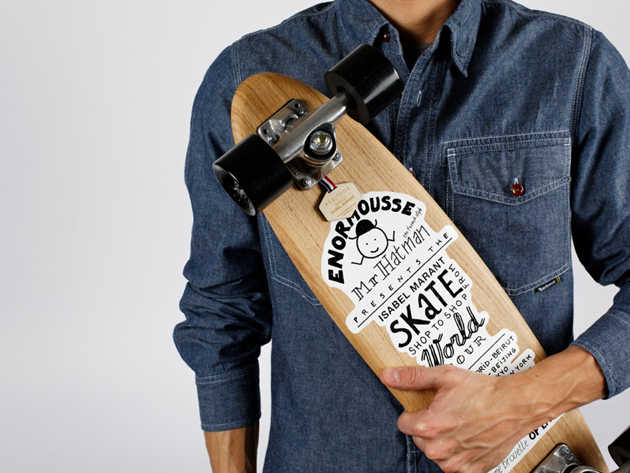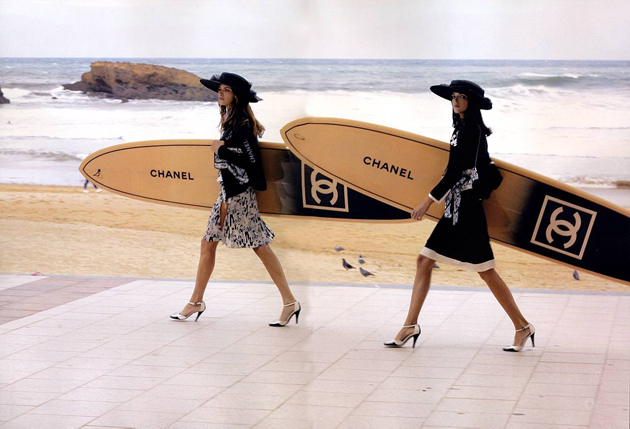 Often, the interpretation of sportswear is only a matter of coolness – fashion brands want to embrace the philosophy and the attitude of sporty people – the way they can be extremely cool without much thought. Other times, they share a very similar vision of the craftsmanship and the authenticity of their labels. This is the case of the last capsule collection created by President's and Atypical. A high-quality Made in Italy clothing line united its forces with an emerging skateboard brand based on craftsmanship. The final result of their collaboration, aims at integrating a wider concept of quality into the end product, rather than simply mimicking or evoking a far away, distant world.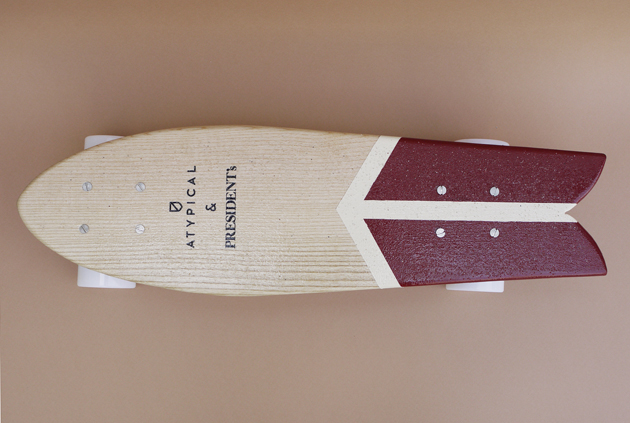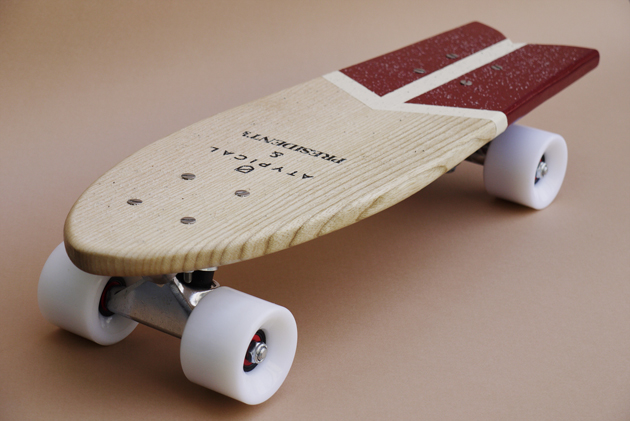 Francesca Crippa