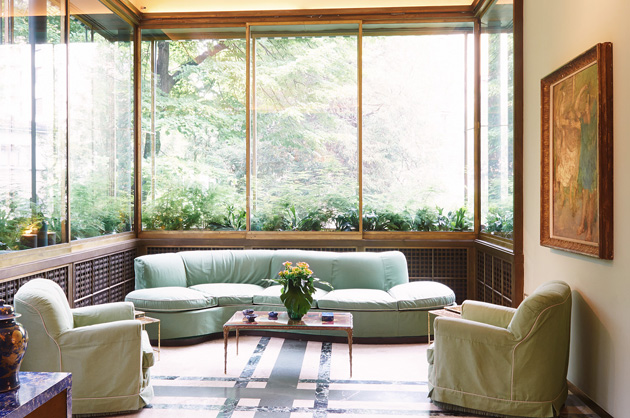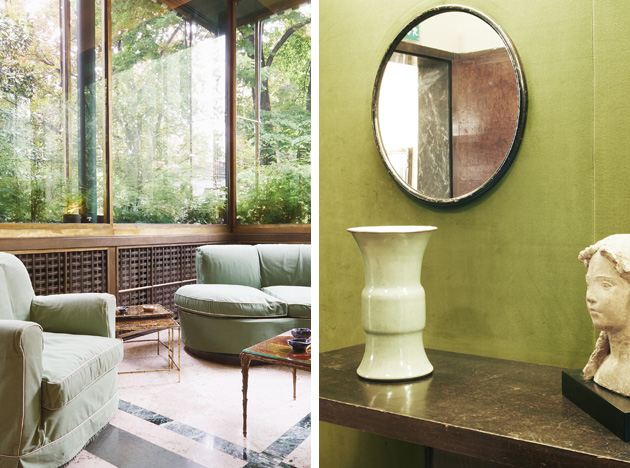 Last week we have had the chance to visit Villa Necchi Campiglio, one of the four historic house museums in Milan. All situated on different locations, more or less around the centre of Milan, the four houses are guarded by FAI – Fondo Ambiente Italiano, the Italian National Trust, devoted to the promotion of Italy's natural heritage, art, history and traditions. The four historic residences, all built between the end of the 19th and the beginning of the 20th century, by noble milanese families which collected objects, artworks and furniture, are still preserved with their original furnishings and are currently open to the public.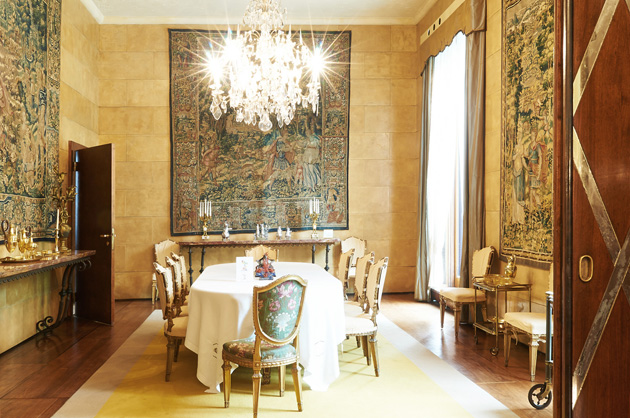 Surrounded by old trees in a calm, yet pretty, central district, the location of the house appeared to be particularly attractive for its owners, sisters Gigina and Nedda Necchi and Angelo Campiglio, exponents of the lombard industrial bourgeoisie. Villa Necchi Campiglio was built during 1932-1935 by famous Italian architect Piero Portaluppi, and subsequently Tomaso Buzzi who will give the villa a more classic and monumental appeal. Conceived as a stylish yet comfortable and modern architecture in both style and equipment, the house was equipped with an elevator dumbwaiter, inter comps and telephones and even a heated swimming pool.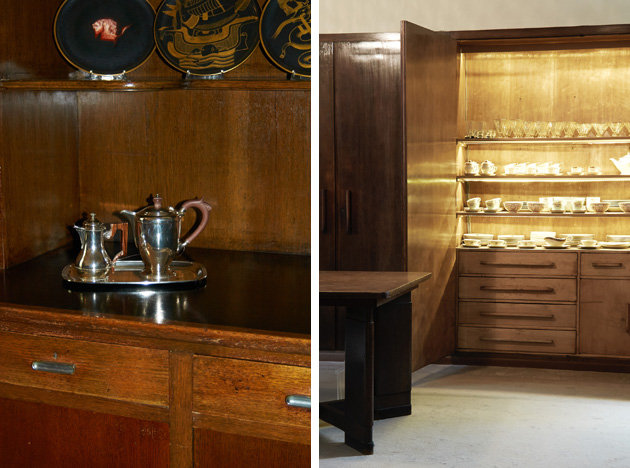 Still preserved in an excellent condition, the house's architecture, decorative arts, furnishings and collections expresses harmony whole the high living standard of living of its owners. Important to mention are pieces like a Field desk by Bottega di Giovanni Socci from the first quarter of the 19th century or the Centrepiece with Fish (1930-1935) by Alfredo Ravasco. Two major art donations enrich the visit: the collection of paintings and decorative arts of the Eighteenth century by Alighiero De' Micheli and a collection of the important milanese gallerist Claudia Gian Ferrari. The collection, donated to the Foundation before her death, consists of forty-four paintings, drawings and sculptures of Italian artists from the early Twentieth century.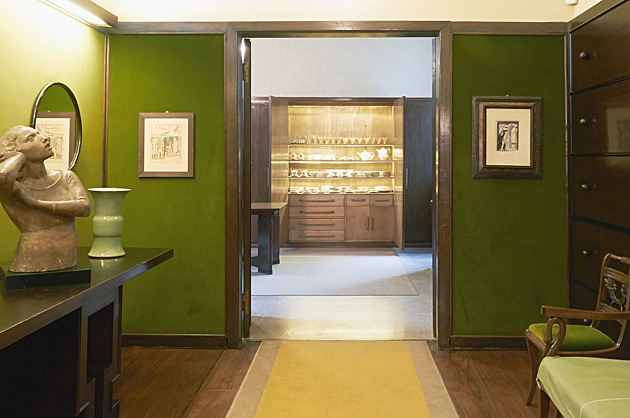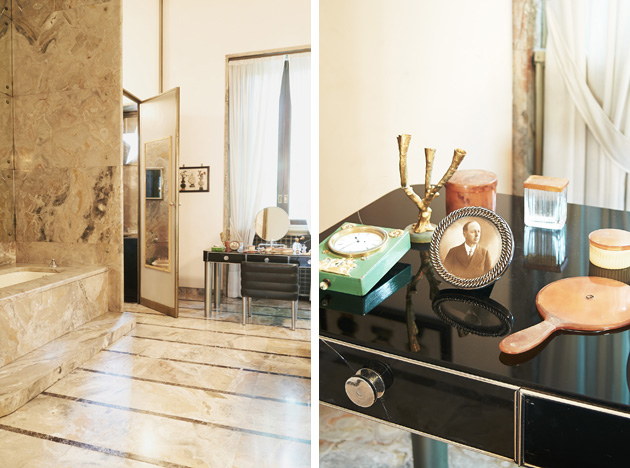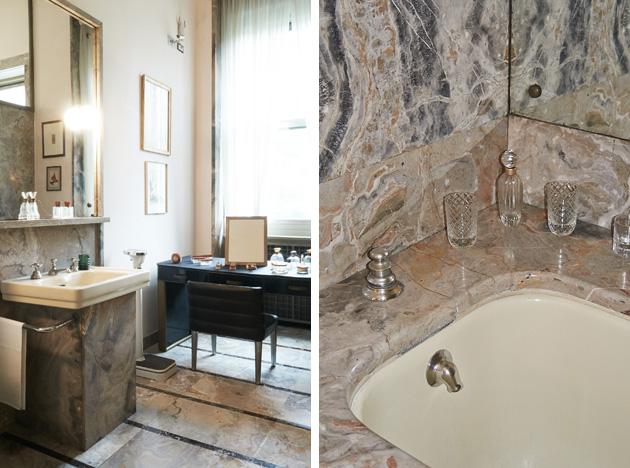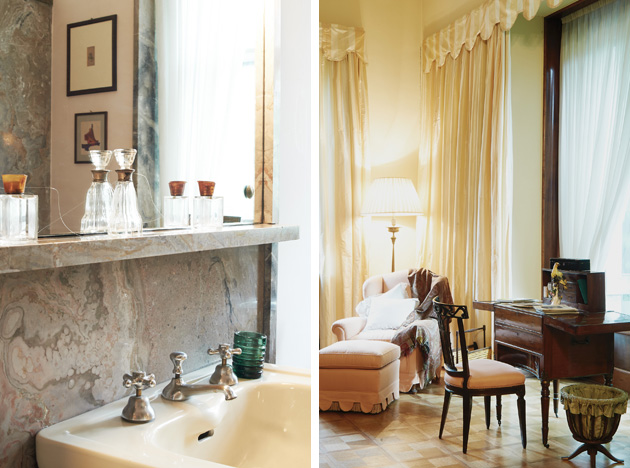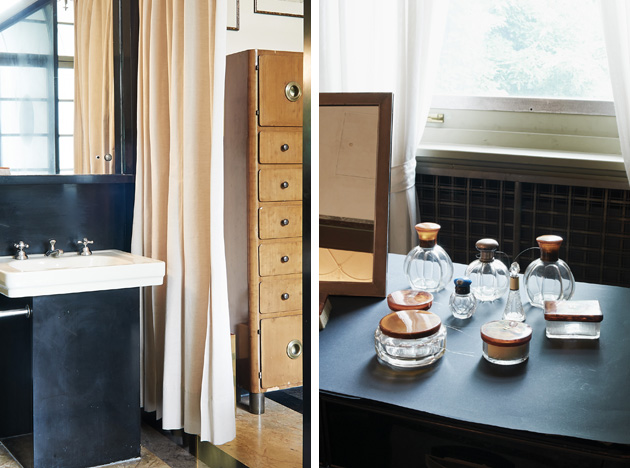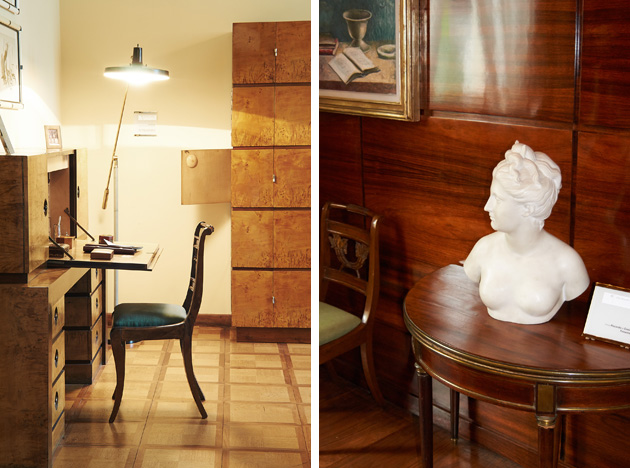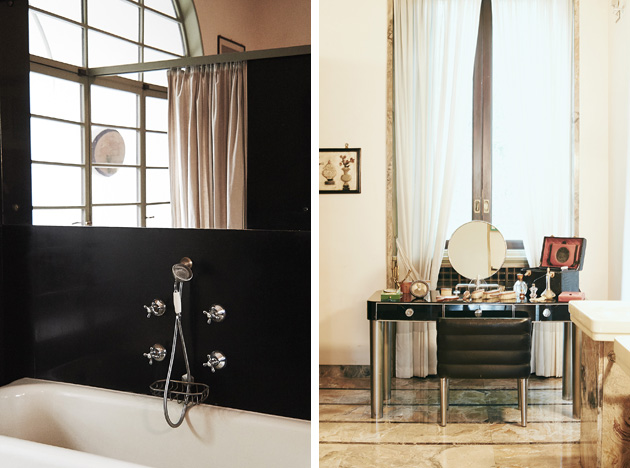 Villa Necchi Campiglio is open from Wednesday to Sunday from 10am – 6pm, at Via Mozart 14, Milan.
Images and words by Agota Lukyte