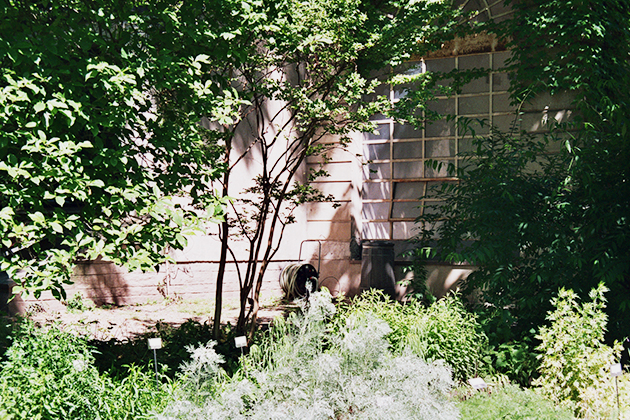 It is always nice to discover something hidden and unexpected in the middle of a big city. If you find yourself in Milan, it might be that just around the corner, there is an old little garden which has been there for a few centuries and preserves a rich variety of botanical heritage as well as many testimonies of the past. We paid a visit to this historical open air museum – the Brera Botanical Garden – part of a large cultural compound housed in the nearby Brera Palace which includes the Brera Art Gallery, the Astronomical Observatory, the "Braidense" Library and the Academy of Fine Arts.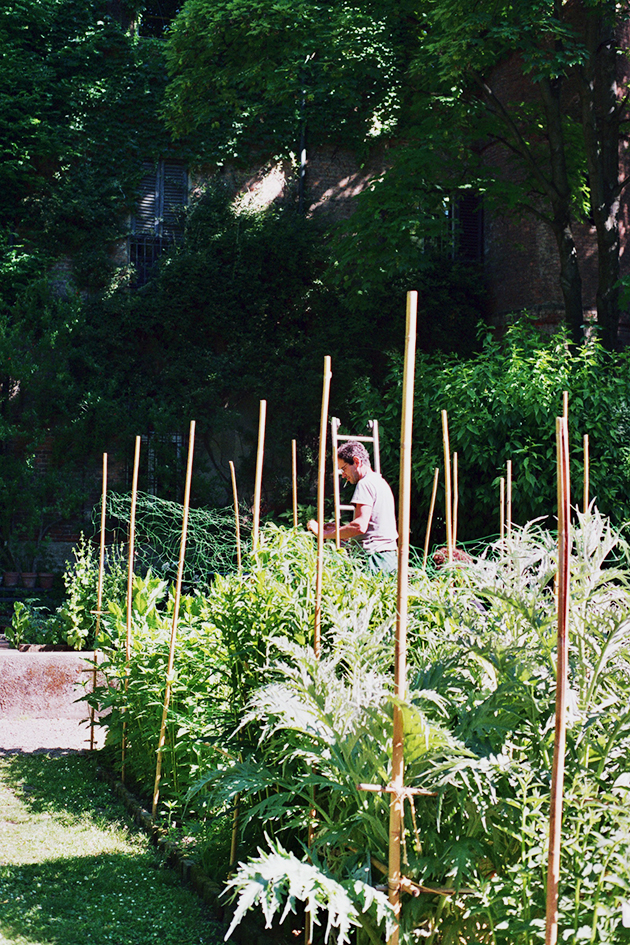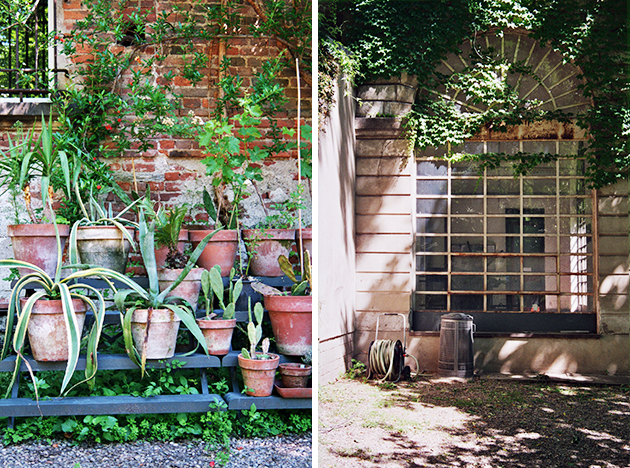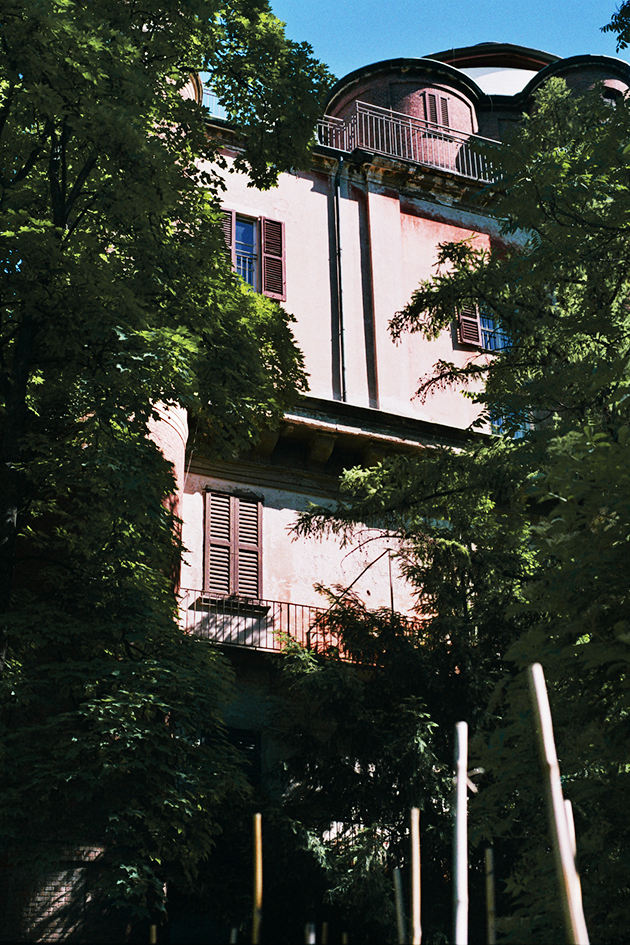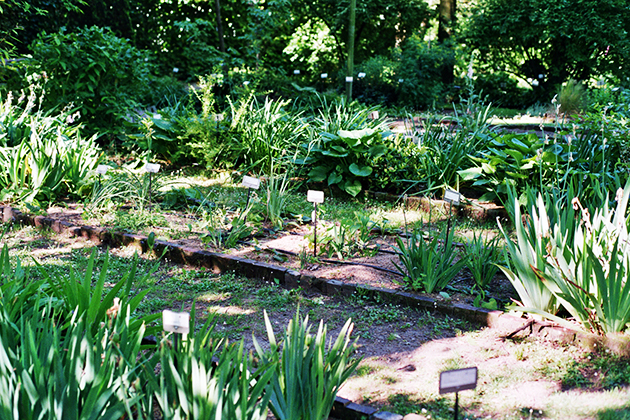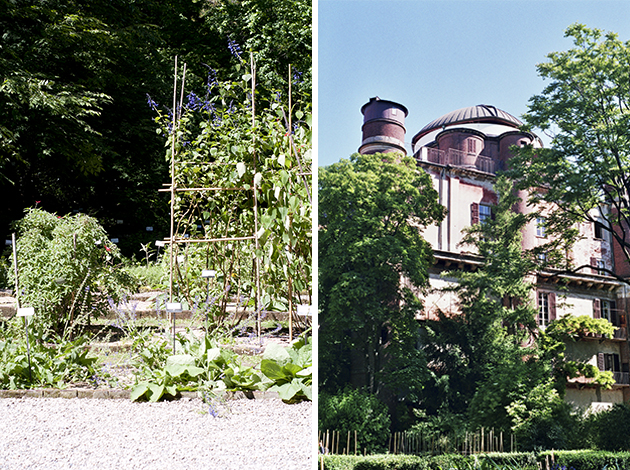 The garden is pretty small and we can trace its existence back to the Sixteenth century. The main purpose of the garden was to cultivate medicinal plants for pharmacy and medicine students at the nearby Brera university. Divided into flowerbeds with original bricks – today restored – you can browse among several hundred species of botanical heritage. In fact, walking through the garden, you may have the impression that it is pretty wild. In fact, the aim is to preserve quite a natural environment for many of the species, like wild herbs. It is also possible to follow different stages of greenery growth in a little vegetable garden as well as chill under the splendid ginkgo biloba tree-couple (yes, these trees are divided into a male and female plant, a rarity in the plant world).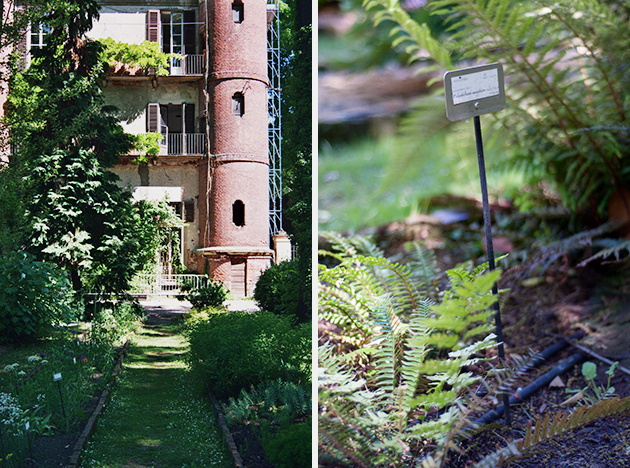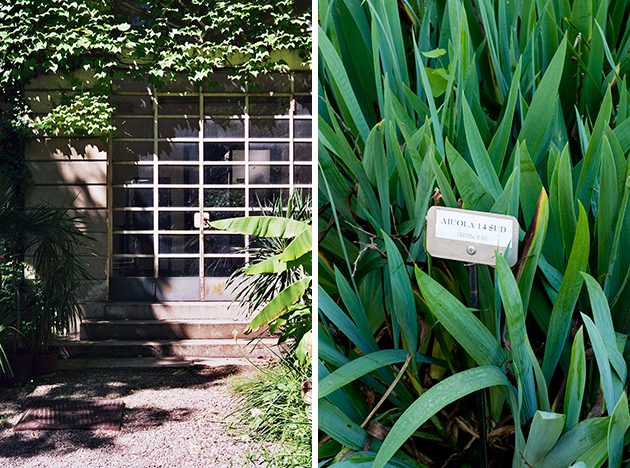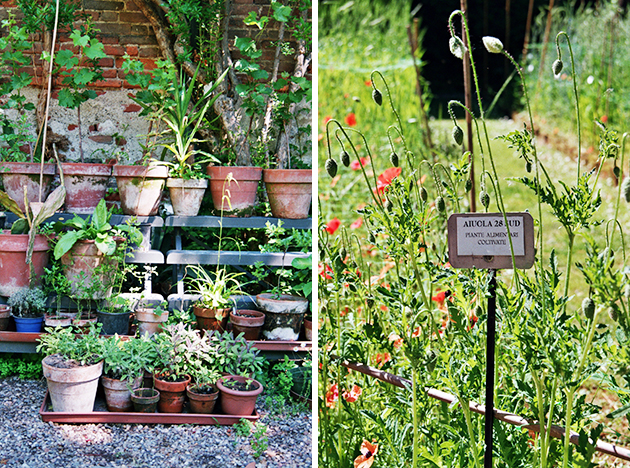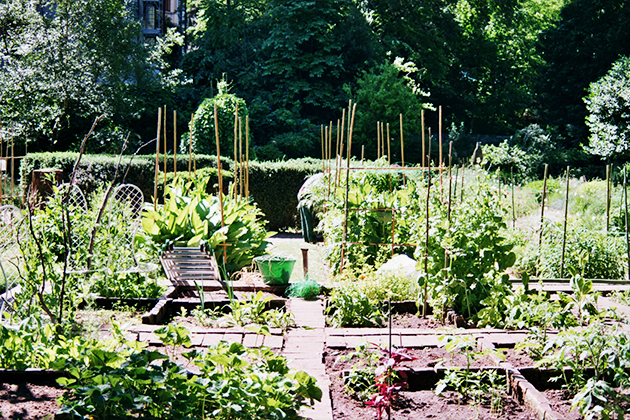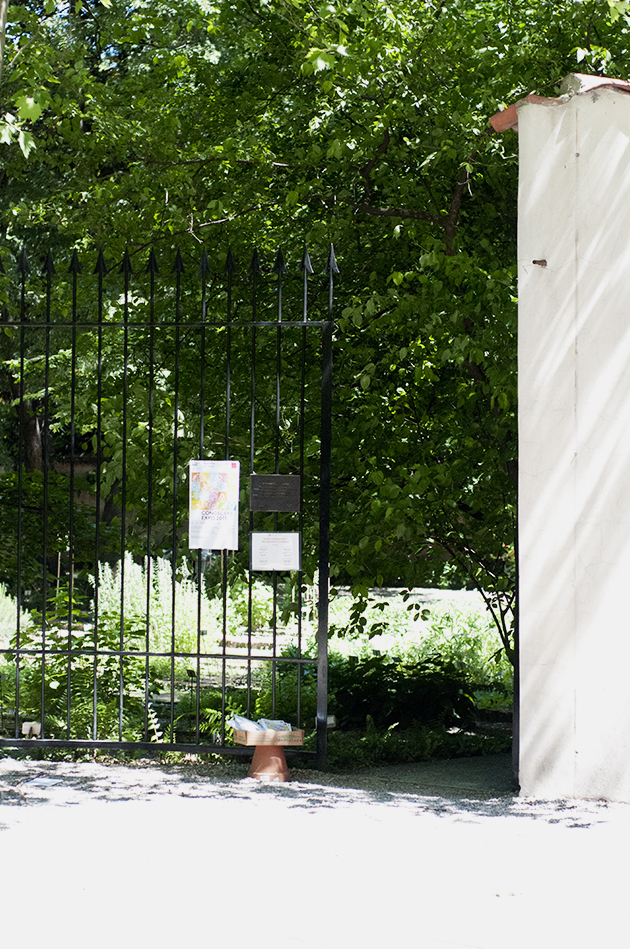 Today the gardens also hosts cultural events like this year's Salone del mobile, as well as school visits and guided tours for the wider public. It is open from monday to sunday and you can find it hidden behind 'palazzos' in Milan at via Brera 28.
Images and words Agota Lukyte