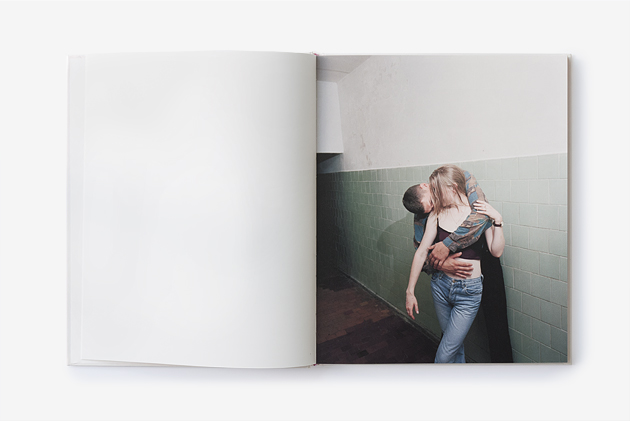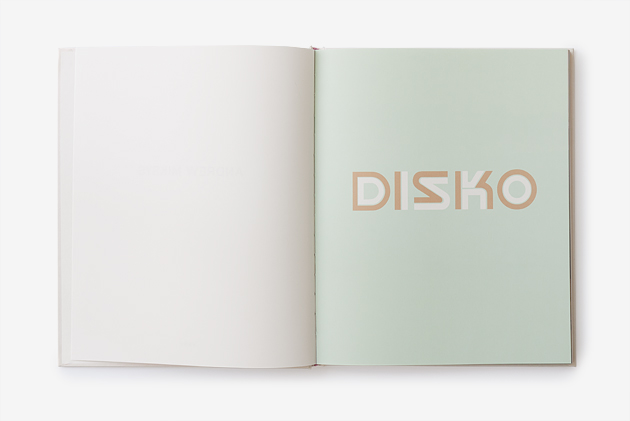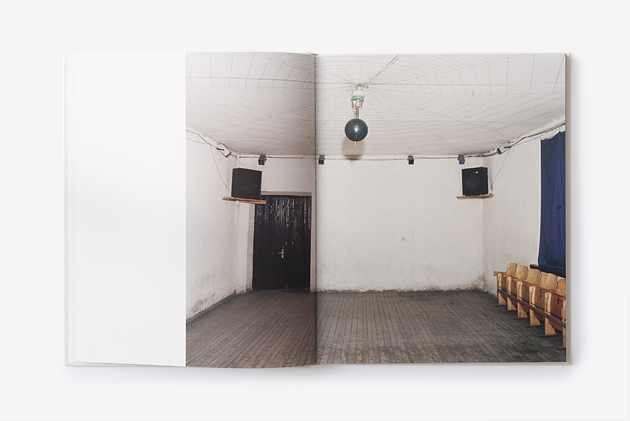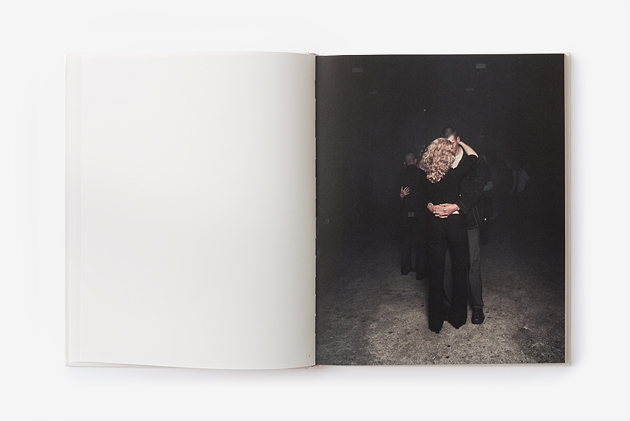 Andrew Miksys is a US photographer from Seattle, who has decided to discover his Lithuanian roots through a series of bold and raw photographs, published last year in a book titled "Disko". In the last few years, Andrew has shown his work at Seattle Art Museum, Vilnius Contemporary Art Centre and De Appel Contemporary Arts Centre, as well as worked with publications like The New Yorker, Harper's or VICE. We met Andrew to discuss his work, past and future projects, inspiration and ideas.
How, when and why have you decided to work as a photographer?
I had an interest in photography from an early age. My father, who was a very good amateur photographer, probably influenced me a lot. He was constantly photographing when I was a kid with his Nikon F camera. We had his photographs all over our house. My favorite photograph was an image of Elvis he took backstage at a concert in Seattle in 1973. Later I studied photography with Jerome Liebling, a great documentary photographer who was part of the NY Photo League in the 40s and 50s. Jerome was a great mentor and helped me find my own voice and how to investigate subjects from every angle.
How you would describe your work and what early influences you think you had?
I photograph to satisfy my own curiosity. When I found the village discos, gypsies in Lithuania or bingo halls in the US, I basically just wanted to see what they were all about and show people the unique things I've found. My work isn't exactly autobiographical, but I think you can see some of the process in my photography and the experiences I had. If you look at the "Disko" portraits, there is tension between the people I'm photographing and me. We're trying to figure each other out. But I also have an interest in the places I'm photographing and their history. Village discos aren't just village discos. All the places I photographed in were Soviet-era cultural centers and reflect the complicated and even tragic history of the 20th century in Lithuania. It's important to me that some of this context comes through in the project even if I don't reference it directly.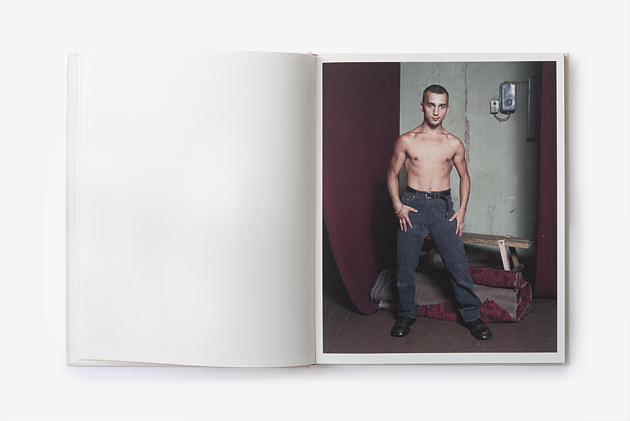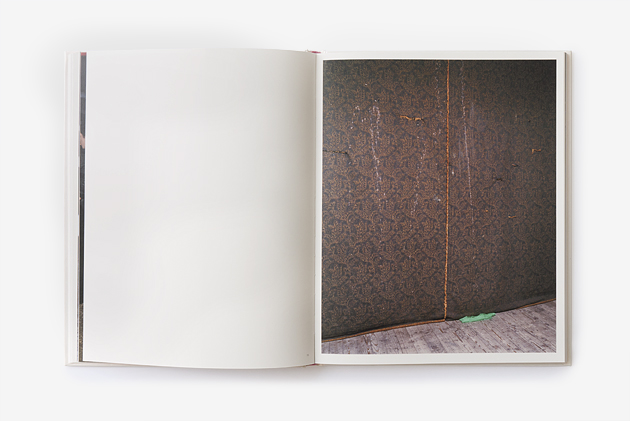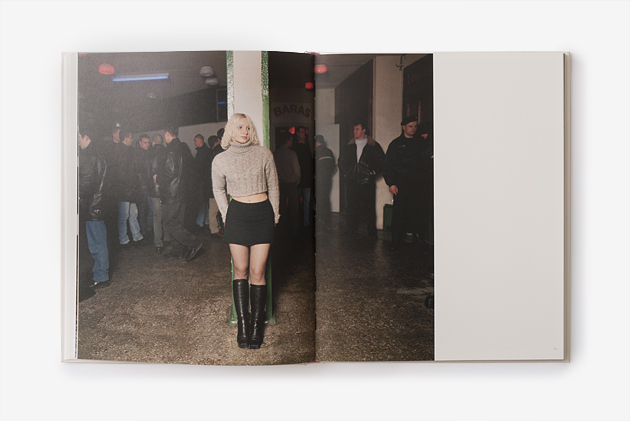 Could you tell us more about the book "Disko", what inspired you to work on this subject?
I first went to Lithuania in 1995 to visit some of my relatives there. My father and grandparents were from Lithuania, but left at the end of WWII and immigrated to the US. This was the first chance I had to meet my Lithuanian relatives since the fall of the USSR. I hadn't thought much about photographing in Lithuania, but as soon as I got there I knew I wanted to come back and photograph more. It was so different from where I grew up in Seattle and the remnants of the Soviet Union were everywhere. In 1998 I got a Fulbright scholarship and spent a year in Lithuania. One weekend I was in a village and followed some kids into a disco. It was an incredible space with a disco ball and a Lenin head on the wall. I started photographing there and then in the next weeks I discovered that there were disco in most villages. I worked on the project on and off for the next 10 years, traveling to villages all over Lithuania.
How do you approach your work – how and why do you choose your subjects?
My projects usually develop slowly and sometimes feel like an accident or completely unplanned. I photograph a bunch of different things and then find one subject to focus on.
Many photographers today choose to communicate their work through a book format. Why do you think this happens today and what is important to you when making a book from your projects?
Photo books allow you to present your project the way you want it to be seen. Through design, sequencing, editing, and choice of materials you can a unique experience for the viewer. In reality photographers have been doing this throughout the history of photography.
What kind of project would you be interested in working on next?
For the last 5 years, I've been working on a project in Belarus called Tulips. Right now I'm in the process of editing these images for a book that I hope to publish later this year.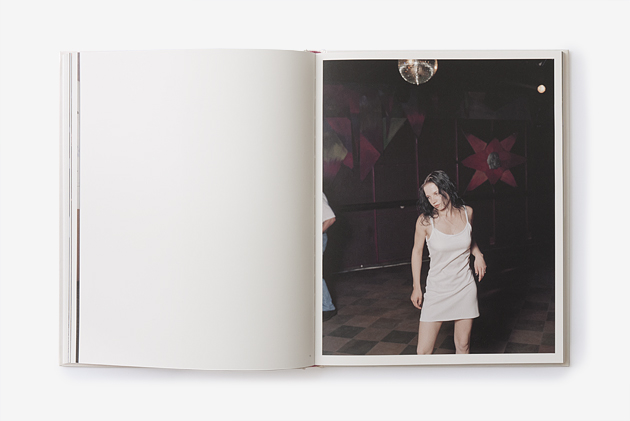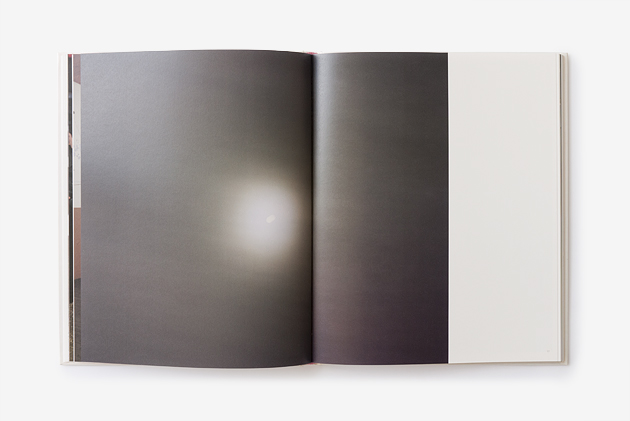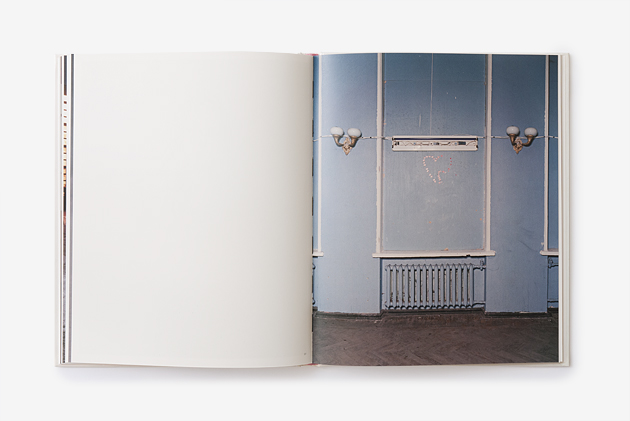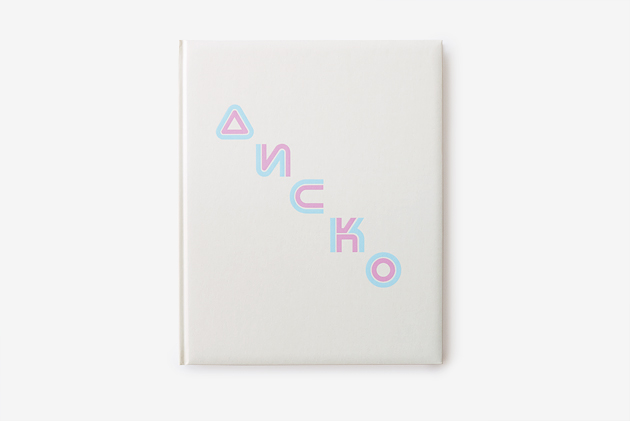 Interview and photos by Agota Lukyte