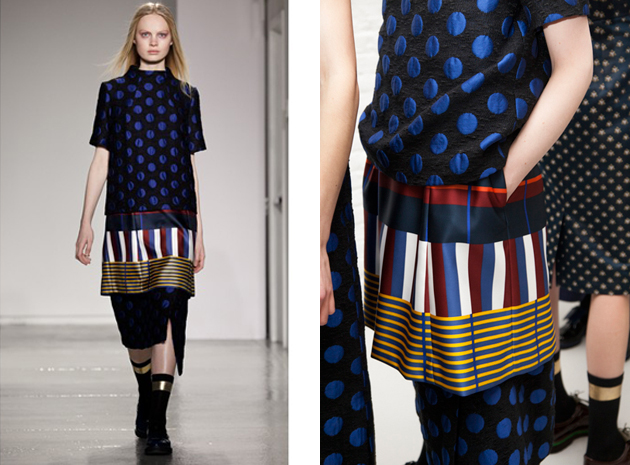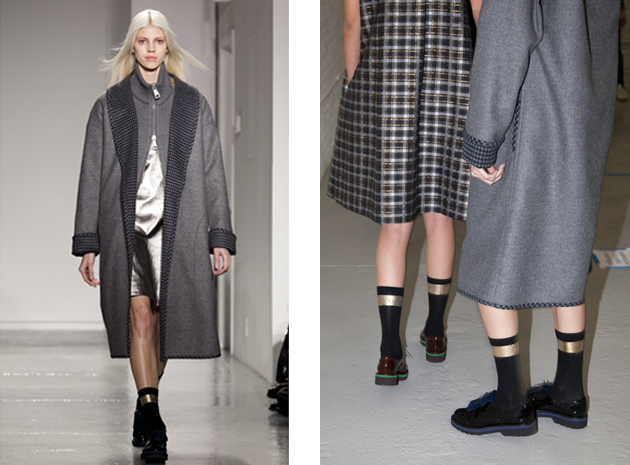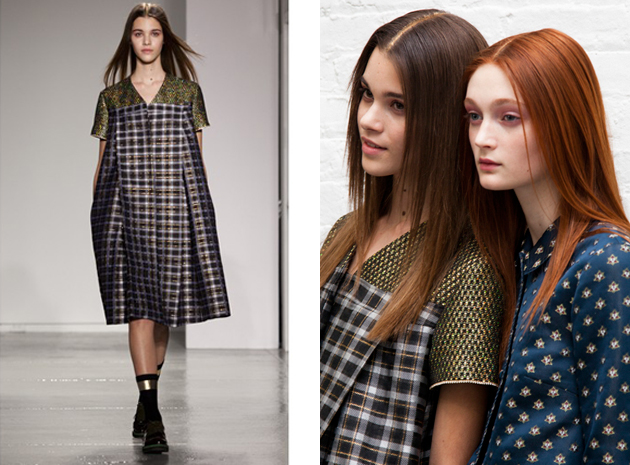 Origins and background story: Max Osterweis created SUNO, a New York based womenswear label, in 2008 after witnessing post-election violence in Kenya. Utilizing the vast collection of Kenyan Kangas that he had been collecting for years, Max joined forces with designer Erin Beatty to launch a high-end collection.
Trademark: SUNO utilizes the local talent of Kenya, India, Peru and New York to create a collection of unique prints, textures and embroideries.
Collections: SUNO was also a 2011 and 2012 finalist in the Vogue/CFDA Fashion Fund, and a 2012 Nominee and 2013 Winner of the CFDA Swarovski Award for Womenswear. Max Osterweis and Erin Beatty mentioned that their F/W 14 collection was inspired by the true story of Roman people who struck gold by selling scrap metal in the late 1990s and early 2000s. The resulting silhouettes were both beautiful and melancholic. The clothes recall the classic silhouettes of SUNO: long hemlines and boxy dresses with a completely muted color palette. Jewel tones dominated, next to dark, but at the same time striking metallic fabrics lit up the runway.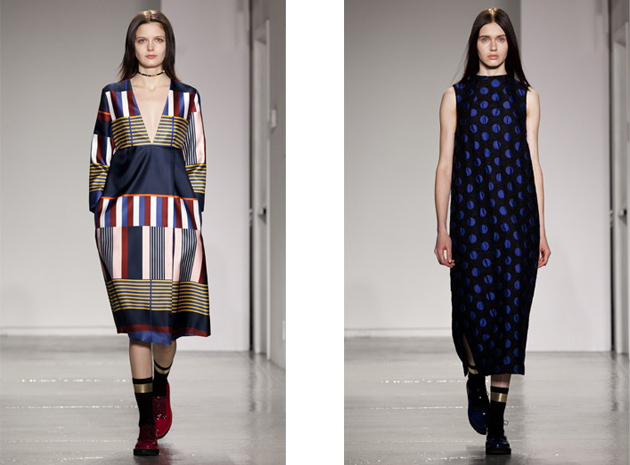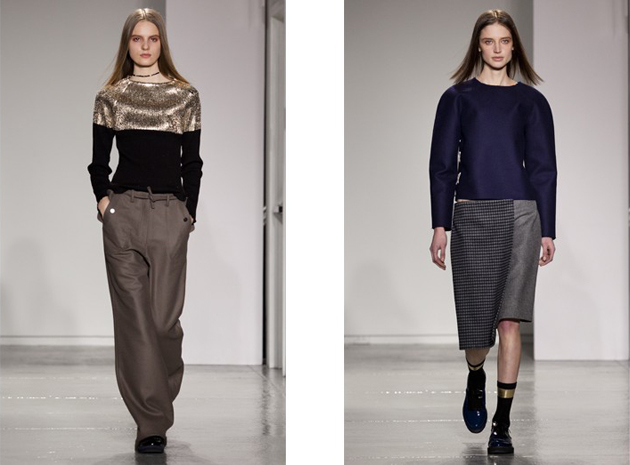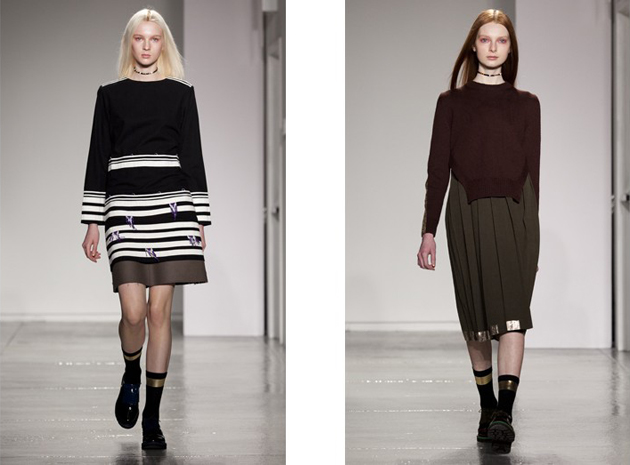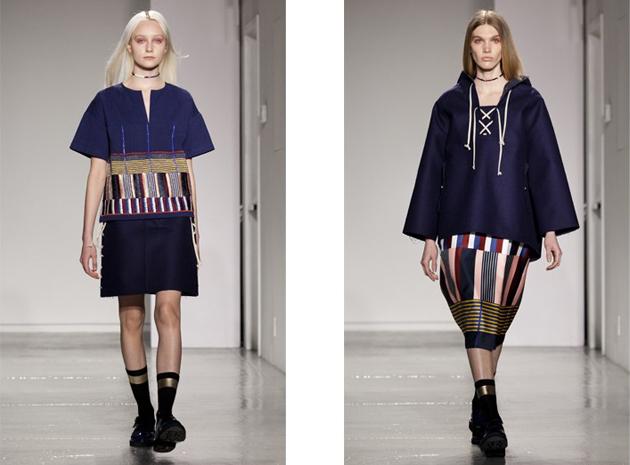 Chiara Tiso